Hello! After a very late wake up call Susan and I headed to the Rock N' Roll Las Vegas Expo. These are scenes from the fun…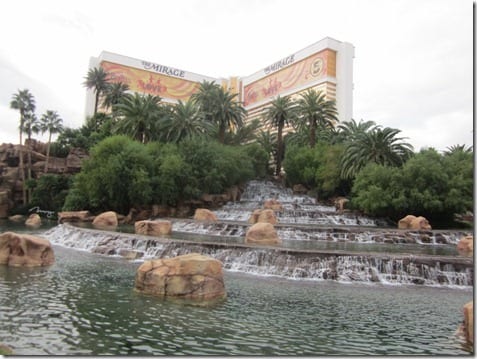 I grabbed an iced coffee on the way in and had a few protein bar samples at the expo.
I hit up the REFUEL booth for a prize too.
I was lucky enough to meet a few readers too! Hello to Jennifer, Melissa and Sarah something or other aka Skinny Runner. I feel bad because I never think to ask someone to take a picture (because I assume the wouldn't want to?), but I took a risk and this soon-to-be Marathon Maniac agreed!
Susan is running the race with me tomorrow and hasn't been to a race expo in a long time so she insisted we do all the fun/cheesy things today! I'm glad because we ended up having a lot of fun!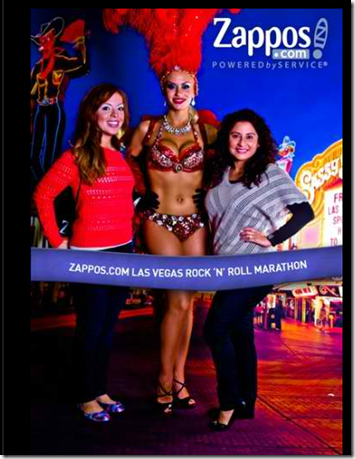 But, we stayed there a long time and didn't end up getting food until 4pm!! Who am I?!
By the time we walked out it was dark and now we're relaxing in the room.
ProCompression is sponsoring me to run RNR Las Vegas Half tomorrow! Thank you x a million!
I've become pretty obsessed with them and now want this argyle design. (They have a very awesome top secret new design coming out this week too!!!) If you want to get some compression socks use code FIT40 to get 40% off and Free Shipping! That is an amazing deal. Check out Pro Compression.com for more.
Run SMART Goals
Fill out this form to get the SMART Running Goals worksheet to your inbox!