Three Things I'm Eating This Week:
1. Sunflower Seed Butter! Of Course. On the way home from the gym this morning I busted a bitch made a completely legal U turn so I could hit up the store for my latest obsession.
2. Tilapia! I've been craving fish after getting overloaded with turkey the last few weeks.
3. PEARS!!! Harry and David sent me TWO boxes of their magical pears. This would be too much fruit for a normal person, but you guys know I eat fruit like it's my job.
Well, it is kinda my job – you know, to eat watermelon and blog about it?
Three Pictures I Found On My Phone That I Have No Explanation For: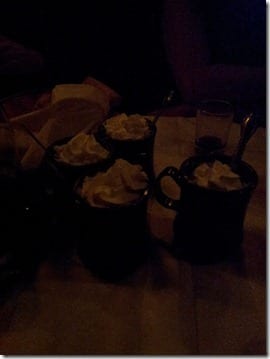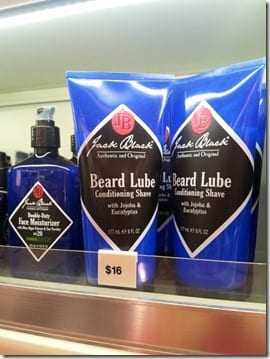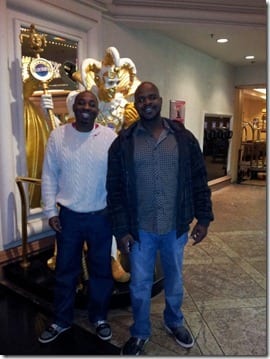 Three Things You Don't Know About Me:
1. I don't own a belt. Isn't that weird?! I just realized it last week too.
2. I was kidnapped as a child and raised by a Mexican family in California. Ha! Not really, but that's a little inside joke my fam has.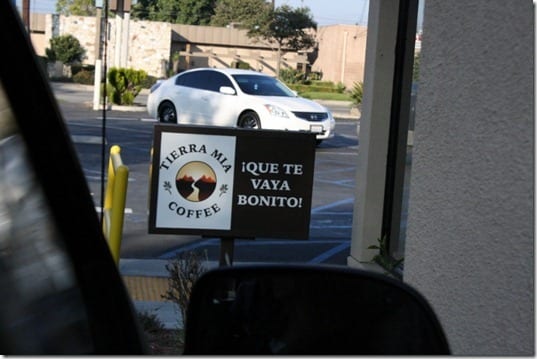 3. My high school prom date is now a body builder. But like, for real.
He is in a contest on Facebook for Muscle & Body's best body. If you feel so inclined, please vote for Abe at this link: https://www.facebook.com/MuscleandBody/app_464387280266449
(I'm on the hunt for a prom pic of us, but it was an awkward, chubby time for me. We'll see if I can dig one up.)
Question: Tell me 3 Things I don't know about you OR 3 Things You're Eating This Week.
Run SMART Goals
Fill out this form to get the SMART Running Goals worksheet to your inbox!