First first first, I have to give a HUGE shout out Happy Birthday to my little brother Matt!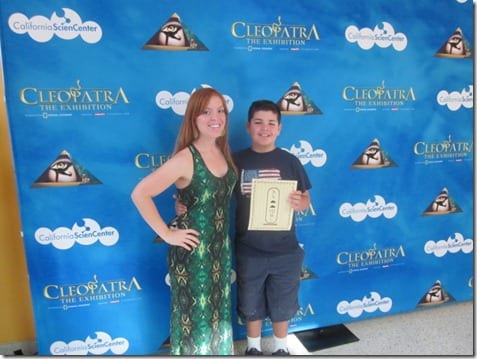 We are many years apart, but we are very close. He's my one sibling without red hair, which is weird (for him), but I'm still his biggest fan. Happy Birthday Matt!!!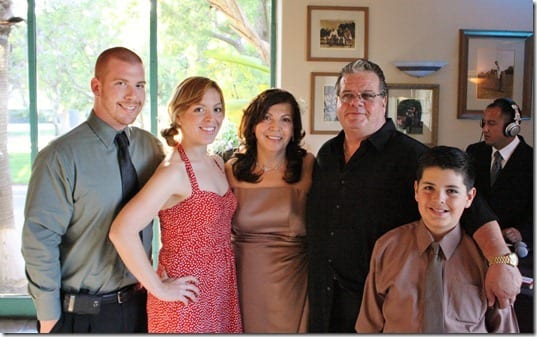 AllState Life Insurance 13.1 LA Half Marathon Giveaway
Big Obvious announcement: I am obsessed with half marathons. They are my favorite favorite thing.
Since I run so much, and you're supposed to get new shoes every 500 miles or so – I have A LOT of running shoes laying around my house. Ah Lot! Plus, I wear different shoes for walking or cross training. (Change your shoes every 250-500 miles depending on the type, more minimal shoes have a higher turnover.)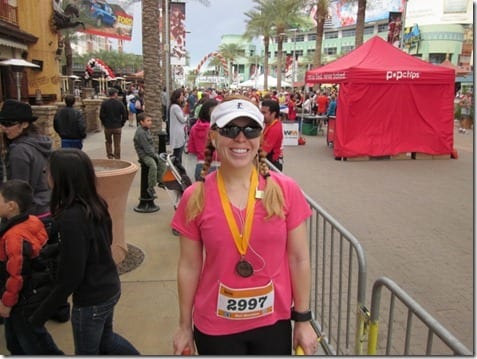 Right now I have 2 pairs of shoes ready for retirement and a few others on the brink of death.
What does a runner do with all those old shoes?! Build a fort? Throw them away? Fill up your bathtub so you don't have to ice bathe? Keep them all so you can have 15 minutes of fame on Hoarders one day??
Well, the Give Your Sole program collects them and donates them to charity. They are collecting shoes next month before the Los Angeles 13.1 Marathon (see below for dates/locations) so if you are local please bring 'em!! 
· Allstate® Life Insurance and non-profit organization Give Your Sole have partnered to collect moderately used athletic shoes to donate to charity at the Allstate Life Insurance Los Angeles 13.1 Marathon® on Sunday, January 13.
· All shoes collected in Los Angeles will benefit the Union Rescue Mission, an organization that is dedicated to serving men, women, and children experiencing homelessness. The Union Rescue Mission is one of the largest rescue missions of its kind in the United States, and the oldest in Los Angeles.
· Donations from race participants and Los Angeles residents will also be collected during 13.1 Marathon® packet pick-ups on Friday, Jan. 11 at Road Runners Sports West Hills – Fallbrook Center in West Hills, Calif. from 12 p.m. to 7 p.m. and Saturday, Jan. 12 from 10 a.m. to 5 p.m. at Road Runners Sports Torrance in Torrance, Calif.
· Runners who donate their shoes on race day will receive a free pair of flip-flops to wear home. <- Isn't that a good idea?!
*Anyone can come down and donate – you don't have to run the race!
And to encourage you to show up and donate your shoes the Allstate Life Insurance 13.1 (half) marathon is giving me a free race entry and giving ONE FREE ENTRY TO A RER Reader!!!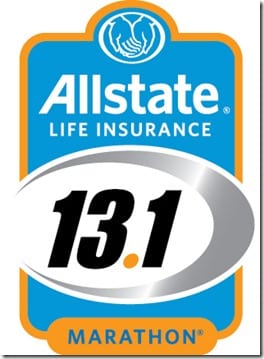 To Enter: Leave a comment with the color of your current running shoes.
Contest Ends Monday at 8am PST. Open to all, but you must provide your own travel/transportation to the race in the Los Angeles area January 13, 2013.
Run SMART Goals
Fill out this form to get the SMART Running Goals worksheet to your inbox!