Yesterday afternoon I headed to the mall to get a dress for New Year's Eve. Then, my plans fell through so I quickly scrambled for a Plan B or P, as the case may be.
Someone told me there was a Pineapple Drop in downtown Sarasota so Plan B changed to Plan C for 'Cheesy NYE option'. It's about an hour drive away so as soon as we got to downtown we ducked in a bar and I ordered a shot and a drink.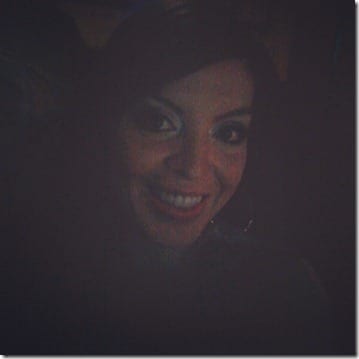 Shit just got real. Is what the bartender said when I looked wide eyed and realized they were the same size. Thanks?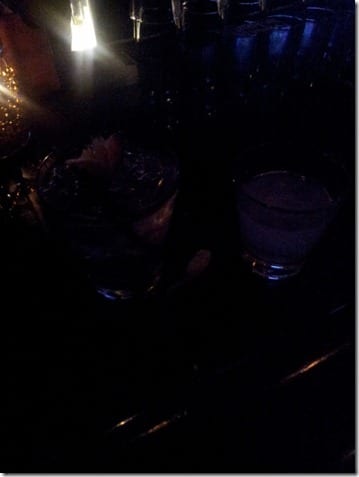 That did the trick. We mingled in a bar until it was time to watch the pineapple drop.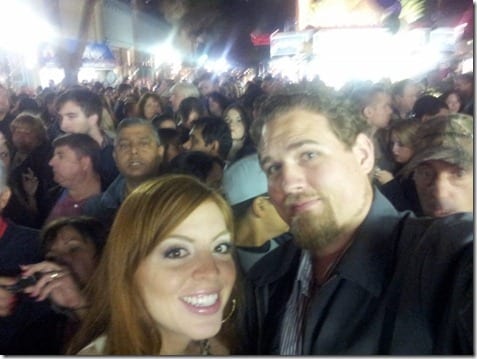 See? Just like Times Square, but I wasn't freezing and there are no celebrities and the music is local bands not Pit Bull. Okay, so not at all like Times Square, but fun.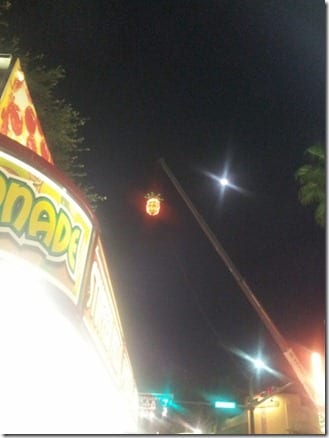 Then, we headed back into another bar for more drinks and dancing and stuff.
By stuff I mean I won this banana in some game that I don't really recall.
I don't know.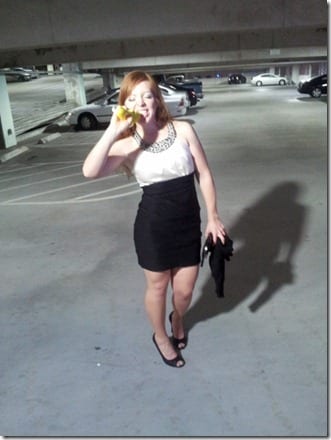 All I know is there was a 3am drive-through trip to Checkers and less than healthy food consumed. Between that and the drinks, I knew I sinned against all that is healthy.
Being the good Catholic girl that I am, I knew I had to confess (here on RER) and complete my penance.
So, even though I didn't feel great I got up and ran 13 miles. I had been planning this before I realized I was going to be less than 100% today, but it had to be done.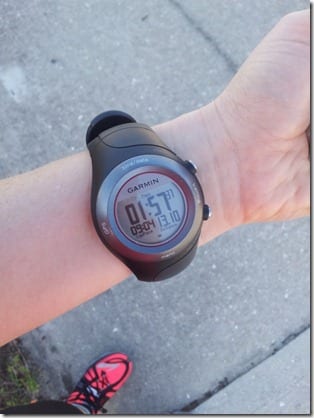 This year is 2013 and I'm making it all about 13s! To be continued… after a nap.
Question: What did you do yesterday?
Run SMART Goals
Fill out this form to get the SMART Running Goals worksheet to your inbox!