Helloooo! How was your day?
I have been hitting the bottle pretty hard lately. I'm not worried about it, but I've also been eating craptacularly. That's a word ('cause I just added it to the Urban Dictionary).
Anyway, this afternoon I was at Costco and the pizza was calling my name. He still does this even though I've explained that we shouldn't be together. We have a very passionate relationship, but it's not healthy.
I decided to go with some fro-yo and make a healthy pizza at home. Think of it as hanging out with Costco Pizza's more successful brother – Cauliflower
(And yes, that fro-yo is super healthy because it has fruit soaked in high fructose corn syrup on the top and bottom.)
Cauliflower Pizza Recipe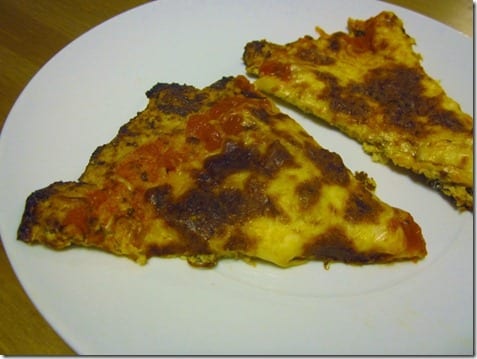 3 cups cauliflower, riced (I used a grater because my food processor is MIA)

2 eggs

1 Tb. Italian Seasoning

1 Tb. granulated Garlic

Salt

1/2c shredded cheese
Directions: Cook shredded cauliflower in a skillet until soft, about 6 minutes. Mix with remaining ingredients and form a pizza shape of your choice, preferably a circle or square but if you're some kind of artist feel free to express yourself.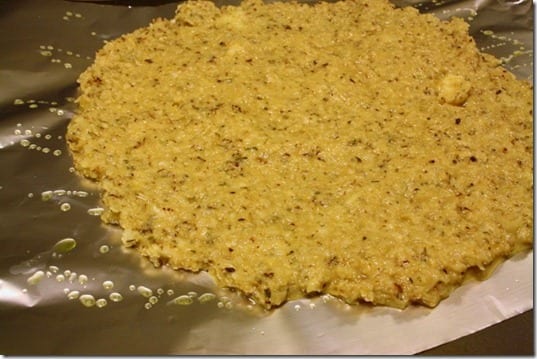 Bake at 400 for 20 minutes or until firm.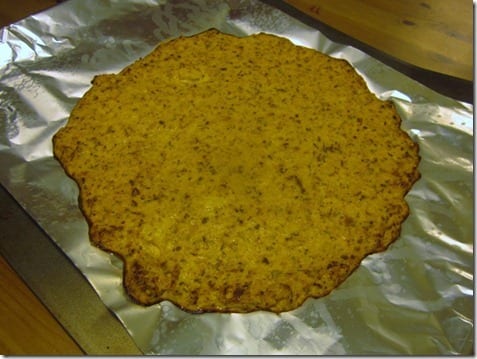 Add pizza toppings of your choice and broil until hot/melted.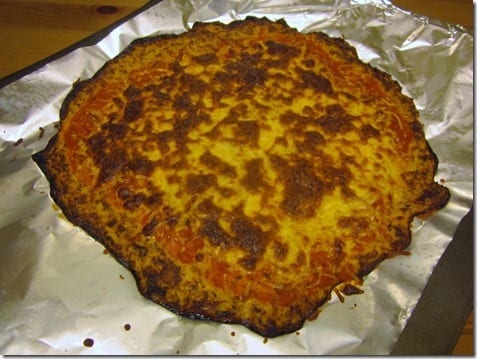 Enjoy!
(Then, have some wine and fro-yo guilt free, obviously.)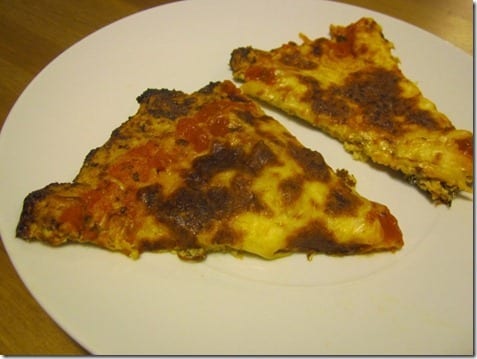 Question: What did you have for dinner?
*I've seen cauliflower pizza on Meals and Moves, CNC and Eating Bird Food – everyone gets credit for this idea!
Run SMART Goals
Fill out this form to get the SMART Running Goals worksheet to your inbox!