February 14th isn't just Valentine's Day, it's also my lil mom's birthday!
She is awesome and raised me to be nice and kind and blah blah blah. But she was also a little 'tough love' when it came to being sick or hurt.
For example… When I was a kid, screaming at the top of my lungs that my brother was killing me she would say, "Do we need to call 911?" I would say "No…" and realize I was maybe kinda being a teeny bit dramatic.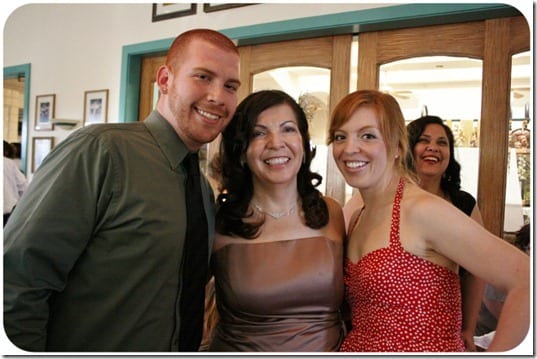 Plus, I respond best to tough love in most cases. (See: My love for Jillian Michaels) Thanks mom.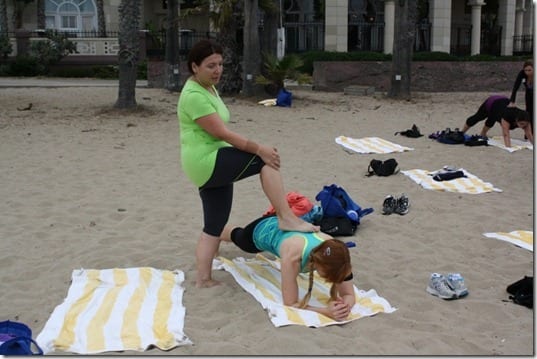 So there is a little part of me that isn't the most sympathetic to others when they are feeling less than 100%. But, I am really really trying to get better at this. It's actually one of my New Year's Resolutions = Be nicer to everyone except Vegas.
If you are trying to be a little nicer to someone you can send them a free Kleenex care package. Check for specially marked boxes and enter the code on the box online.
Kleenex brand, America's softest tissue, knows that once one experiences the softness of Kleenex brand tissues, they will be eager to share it with other cold and flu sufferers, friends and strangers alike, as a way to show they care. This cold and flu season, make the care complete with a Kleenex Brand Care Pack, and together we'll turn a seemingly-small gesture into something bigger, to make everyone feel better. Visit kleenex.com/softness to learn more.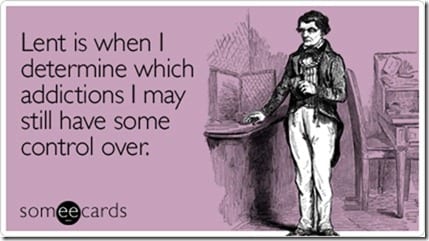 Lent starts today! I was raised Catholic and went to Catholic school for 12 years so I still observe Lent because it's such a tradition in my life. I'm giving up soda (diet and reg) and I'm also going to work on cussing less.
Question: Are you observing Lent? Giving anything up?
Disclosure: Compensation was provided by Kleenex via Glam Media. The opinions expressed herein are those of the author and are not indicative of the opinions or positions of Kleenex
Run SMART Goals
Fill out this form to get the SMART Running Goals worksheet to your inbox!