Today is a very special day!
Five years ago today I started an online relationship that grew into something beautiful weird and obsessive and magical…
No this isn't about that guy I met on eharmony, this is about the other someone in my life…
Run Eat Repeat
Today this little running food fun fitness random mexican travel redhead watermelon blog is 5 years old!
I first started RER on a whim and never ever expected it to grow into the beast it is today. I would do it for free if no one read, but I am thankful every single day that you stop by to say hello. Thank you from the bottom of my heart <3
I wanted to do some epic recap post of my five favorite posts from the last five years but I can't decide on my all time faves. Here are some pictures that remind me of how lucky I am to have this blog full of opportunities…
I've met some awesome celebrities!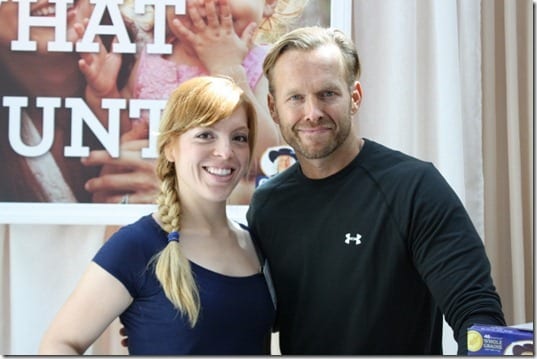 and long lost relatives…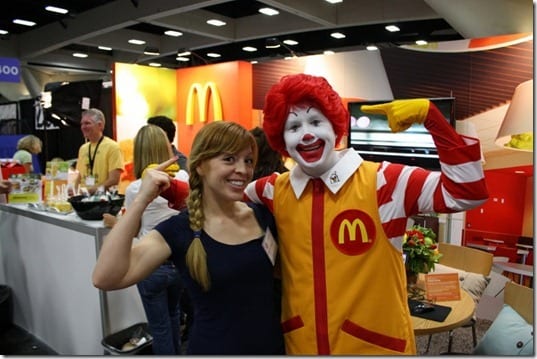 I've done dumb stuff
and awesome stuff.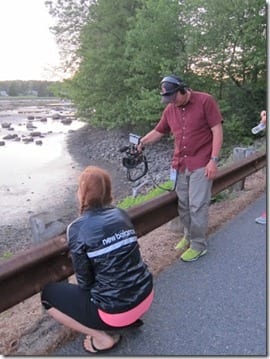 I have eaten amazing food and chugged delicious drinks!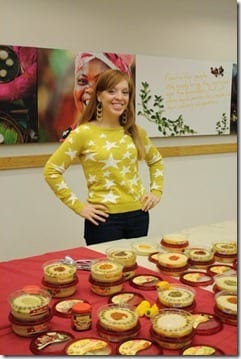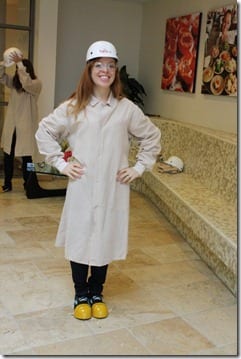 I have been able to travel to epic places…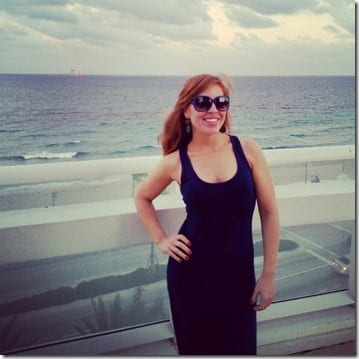 Oh hello Lance, fancy meeting you here..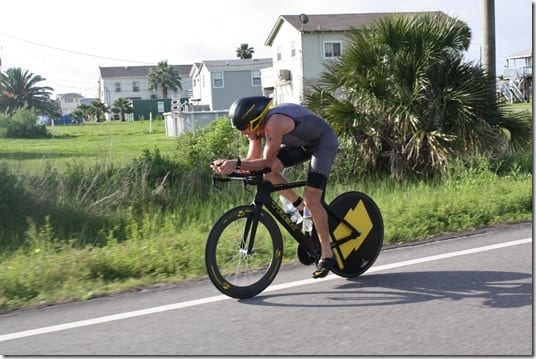 I have PRd in races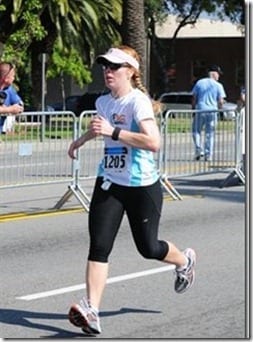 Yeah buddy!
I have made life long friends and met amazing, supportive readers.
I've had the time of my life.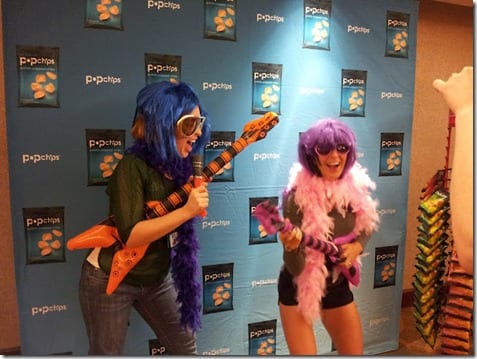 Thank you for reading.
I hope you continue to read for another 5 years. Or until I quit and move to Costa Rica where you never hear from me again. One of those.
The 5 year anniversary gift is wood, so if any of you have some wood for me email me and I'll send ya my address
Question: Have a favorite RER post? What is it?
Wish RER would suck less? Give me some suggestions on how to make it better.
Run SMART Goals
Fill out this form to get the SMART Running Goals worksheet to your inbox!