Happy Friday!
It is Fitness Fashion Friday and I have a couple fun shirts to show ya. Gymdoll contacted me recently and even though I get 22 emails from fitness gear peeps a day I stopped at this one because… um, how fun is "Gymdoll" as a name?! Love it.
And they were offering to send me a few tops with cute sayings.
"Suck it up Buttercup" reminds me of my favorite little Chandinator so that made me smile.
Miss you <3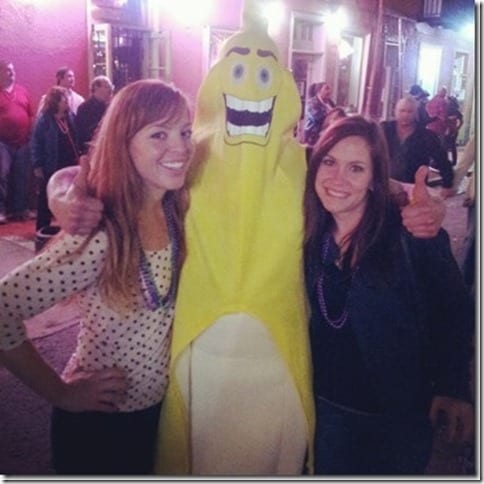 And I love this Run Harder tee! You can check out the GymDoll collection here.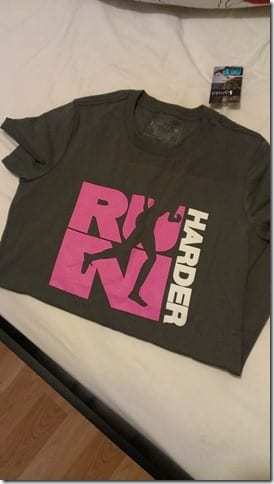 Aaaand I have some news…
You may remember last year I did the Reach the Beach relay with a few of my FAVORITE girls in the world.
All my friends are east coasters so it was great to spend the weekend running with them through Massachusetts.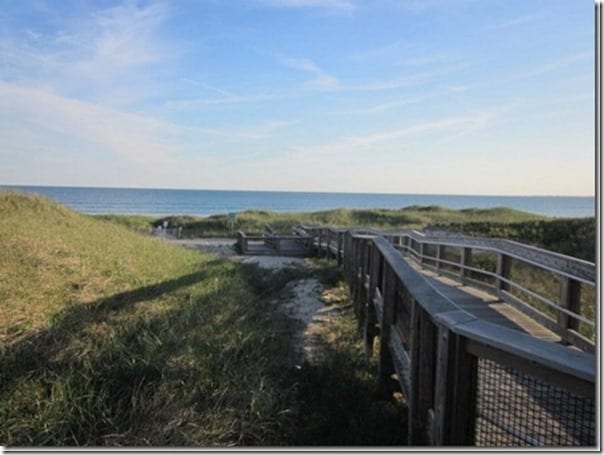 I had a blast, but I also had a complete breakdown during my night leg. I don't know how we managed to get so far away from all other teams but I was on my own in a desolate area and lost my sh!t.
I don't care what they say about the third leg, it's the 2nd that's the hardest.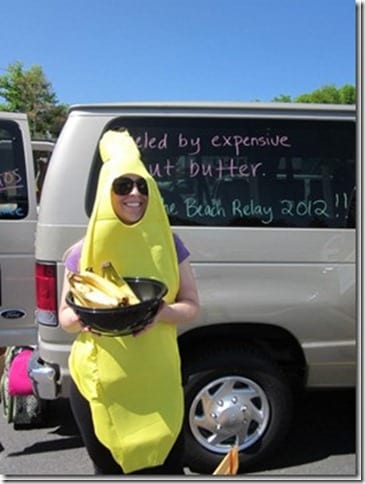 Anyway. Since then I have turned down invitations to be on relay races because I knew I could never recreate that awesome weekend with my friends. Plus, I'm scared of the dark.
But, a few of the SoCal girls are on #TeamNuun and one of them is hurt so they asked me if I would cover.
Of course I said..
"No."
Um, didn't you read the part about me being scared of the dark?!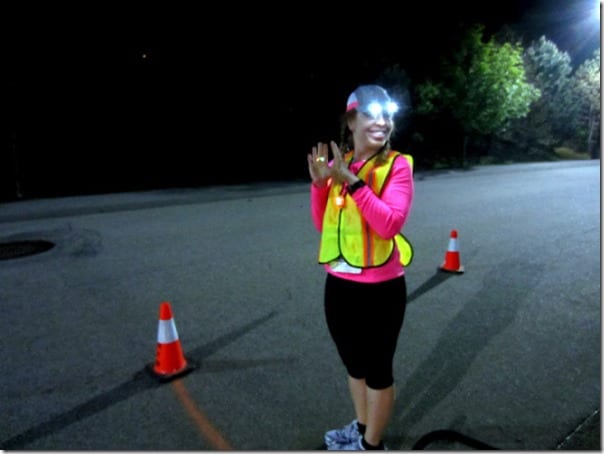 But, then I finally said "Yes!" when they promised gallons and gallons of WATERMELON Nuun.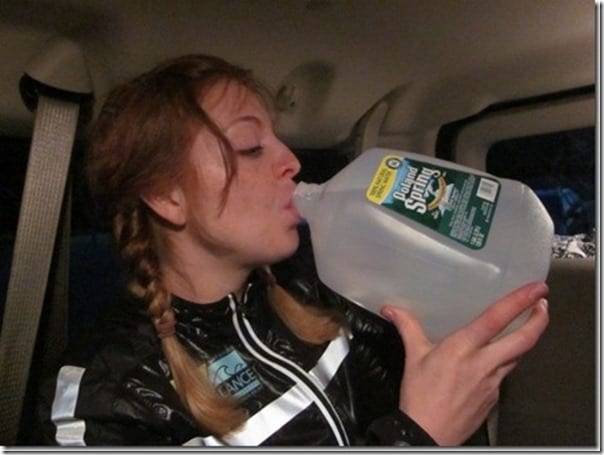 Aaand SR promised to stretch me out in between legs, so I agreed.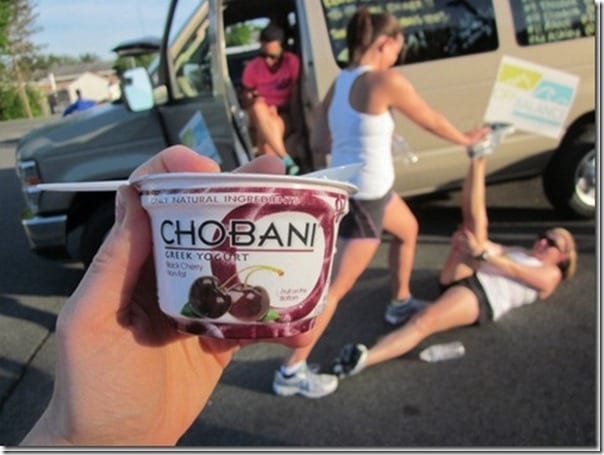 So tomorrow I am going to be running a relay race – the Ragnar SoCal Relay to be exact. The same race I said "no thanks" to 5 times, but my friend is hurt and I'm taking one for the team. I want a gold star.
I have no idea the legs that I'm running or who is in the van or if I should bring pickles or my passport or what. All I know is I'm running a relay tomorrow.
And I might cry in the dark again. Wish me luck.
Question: What are you doing this weekend?
Run SMART Goals
Fill out this form to get the SMART Running Goals worksheet to your inbox!