There is something very wrong with me. It's not something you can diagnose over the internet so I'll ask you to leave your speculations to the professionals.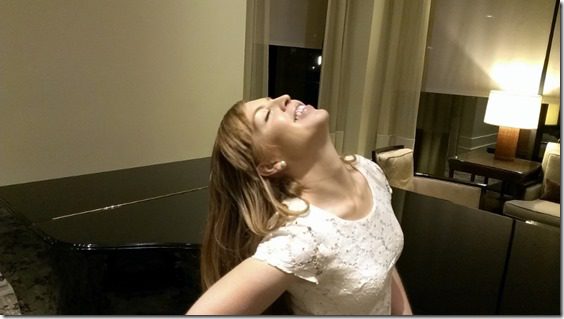 Anyway.
I am running a lot of races coming up – too many if I'm being honest. But I took the whole 'run from your troubles' idea literally and here I am signed up with miles and miles ahead of me.
All the races except one are out of state. Add in travel and it's thousands of miles back and forth across the county! I'm more stressed about the travel and logistics than anything else right now. But that's too complicated to discuss now.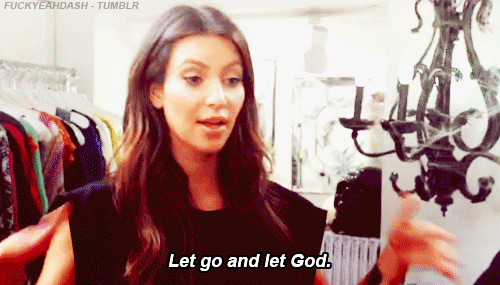 Anyway. Back to back races…
I have already run over 14 races this year. Some of them were very close together.
The smart rule of running races is "Take an easy day for every mile of the race you ran."
If you ran a half marathon = 13 days of easy workouts / runs
full marathon = 26 days of easy workouts / runs
But that isn't possible if you are trying to run races close together. Also, that rule kind of assumes you really pushed it at the race. There is a difference between Completing a distance and RACING that distance.
I raced the Santa Rosa Marathon. As in, I did the best I could on the day. I pushed myself. And I felt it the next days and weeks. After that race I should have taken a few weeks easy. I definitely needed more rest and recovery time and since I didn't it took a lot longer to recover. Not cool Monican.
I ran the RnR San Francisco half marathon, but I didn't race it. So I didn't need as much of a recovery time.
*Note: Either way I always take a day of complete rest after a race.
You can help your body recover quicker from a race by doing some key things:
Steps to Recover from a Race
1. ICE. I definitely feel a difference when I ice after a race versus when I don't. There have been conflicting reports on whether this is scientifically proven, but I feel a difference for sure! One of my goals for all of these races – ICE after EVERY half or full for this series.
2. Rest. The remainder of race day I'm going to try and take it easy. And I'll take a rest day from running the next day and do yoga or foam roll.
3. Eat Healthy. I want to focus on eating a healthy meal after each race. I am always tempted to eat a ton of crap but given all the travel and miles I should focus on nutrients and giving my body healthy food. Also, I plan on taking Vitamin C like Lance Armstrong takes his 'helpful pills'.
4. Sleep. This is when your body recharges and heals. It's hard to get enough sleep with a 3 hour time change, but I am going to make it a priority. So, if you see me sleeping on a park bench please cover me with a blanket and let me rest.
5. Massage. I need a massage situation after at least one of these races. TBD.
6. DON'T STRESS!!!!! Enjoy the race. Choose your goal with the other race in mind (how tired will you be, will you have time to recover, is it smart to push it?). Hey, I'm not going to win any of these races.
My race goals are my own and since there are so many back to back I'm not going for a PR. I want to remember this whirlwind year and every single race. I want to have fun! And it's going to be hard on my body. Getting through it is enough without added time pressure.
I am posting this because these are the things I want to commit to doing after each of my up coming races.
Question: Have you ever done back to back races? Have tips to share?
Run SMART Goals
Fill out this form to get the SMART Running Goals worksheet to your inbox!