Hello!
This morning I ran the Newport Back Bay Loop for 10 miles with SR.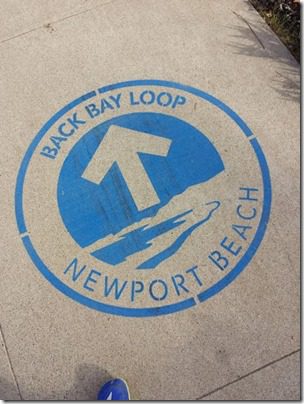 I never run here because I am too lazy to drive out, but I think I may have to change that up asap. It was GORGEOUS. Like super super gorg.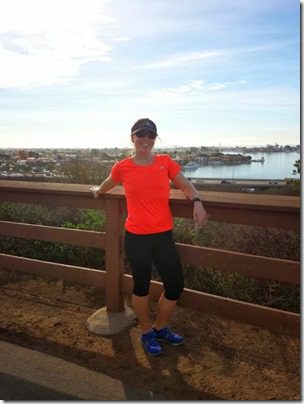 God bless it.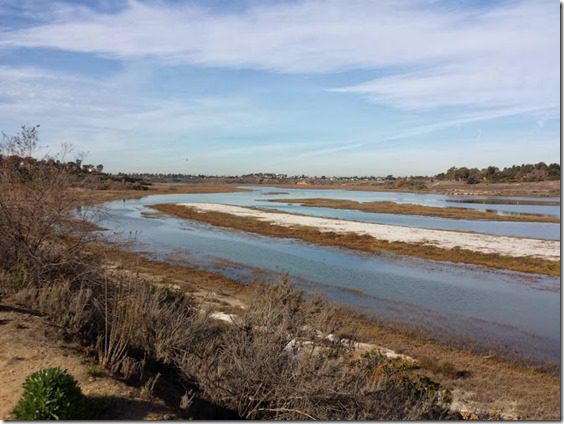 And God bless SkinnyRunner since it is her special day.
After the run I got ready real quick and met up with SR and Reese for lunch at the Spectrum. SR's favorite restaurant is Red Robin so that was the plan. (We obviously take ourselves very seriously around here.)
Reason #1 why RR rocks = bottomless french fries. #Boom We had 3 baskets of fries…
and asked for extra ranch so the waitress brought out this! Ha! She doesn't mess around.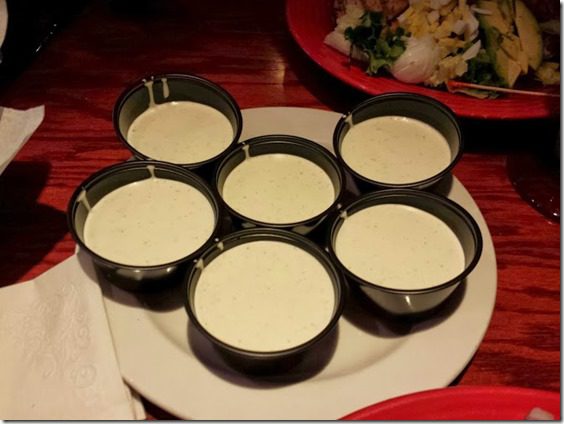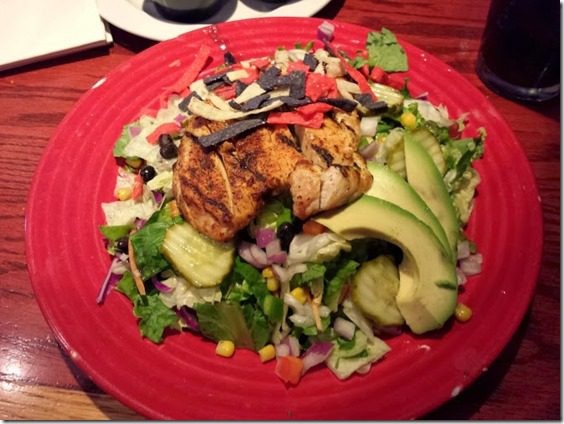 So if you're keeping score that's
Amazing run in Newport Beach + All you can eat fries =
Happiest Monican ever.
Here is my Just the Tip Tuesday for this week:
Quick Tip – Don't Drink ALL the Calories, just some of them
Question: What's your favorite restaurant?
Mine is Whole Foods, but this week it's Sizzler.
Run SMART Goals
Fill out this form to get the SMART Running Goals worksheet to your inbox!