Hello and Happy Christmas Eve!
I am currently blogging from LAX. They busted out the green and red for Christmas!
Today was kinda frantic and I'm sure I forgot something but I'm trying relax and just go with the flow…ing wine
I am excited that I bought myself a Christmas present.. a new ridiculous salad bowl! I know, I'm fancy since I don't have to eat out of a mixing bowl now.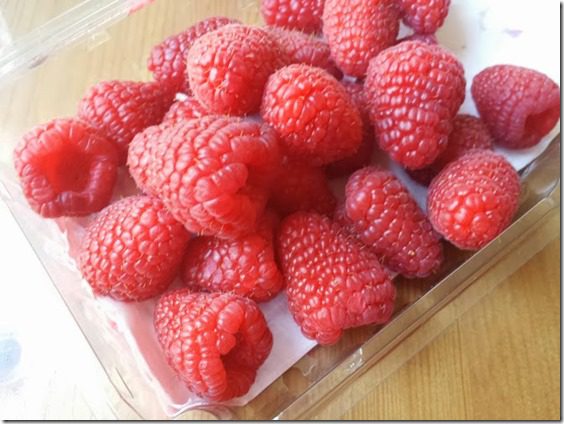 Packing makes me hungry and tired so I had a Lee's iced coffee and half a quest bar (ate the other half yesterday randomly)…
Plus this new Carrot Cake Luna bar! I liked it!
I recently saw a quiz floating around "Which Character from Love Actually are You?"
And I thought, 'is Love Actually that popular that most people would know the characters?' I haven't seen it.
(source)
So then I thought… what the heck else have I been missing out on?! (I have a lot of time to think on long runs.)
And that's why we're playing…
"Never Have I Ever – Christmas Edition"
The Rules: Verbal Virtual Game where we all get in a circle. I share a "never have I ever…" and if you have done it you have to drink. Or do a burpee. Either way.
Never have I ever…
Seen Love Actually.
Had a white Christmas (with snow).
Built a gingerbread house.
Sat on Santa's lap.
Roasted chestnuts over an open fire.
Went to a cookie exchange party.
Cut down a Christmas tree.
Drank spiked eggnog.
Kissed under the mistletoe.
Hung a stocking by the chimney with care.
Left out cookies for Santa. And he ate them!!
Ate tamales on Christmas Eve.
Made a homemade gift for someone special.
Ate a Sriracha Candy Cane. (They are at WorldMarket)
Went caroling.
Been on the NICE list.
(source)
Check which list you are on here.
I did all the ones that were crossed off!
Question: How many of these things have you NEVER done?
What else am I missing? Anything I need to do?
Run SMART Goals
Fill out this form to get the SMART Running Goals worksheet to your inbox!