My life in 2013 was dominated by running.
I didn't plan it like this, it just kinda happened on that way. ( I also didn't plan to be on the Refuel poster, but that was extra cool!)
My 2013 goal was to run 13 Half Marathons. I knew it is hard to find races in summer months so I went out guns blazin' to get in a good number of races in the first half of the year. So, I ended up having completed 13 RACES by June.
And I kept going.
But, I didn't run 13 half marathons this year. Technically I missed that goal.
However, I would like to think I surpassed it since I ran 26 races total –
9 marathons, 12 half marathons one 5k & 10k, a Ragnar relay and a 50K!
13.1 Los Angeles
RnR AZ half (1:43:32)
ING Miami half
Surf City Marathon
RnR Pasadena half
RnR NOLA marathon
RnR San Francisco half
Ragnar Relay – SoCal
LA Marathon
OC Marathon (PR 3:36:25)
Born to Run 50K
Laguna Hills Half
Pasadena Half Marathon
Shoreline Half Marathon
Xterra Snow Valley 21K
Beach to Beacon 10K
Santa Rosa Marathon
Long Beach Marathon
Runner's World 5k, 10k and Half
Marine Corps Marathon
New York City Marathon
Disney Wine and Dine Half Marathon
RnR Las Vegas half
Santa to the Sea half
Holiday half
(I am going to update my race recaps page with links for these asap.)
9 full marathons?!?! <- That ish cray. I only ran 2 last year and they wrecked me.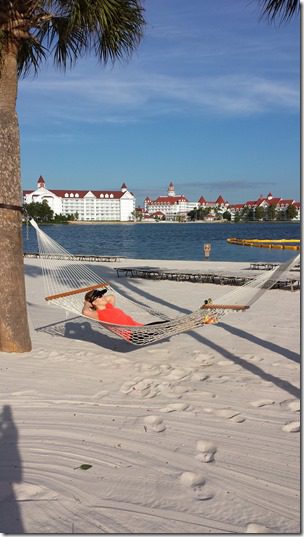 I credit figuring out my fueling AND the fact that I've been running for so long I finally made an effort to learn more about my body, running, eating and training for long distance running. I learned so much in my RRCA certification course! I also started to listen to my body more and push when I could, slow down when I needed and made RECOVERY a big priority.
Read: I figured out my body and didn't do exactly what a book said, a blogger said, my mom said…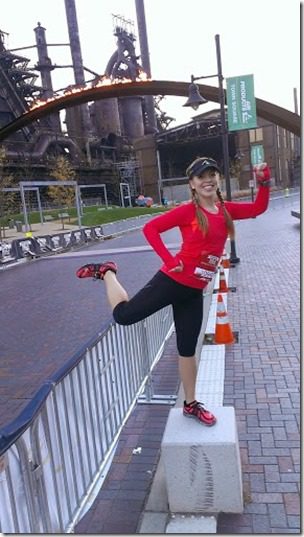 This post isn't a FAVORITE Races of 2013 post because I really would run all of them again. I didn't have great runs at all of them because my focus was on QUANTITY not quality this year – which is the exact opposite of what most people do and I am A-okay with that. I do me, you do you.
But, I did want full disclosure that I didn't run 13 half marys, 'only 12'. And I did learn something at each race. So I'll share…
What I Learned From Running 26 Races This Year
I learned that I can run 13.1 miles wearing a cowboy hat at Wine & Dine.
I learned that carb loading is VERY important for running a full marathon. Looking back on the Marine Corps Marathon I was dragging, felt lead legs and hit the wall several times during that race. I reviewed what I did the day before and realized I did not have sufficient carbs for lunch or dinner the day before. #Fail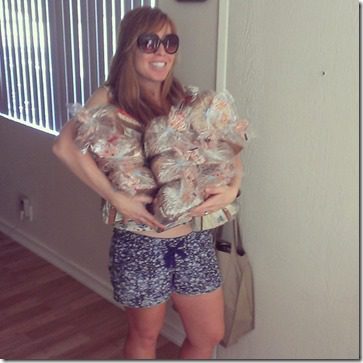 I learned that being close to goal, but missing it makes me feel this weird, can't breathe kinda feeling after a race. (Read: I thought I was hyperventilating but I really almost started to cry – I just didn't realize it, after the Santa Rosa Marathon.)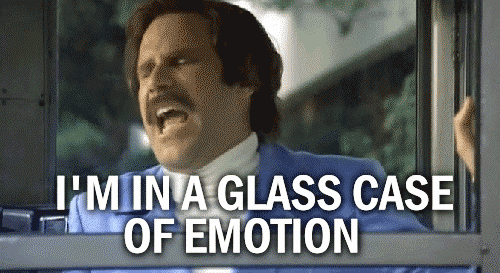 I learned that I say very bad words to SR when she's yelling at me during a race. (Ragnar SoCal)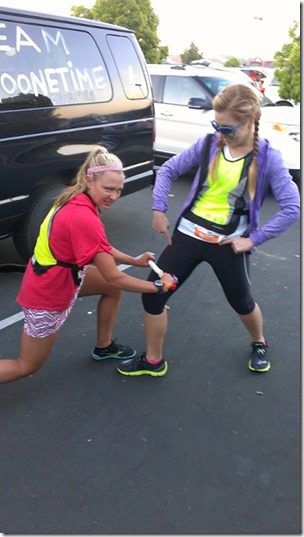 I learned that PR-ing feels so good.
But so does running a race for fun with friends. Running is supposed to be fun, don't take it too seriously.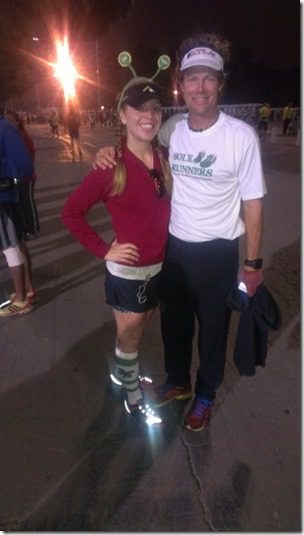 And now I am ready to set some goals for 2014!
Question: What did you learn this year?
Run SMART Goals
Fill out this form to get the SMART Running Goals worksheet to your inbox!