This morning I ran straight to the beach to breathe in the salt water air and enjoy the ocean sounds.
There is a bridge I run over with the most gorgeous views of the sunrise. Paused here to enjoy God's creations. Amen.
Run: It is exactly 5 miles from the house to the sand – perfect for a shake out before my flight.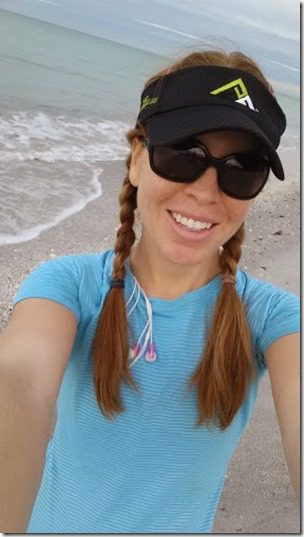 This trip is actually short compared to our usual holiday visits to Florida. It is leaving me wanting more!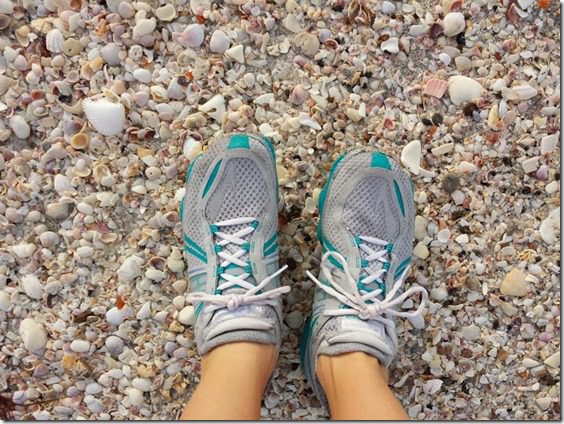 After my run I walked along the beach thinking about my 2014 resolutions. It was very relaxing
Then, I called Ben to come pick me up and we drove through Dunkin Donuts on the way back.
One last iced coffee for the road.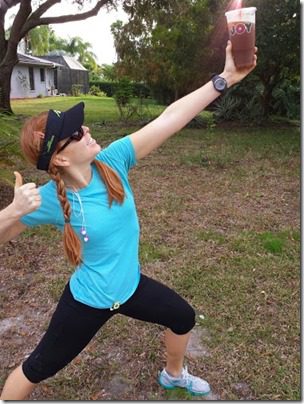 Breakfast. The one healthy meal I've been eating each day. Beyond that it's been less than stellar. Oh well, it's the holidays and I won't lose sleep over it – just get back on track when I get home.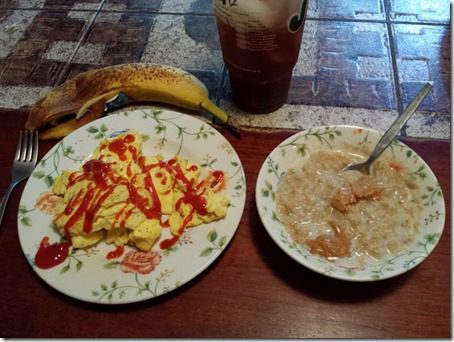 Then, it was time to pack it up and head home. I used my ol' dryer sheets in the running shoes trick…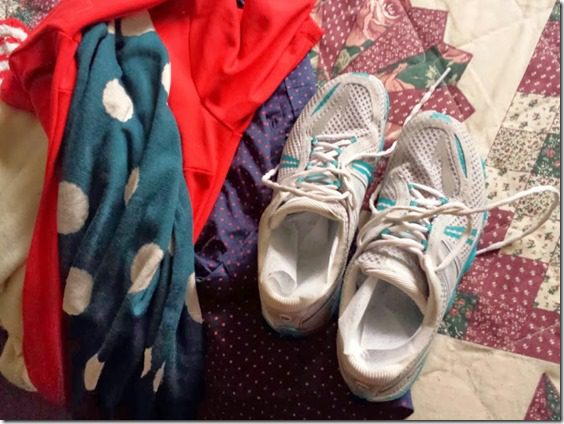 Question: What are you doing for New Years Eve? Any fun parties??
Run SMART Goals
Fill out this form to get the SMART Running Goals worksheet to your inbox!