Hello! I am exhausted and have an early wake-up call tomorrow for our next stop. But today was the MOST EPIC DAY EVER and I wanted to stop in really quick to share…
First, my workout of the day was really short – just 1.4 miles that took me almost an hour and a half…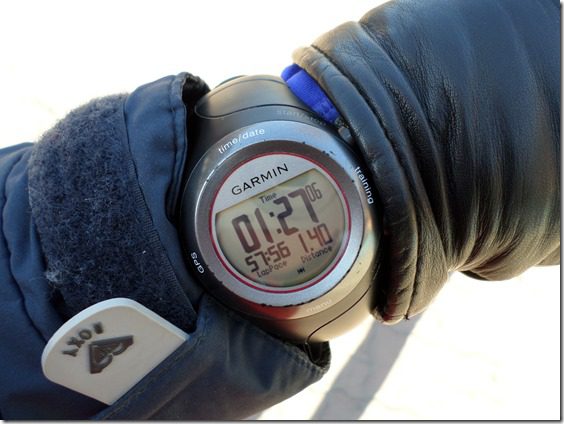 CLIMBING THE GREAT WALL OF CHINA.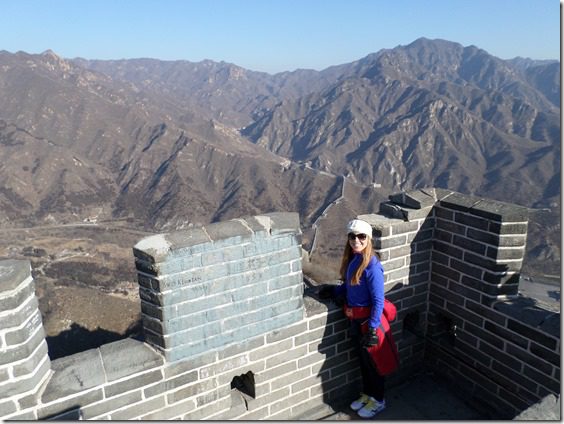 I climbed a part of the Great Wall of China today! This was on my bucket list and I'm so so excited I got this opportunity. Amazing.
This was something I've always wanted to do and I was just soaking up the views and memories to reference in my head movies later.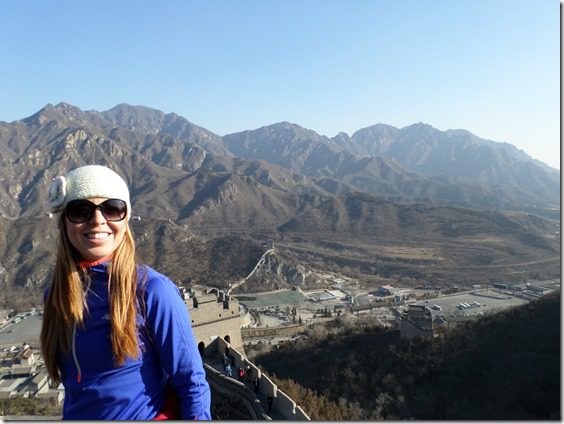 (Full post coming later on this so let me know if you have questions.)
I also ate a silk worm and squid. Go big or Go home to America.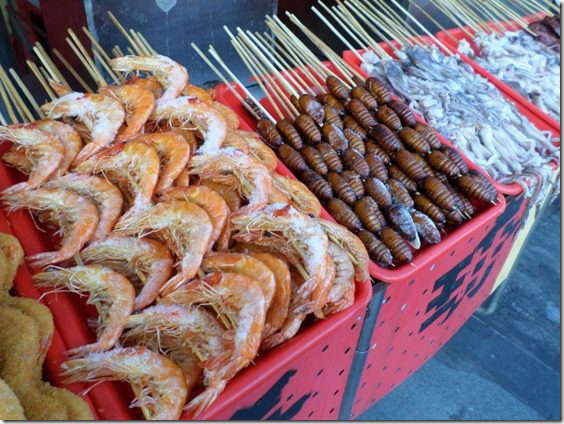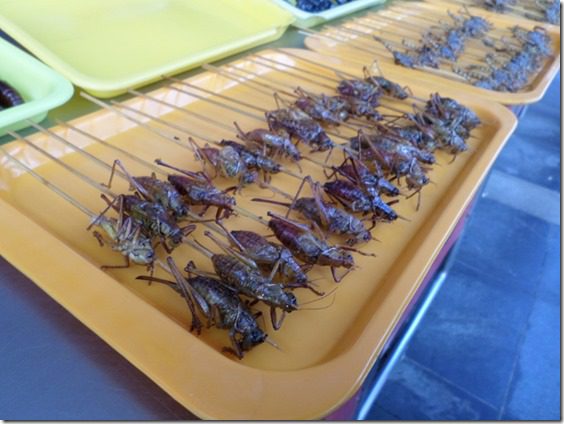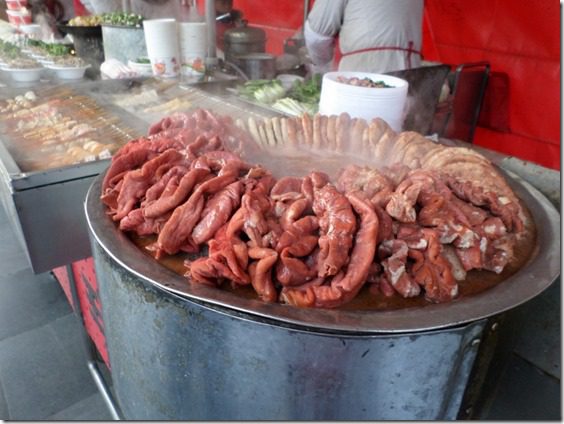 Question: What's on your bucket list?
Run SMART Goals
Fill out this form to get the SMART Running Goals worksheet to your inbox!