It's that time again… time for your Monican to come clean about her sins this week.
Confession…
I wore two hoodies yesterday.
Usually that's not a sin, but it is in weather that looks like this: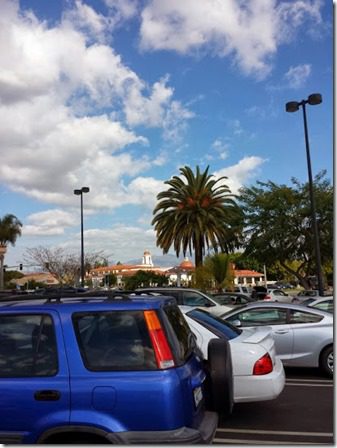 I chewed a whole pack of Trident Layers yesterday.
I have no shame when it comes to weird salads.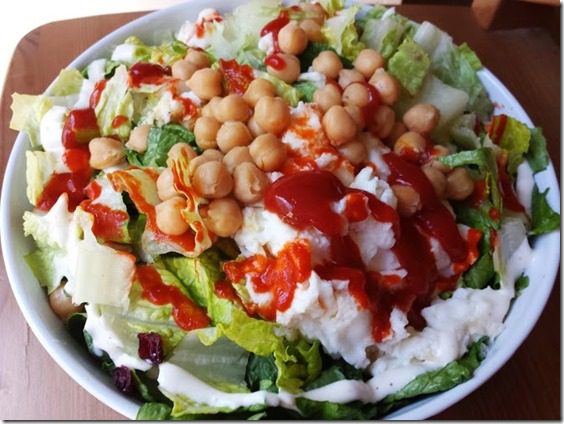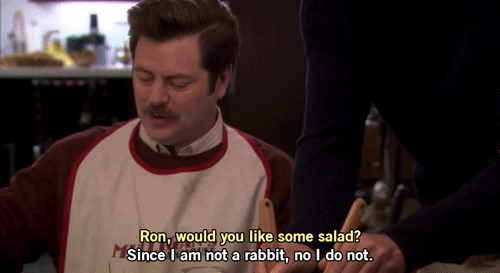 I am out of control with Sonic Happy Hour and just hope the local Sonic employees think I'm sharing with a friend.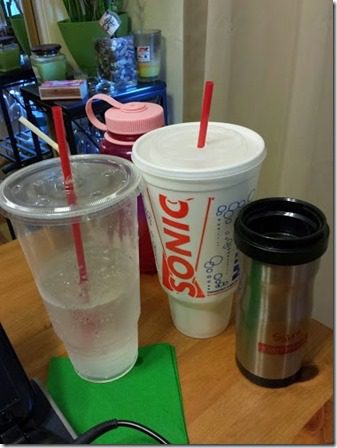 Aaaand I wish it was a legit happy hour… Peter.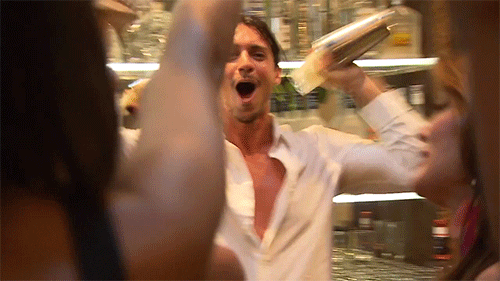 I will buy anything on clearance. (Luckily, this was delicious!!)
It was my turn to bring dinner for girl's night but I really couldn't think of anything that sounded good. So, I picked up Subway and cookies.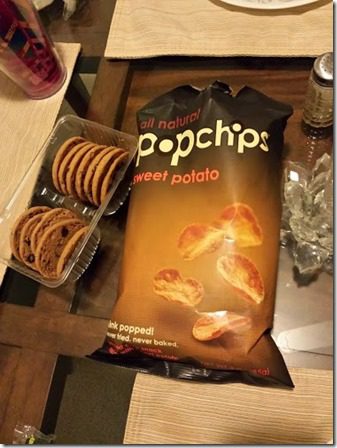 I want a kid just so I can tell them Panda Puffs have real panda bear in them.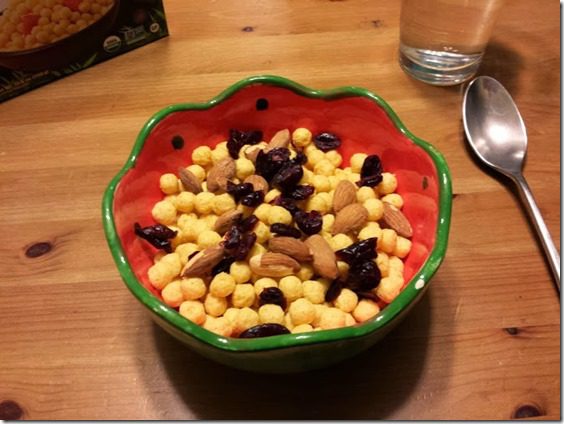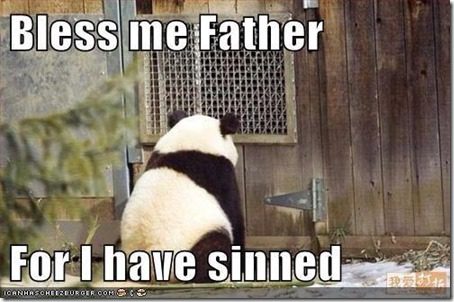 (source)
Question: What do you have to confess?
Run SMART Goals
Fill out this form to get the SMART Running Goals worksheet to your inbox!