Happy Friday! I'm very excited for this weekend since I'll be spending some QT with my best friend
Today I want to address the heated LOVE/HATE relationship I have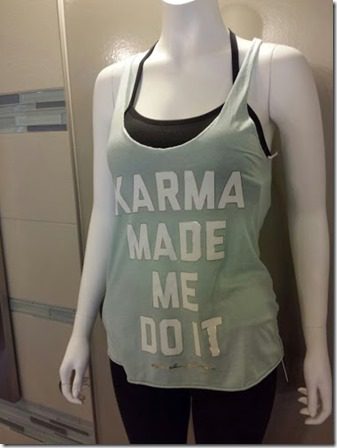 with yoga.
I love how yoga makes me feel. I know it's good for me.
But I have a ton of excuses why not to go…
– Too far
– It's an hour and a half!?!?!
– I'm busy
– I think my dog ate it
– I'm too stressed
– My toe hurts
But yesterday I found a studio a little closer to home AND they have 1 hour classes!!
Buuuut, the class on my level was around lunch time. Luckily, I was determined and grabbed a protein bar. This is one of the new Cascadian Farms protein bars with pea protein the company sent me.
You had me at chocolate chips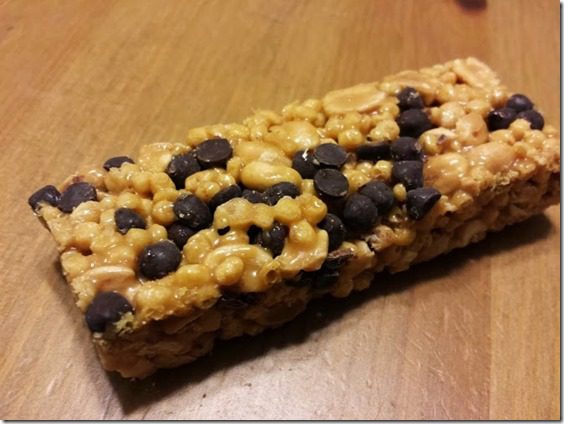 Here is the nutrition information – about 250 calories and 9 grams of protein per bar. (There are two flavors, this is the chocolate chip box.)
Ingredients I recognize = bonus.
And it turns out I really liked this new-to-me yoga class! My hips were very thankful I went – especially during pigeon.
I plan on going back twice once a week and I'm saying it here (again) to keep me honest.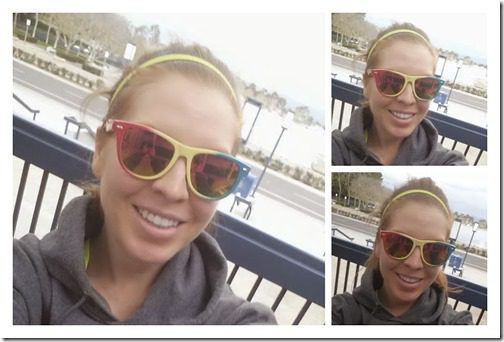 Cascadian Farm Protein Bar Giveaway
The company wants protein to take you places too! They are giving one RER reader a prize pack with the new protein bars, a bag, shirt and portable water bottle.
To Enter: Leave a comment on this post answering…
What did you do this week that you're proud of?
I'm very proud of myself for finally making it to yoga!
Contest closes 2/9/13 at 8pm PST. Open to residents of the US.
Disclaimer: All opinions are my own. Blogger received compensation for this post.
Run SMART Goals
Fill out this form to get the SMART Running Goals worksheet to your inbox!