As a runner I know I should incorporate some strength training and stretching into my weekly workout routine. It's not my favorite thing, but it's like a vitamin – good for you!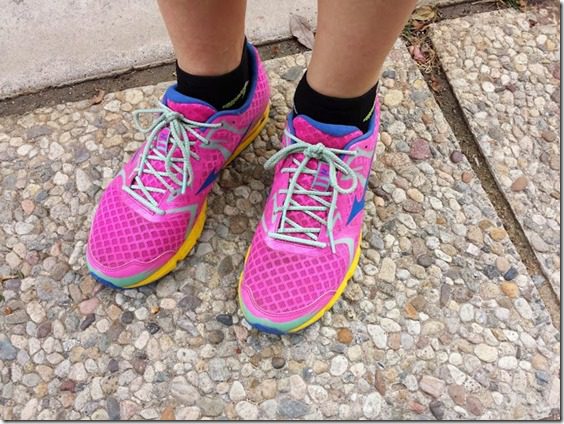 I am a big proponent of doing what you like to do for exercise. The only way you'll stick with something long term is if you actually enjoy it. While strength training or stretching may not be as fun as running, it will ensure you are more well rounded and fit to avoid injuries so you can continue to run for a long time.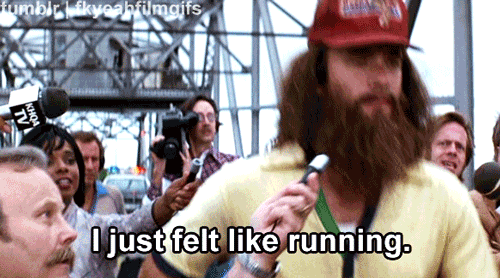 And it will be easier if we do it together. Plus, it keeps us honest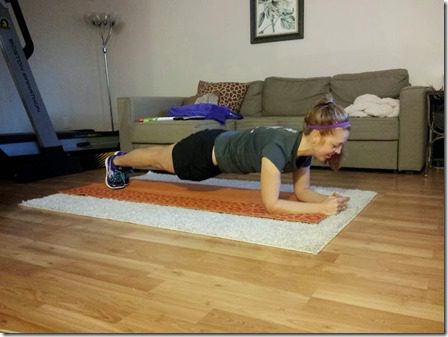 So, I created a run, eat, strength train, repeat calendar that will easily slip in a day of strength and a day of yoga every week in March. It is intended to work with your current running life.
Here is the first month of RunEatRepeat's Monthly Workout Calendar. It starts off easy but we'll step it up next month!
4 days of running a week. Stick to your own training plan for that.
1 day of strength training and abs. All you need for this is one set of 3 to 10 pound free weights. The strength routine and abs are below.
1 day of yoga – This can also count as a 2nd strength training day if you take a challenging class. You can use my fave "Yoga for Runners'" video or take a class.
1 complete day of REST, but if you are tired use the yoga day for light stretching
Click here for printable version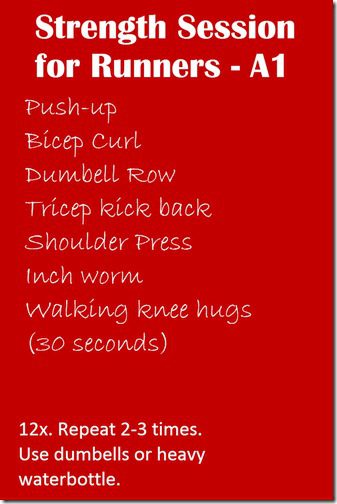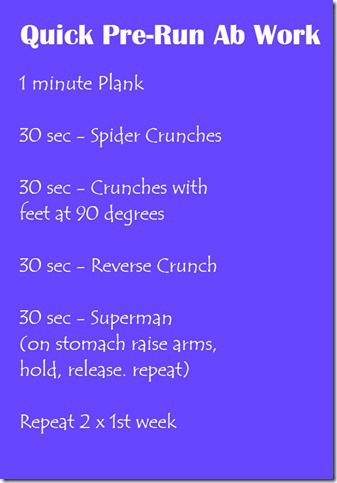 Yoga for Runners – 25 minute session
Each week I'll have more tips – so stay tuned for that.
If you don't like running, it's okay. We can still be friends and you can incorporate this into your workout routine of choice.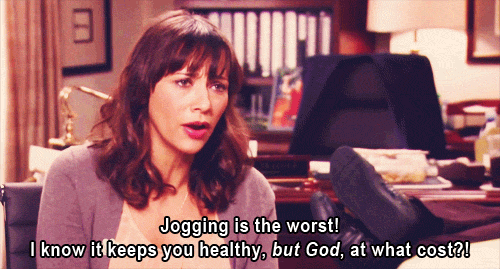 Do these new moves this month and let's check in here each Friday to stay accountable. Next month we'll switch up the strength training and abs and maybe even add in a little foam rolling action.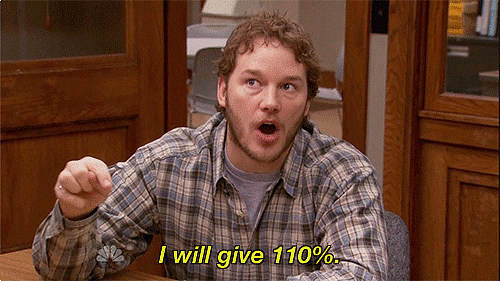 Question: Are you in or in the way?
Run SMART Goals
Fill out this form to get the SMART Running Goals worksheet to your inbox!