Happy Monday! How's it going?
Yesterday was all about taxes margaritas.
Vegas got drunk too and ended up on the door. He does that sometimes.
Running Gear
This weekend I had a few running gear fails…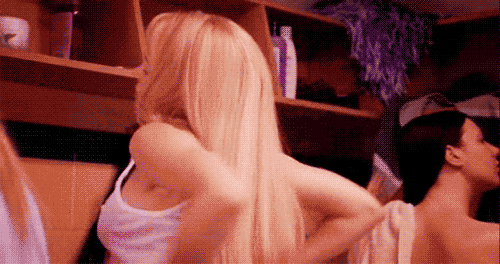 I think part of it is my own user error so I don't want to bash these things, I'm just frustrated with myself really. First, my new watch didn't find a satellite.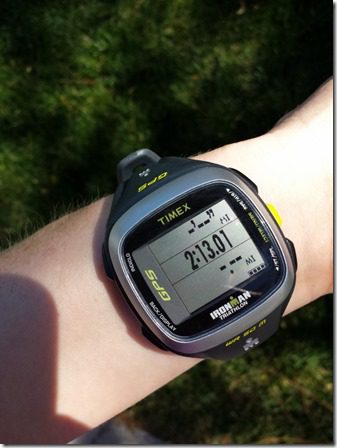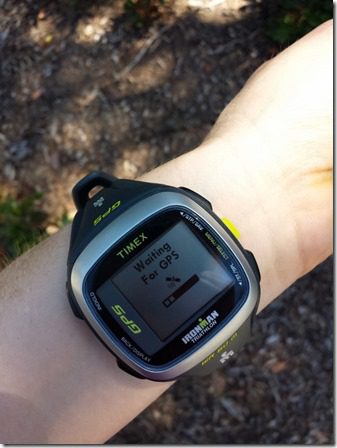 Boo. The company messaged me via instagram with an email so I can get some support. I'll let you know how it goes.
iFitness Hydration Belt
I bought this belt from Marshall's a few weeks ago. I highly recommend checking Marshall's before buying one of these – if you know it's the one you want. I have another fuel belt, similar to this that I reviewed on video here. So, I figured this would work well.
I bought it to wear for the Catalina Marathon because I tossed my handheld water bottle during the LA marathon. But, I didn't end up wearing it because I hadn't trained with it at all.
I was torn between "The #1 rule of race day = NEVER try anything new on race day!!" and "You're about to run a trail race for 5 hours on a hot day and need some freaking water ahole."
In the end race day rule won.
Anyway. Coach Steve uses this kind of belt and loves it!
I've been wearing it on longer runs for a few weeks now. At first I didn't like it, but I got used to it again. Wearing a fuel belt on a run is kinda awkward at first.
It's not the coolest look but it's the best way to carry water or sports drinks.
What I like about the hydration belt:
The pocket (where I keep my phone) is the perfect size AND doesn't get sweaty/wet on the inside. I put my phone in a plastic bag just in case but the bag has been dry on the sweatiest of runs!
You can choose to only use one or none of the water bottle holsters and zip the unused ones up to hide them.
What I don't like:
It is really hard to get the water bottle back in the holster. The other belt I reviewed in the vlog is a lot easier to use in this area – just grab and put back no problem. This requires two hands.
It's still a little bouncy – which is probably just science. Water in a bottle on your person is just going to bounce some.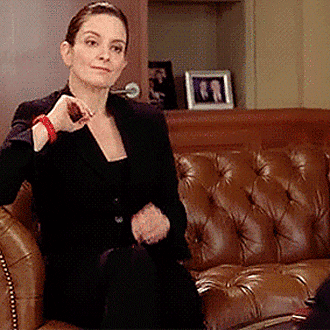 Motivation Monday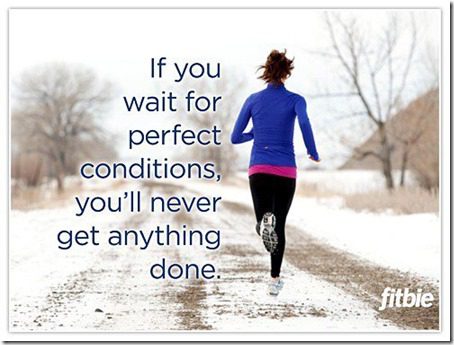 Question: On a scale of 1 to 10 – how motivation are you this week?
1 = you are reading this from bed
10 = you are ready to run a marathon. now.
Question #2: Have you used this kind of belt before? Thoughts?
Run SMART Goals
Fill out this form to get the SMART Running Goals worksheet to your inbox!