Mother's Day is only two weeks away! That means it's way past time to brainstorm what you are getting your fitness minded mom. And those mother runners out there can send this post to their fam for a not-so-subtle hint. Here is a list of the Best Mother's Day gift ideas… for your cool mom.

BEST Mother's Day Gifts for Fit Moms
1. Massage certificate. Workout or not – moms deserve a massage! But, if she also works out, she really really needs one.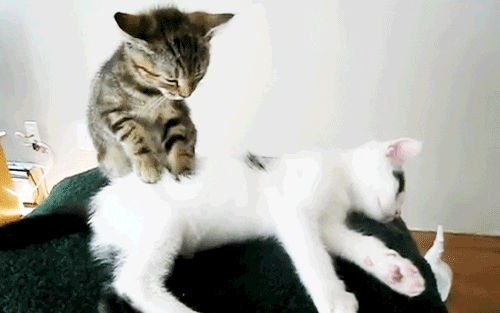 2. Medal Hanger. SportHooks has a great line of fun ones – plus "Mom" specific hangers. Order asap to get it on time.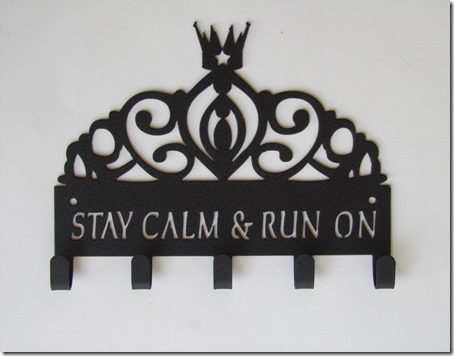 3. Cute water bottle. Help keep her hydrated for those sweat sessions!
If I'm your mom you should get me this:
But I'm not (unless I have a child out there I don't know about…) so you might consider…
Personalized Water Bottle from Etsy
4. New workout gear. Check out her stuff and figure out what she needs and what she already likes. I'm kinda in love with this Yoga Mom tee (maternity). Or this Run Like a Mother Tee…
5. Wine of the month club. Because. Well, just because it's awesome.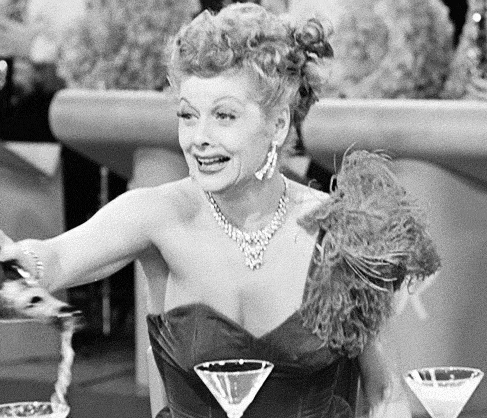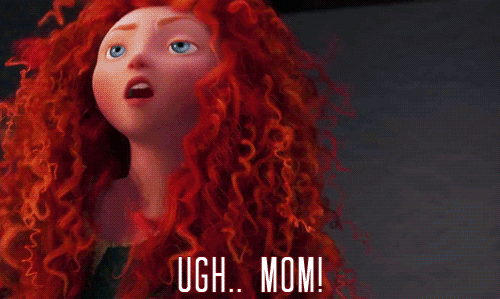 6. Herb plants (or fruit). Better than flowers – she can enjoy the sight, smell and taste! Tip: Check you local nursery for easy care options. Trader Joe's might have some too.
7. A healthy dinner. Cook her favorite meal. Tip: Clean up after too and make enough so she have leftovers.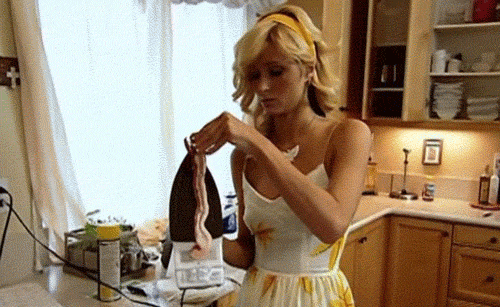 8. Mile Markers. My favorite running book!
Run Like a Mother is another good option or a subscription to her fave fitness or healthy living magazine.
9. A new yoga mat or gym bag.
10. Gift certificate to her favorite smoothie shop! Bonus points if you take her out for a smoothie and a walk.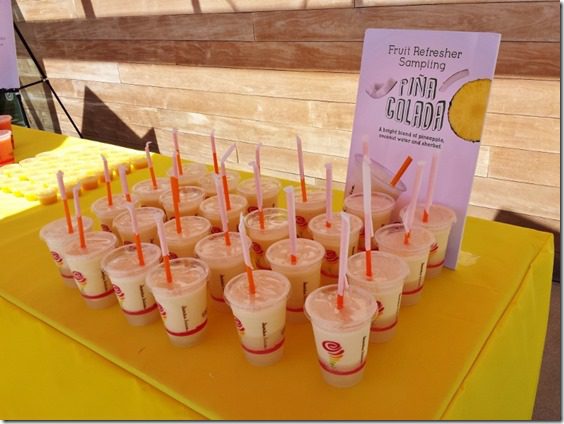 Question: What are you getting your mom?
Disclaimer: This post contains affiliate links. I have a new disclaimer on my home page to remind ya I might have sponsored posts or affiliate links up from time to time. I appreciate your support and just want to let you know I may not always point out affiliate links right after they are in a blog where not required/necessary.
Run SMART Goals
Fill out this form to get the SMART Running Goals worksheet to your inbox!