Earlier today I got a knock at the door and the Propel Fairy aka the Fed Ex guy delivered a TON of it!!! So, I've been sitting here on the floor drinking it all day. Just another day in RER land.
I also hung out on the patio at some point sipping a bev.
And I'm going this TJ's cleanse because it's easier than actually doing a real cleanse where I avoid sugar. But I should do that too.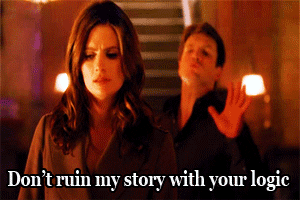 Snack I found at Mother's Market health food store – almond butter rice krispy bars.
Lunch in my new salad bowl. Eat the rainbow (and not just Starburst).
And then I had a stroke of GENIUS for dinner! I am so excited that this came out amazing!! I made a peanut sauce out of my favorite secret ingredient and it came out delicious. Recipe coming soon!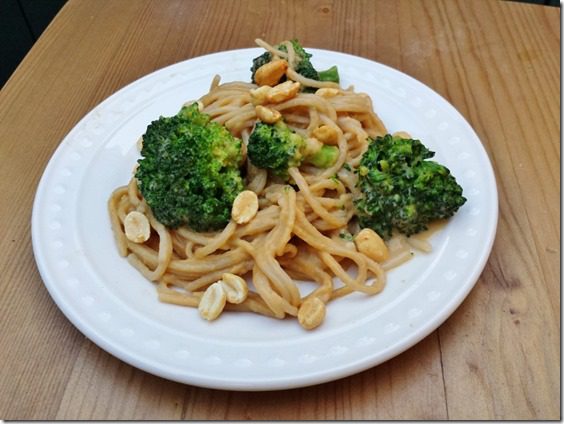 I served up the sauce on brown rice pasta and added garbanzo beans after the picture.
Then, my brother called me to ask what I was making for "Meatless Monday"… so I described this meal. And he thought I said "Gonzalo beans" which I found hysterical and that is what we shall call them from now on. (Gonzalo is a name in case you live in a world where everyone is named Jen and didn't realize.)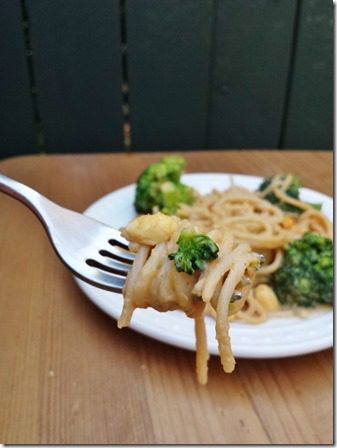 Gonzalo. Ha! I'm sure I'm the only one who thinks this is funny, and that's fine with me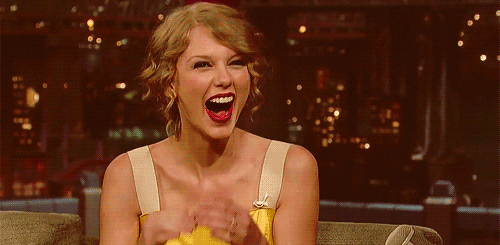 Now I'm going to hang out with Vegas.
Okay. See you later!
Question: What did you have for dinner?
Run SMART Goals
Fill out this form to get the SMART Running Goals worksheet to your inbox!