Hello! I made it to Miami around 8pm yesterday and had 20 minutes to get ready for the first event – a rooftop party. I slapped on some eyeliner faster than heck and got to it! I move fast when tequila calls
Part of the reason I was so excited to go on this trip was because Kath, Caitlin and Anne were coming too! Love these girls.
Even though I was exhausted I rallied for a run this morning. Anne and I did 10 miles exploring Miami Beach.
RER pose. Cheeseball.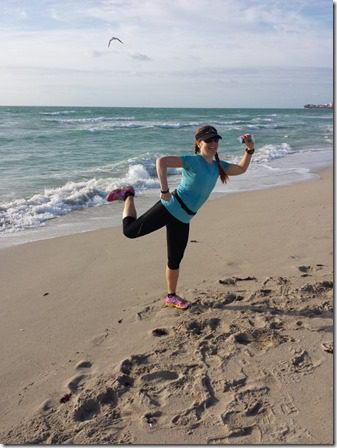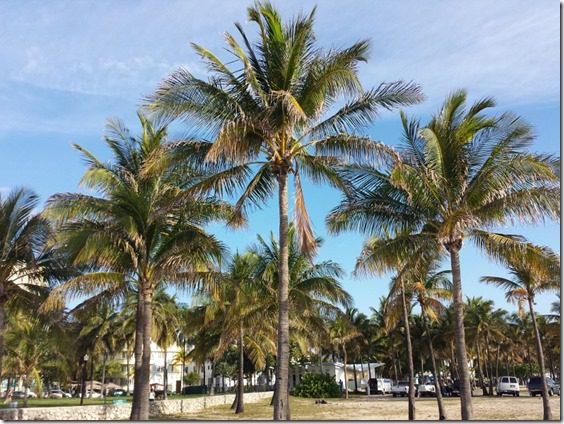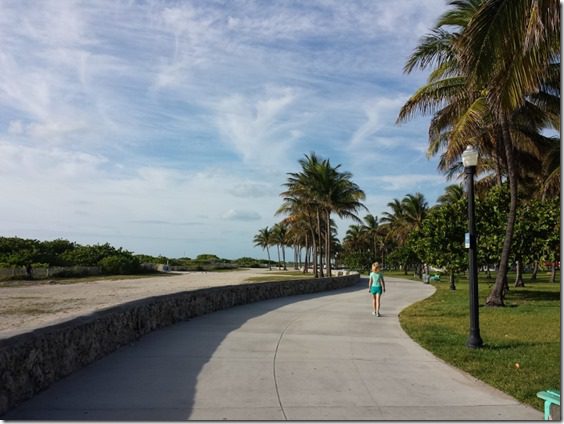 I couldn't find a water fountain anywhere and finally we saw a Starbucks that saved the day. I was soooooo thirsty from last night and all the running and life.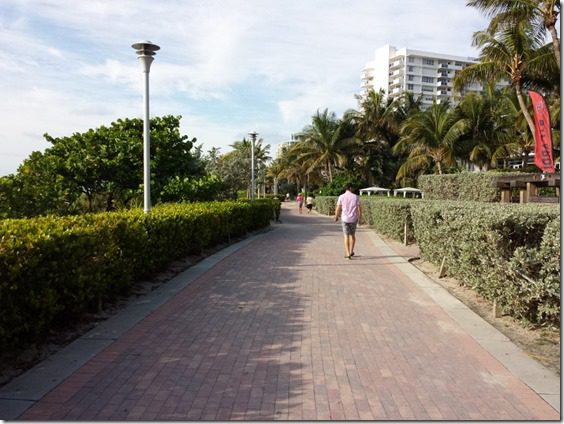 Iguana or mini-alligator?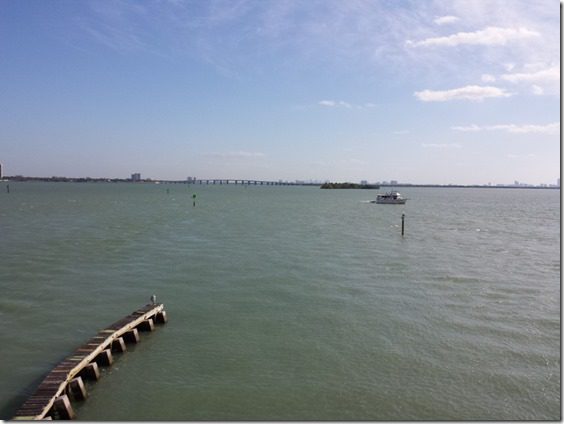 Not the fastest run, but definitely gorgeous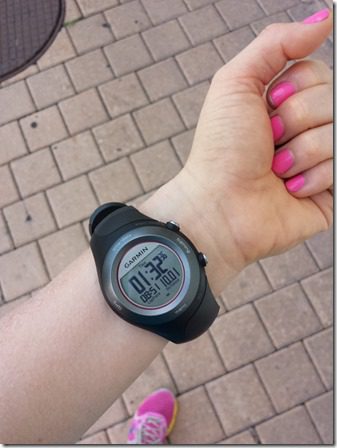 Now I'm eating breakfast in my room and rushing out the door! I am late, but wanted to say hi!!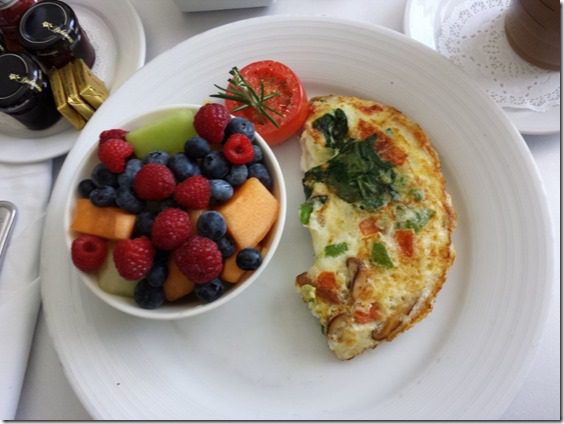 Ahhhhhh….leaving you with this picture.
See ya in a bit!
Question: Where are you this weekend?
Run SMART Goals
Fill out this form to get the SMART Running Goals worksheet to your inbox!