Hola. How's it going? I'm headed out of town Thursday night so this is a short week for me. Then, straight from there I'm going on another blog trip – and that's just the beginning. This month is going to be crazy.
Anyway. Here is your one stop shop for a 20 minute workout and 20 minute dinner and then spend 20 minutes on instagram and life is complete!
20 minute workout
It's really complicated so let me know if you need the steps broken down or explained.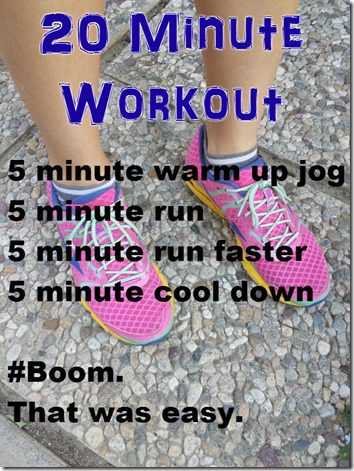 Crazy, right? Then, stretch for 5 minutes because you can just use dry shampoo and save some time on your hair. #Boom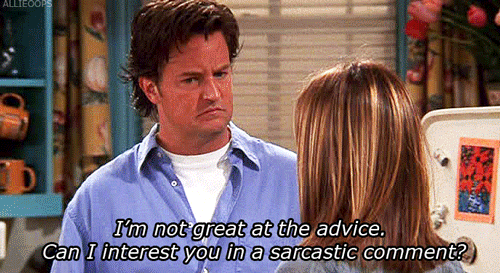 20 Minute Dinner
I am trying to spend time on the computer and not in the kitchen this week so I threw together a 20 minute dinner that would give me a lot of leftovers. Boom.
This saves cooking time and cleaning time because cooking is not sexy, it's just messy and I don't care what TV tells us…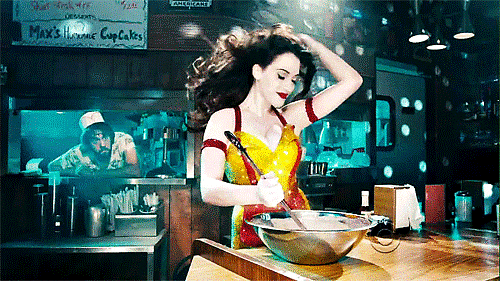 I picked up a chicken – shredded it. You can use any leftover meat or beans or whatnot you have.
Then, I layered corn tortillas, the meat, mushrooms and salsa. Topped with cheese and baked until melted.
Baked at 350 degrees until heated through.
Dinner!
I made mine in an 8×8 pyrex and then divided it up for leftovers.
See? Lazy, efficient, un-creative whatever you call it – it works for me.
Now I have to get ready because tomorrow is my 2nd favorite day of the year (after Thanksgiving) – National Running Day!
Question: What are you eating tonight?
Run SMART Goals
Fill out this form to get the SMART Running Goals worksheet to your inbox!