Hello! How's your day? I have A LOT to do today since I'm headed out of town tonight. Someone is not helping at all… thanks cat.
Yesterday I had dinner with the girls on very patriotic plates. God Bless America.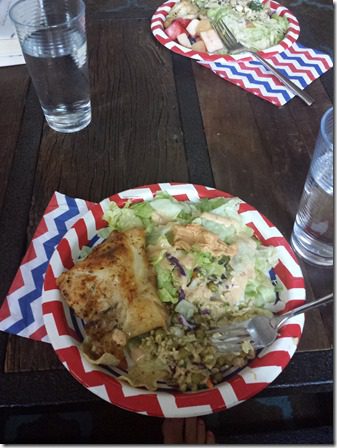 And this morning I ran 11.5 miles. I'm taking tomorrow as a rest day so I switched Friday for today.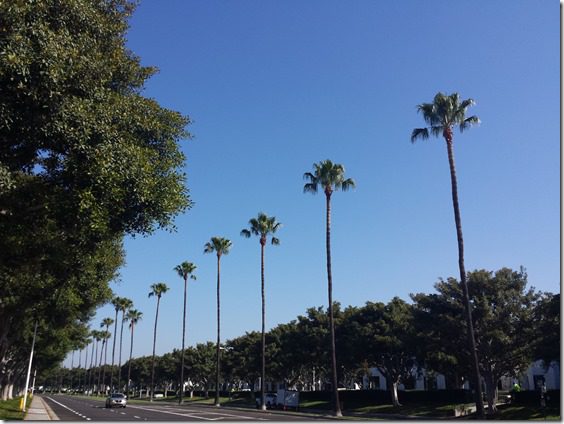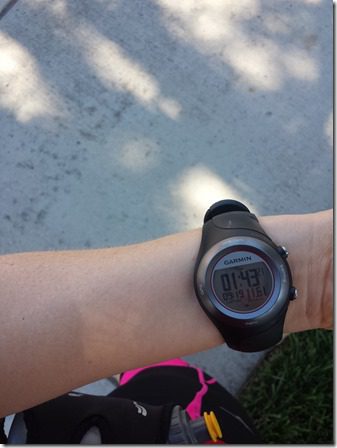 When I got back I threw together all the leftovers in the fridge into a massive stir-fry mix. In the pan: leftover brown rice salad, a tiny bit of enchilada casserole, broccoli, eggs, coconut aminos (instead of soy sauce).
And I spent some time rolling dirty.
Seriously. That pug's name though?
I did some stretching and rolling while sipping Propel and thinking about my June Challenge – Workout with a friend. Try their favorite workout, or bring them along to yours.
Workout with a Friend – their fave or yours!
The Challenge –  Everyone has their something, and more often than not, everyone's something is a little bit different.  Think of a friend who loves a workout that you don't.  Maybe it's something you've never tried, or maybe it's something that's never stuck.  This month, ask that friend if you can tag along, and try it their way for a day.  Or, if you have a friend you've been dying to drag to one of your workouts, do that.
I'm kinda excited because this way I can con a person I want to be friends with to do something with me because it's for 'work'. I have a few ideas, but I can't decide – hot yoga, racket ball, Pi-Yo with Katy?? Hmmmm.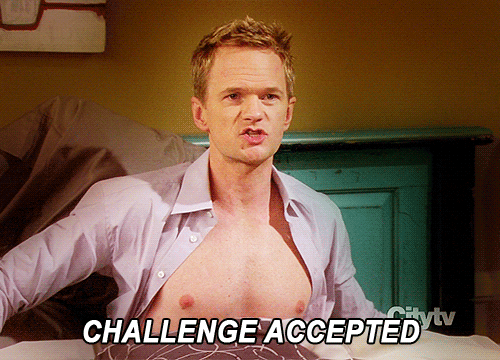 Question: Do you have a friend that loves a workout you haven't tried or don't really dig? What is it and will you give it a try this month?
Run SMART Goals
Fill out this form to get the SMART Running Goals worksheet to your inbox!