Hello from San Francisco! I skipped southern CA and found myself going from FL to NorCal last night.
I decided to start the day with a walk in Golden Gate Park. No run today since I did 10 yesterday and am due for a rest day.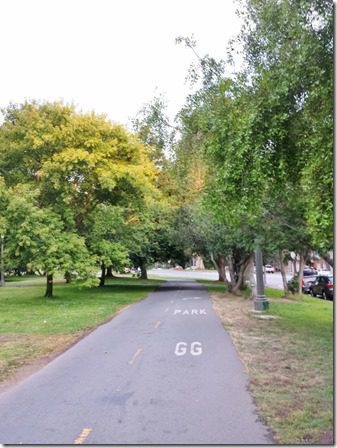 Every time I come to San Francisco I head straight to the Golden Gate Bridge. But since I wasn't running I decided to explore a new area this morning! Luckily, we're staying super close to GG Park!
\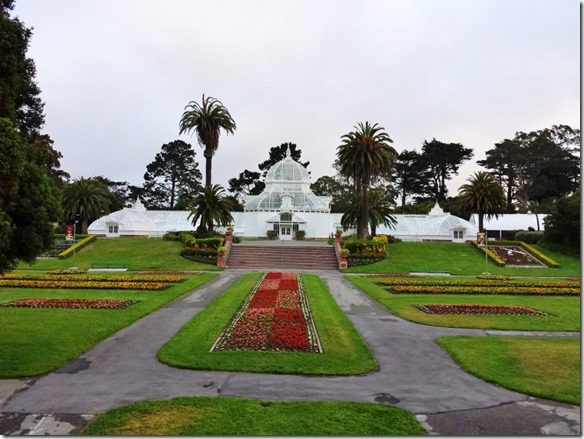 \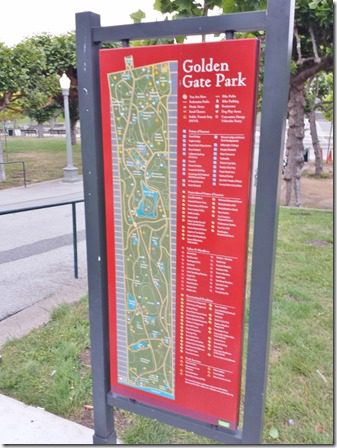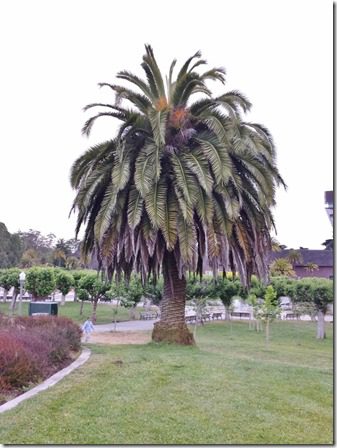 I walked about 3.5 miles with my brain movies. It was nice
Then, I came back to the fun StitchFix house and made breakfast.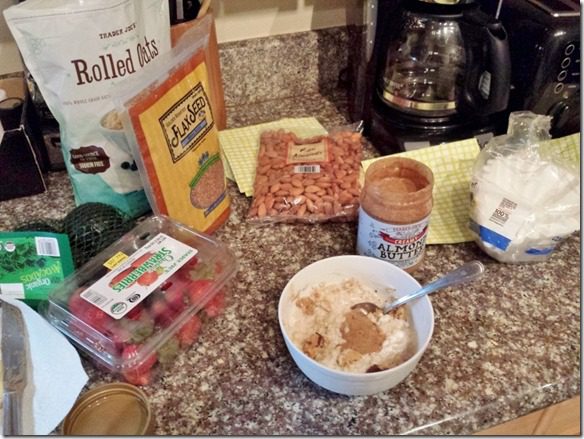 Coffee. I still need some Blue Bottle though!!
And in a perfect start to the trip – we had a yoga in the park session! Between all my running and traveling my hips needed this so bad. They don't lie.
A dog crashed our party!
Feets in the sun.
My peep Julie from PB Fingers is here. Love her blue tank.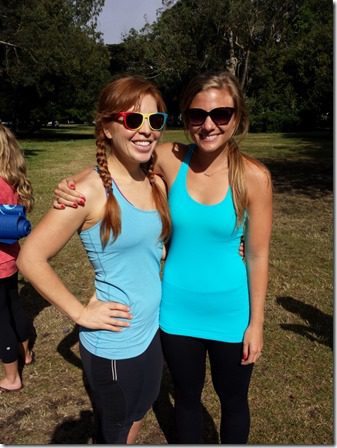 The rest of the trip is kind of a mystery so we'll see what happens next!
Question: When was the last time you did yoga?
Run SMART Goals
Fill out this form to get the SMART Running Goals worksheet to your inbox!