This post brought to you by Summer of Groupon. All opinions are 100% mine.
ROADTRIP!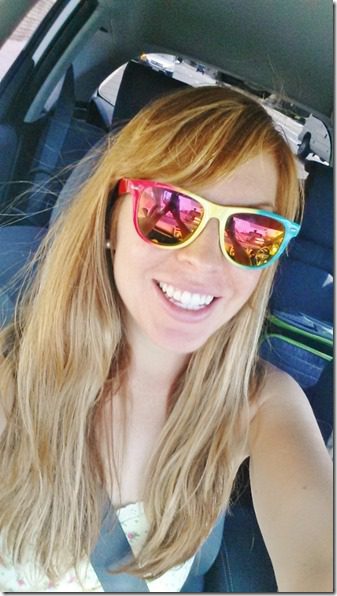 My 4th of July was semi-low key so I really wanted to do something FUN this weekend. Since I didn't have anything planned I decided to hit up Groupon and see if there was anything available within driving distance.
It's a holiday weekend so I wasn't expecting to find anything for Saturday, but I did! There was a deal for The Skylark Hotel in Palm Springs. This particular Groupon automatically reserved the night so all I had to do was show up.
Next thing ya know I'm on the open road…
The big ol' fans are a sign you're almost there.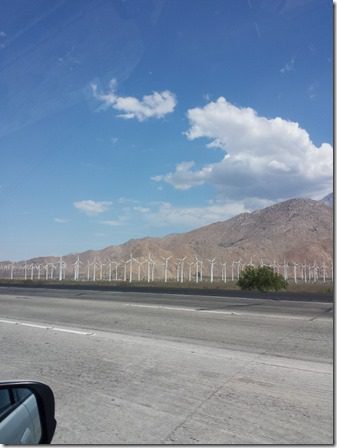 My timing was perfection because we got to the hotel just as a pool party was about to start. There was a DJ and the hotel has a bar in the back.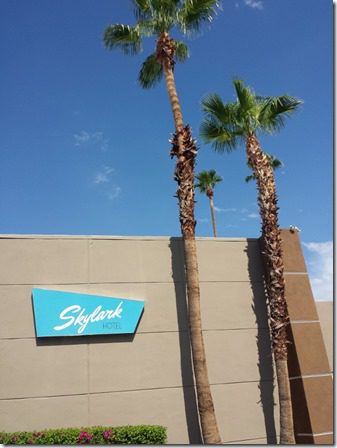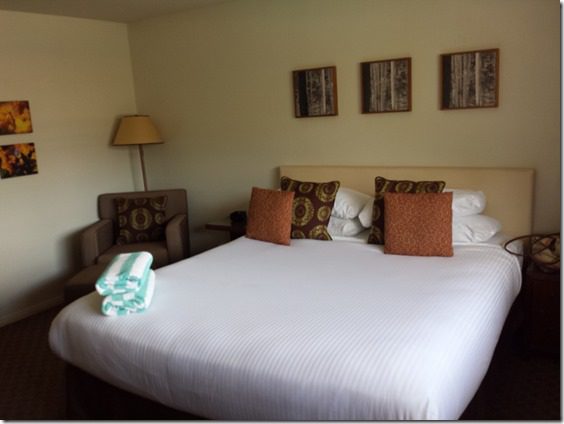 After relaxing for a bit I grabbed some Slurpees from 7-11 and headed to my friend's place to hand out.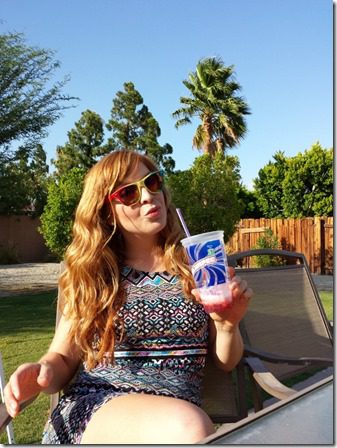 It was a good night
It is super hot in Palm Springs (under-statement of the year) so I'm happy that today was a rest day from running. We did start the day with my favorite Sunday morning tradition – a walk to find iced coffee.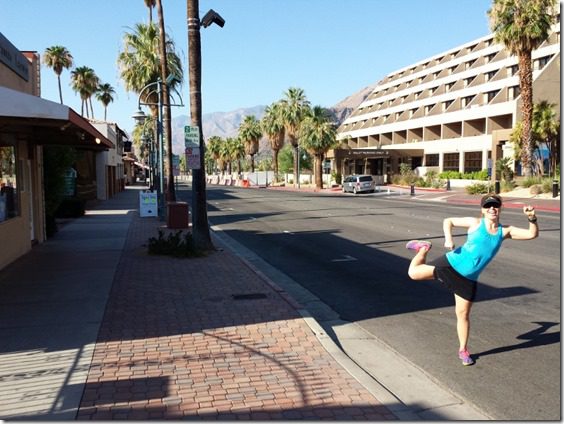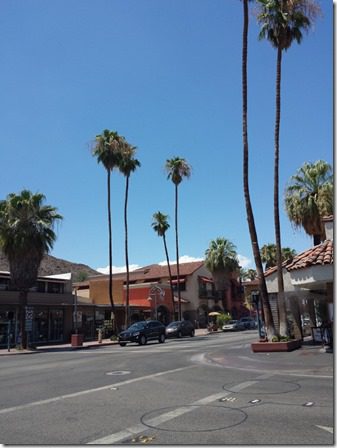 I passed a lot of cafes on the walk, but was on a mission to get good iced coffee and heard Espresso Cielo sells cold brewed. The place is super cute too!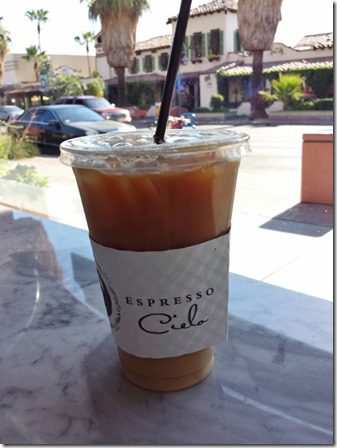 Bacon Frittata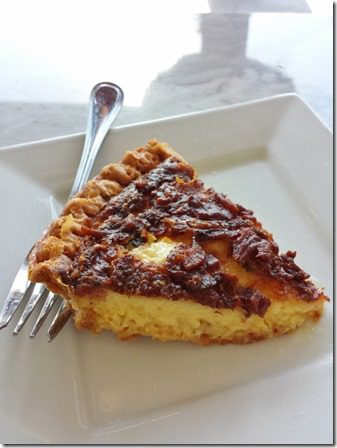 It was a great morning outing, but I'm bummed I couldn't take a nap on the sidewalk…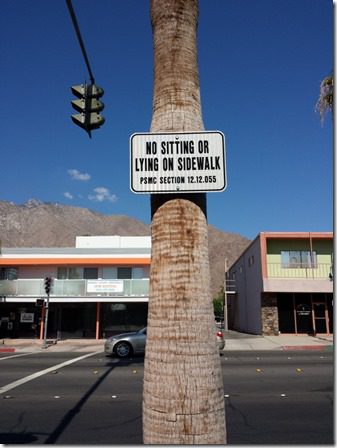 I think Palm Springs is sooooo pretty. I can't get over the mountains and palm trees. I think it's partially because where I live there is always a marine layer that hides the mountains – it's so clear here.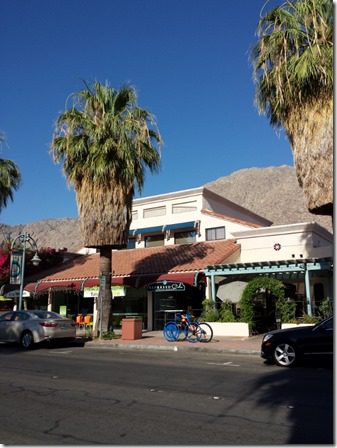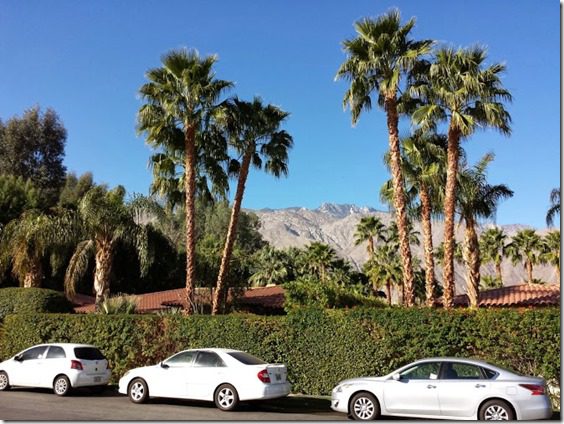 And when we got back The Skylark had Continental breakfast ready to go.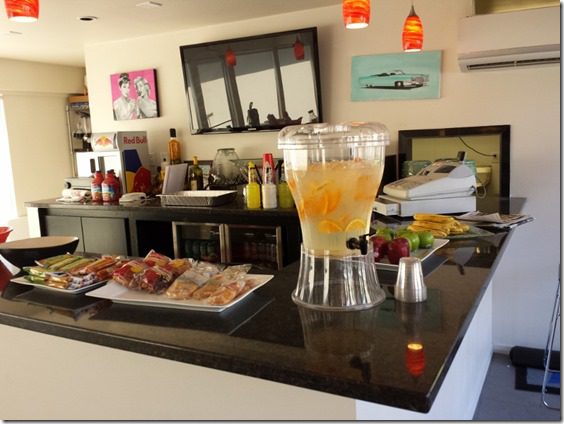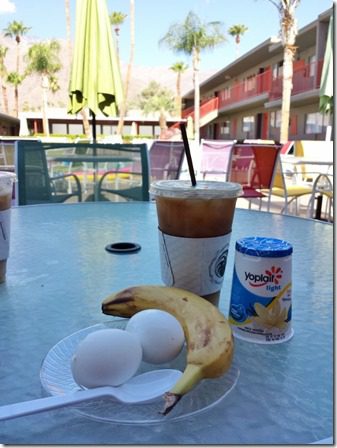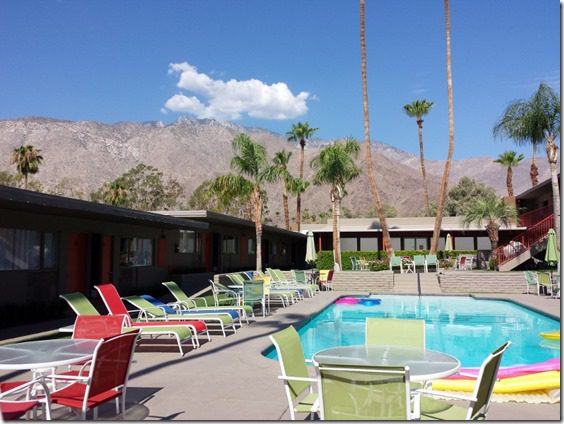 Then, it was time to relax….
Check out Groupon for a deal near you.
Question: What cities are "road-trip-able" from where you live?
Have you ever been to Palm Springs?
Groupon
Run SMART Goals
Fill out this form to get the SMART Running Goals worksheet to your inbox!