This post brought to you by Summer of Groupon. All opinions are 100% mine.
Dear God, You can take me any time now because I just had the most epic day and am happy to end it right here.
Yesterday I went on an "Extreme Helicopter Tour" over Orange County. I got a super deal on Groupon for a 30 minute tour for two.
This tour is considered 'extreme' because the pilot takes off the doors of the helicopter so you are basically flying through the air with only a seat belt to hold ya in!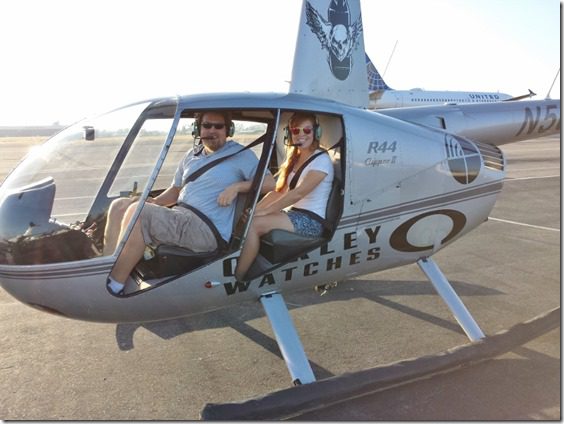 I brought Ben along in this adventure because he is pretty obsessed with all things that fly through the air (he's a mechanical engineer and has worked on planes and helicopters and junk). So, I'm pretty sure he was even more excited than I was!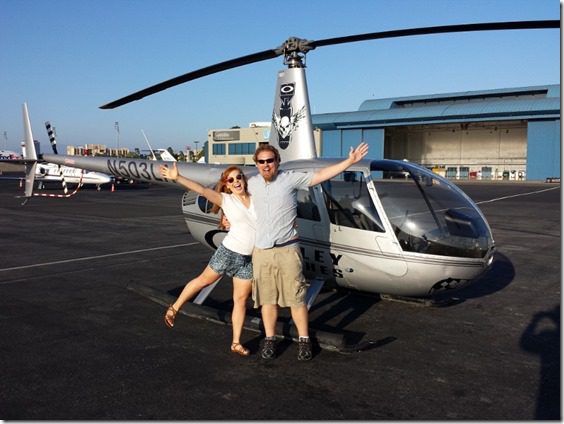 Strapped in and doing the required helicopter selfie.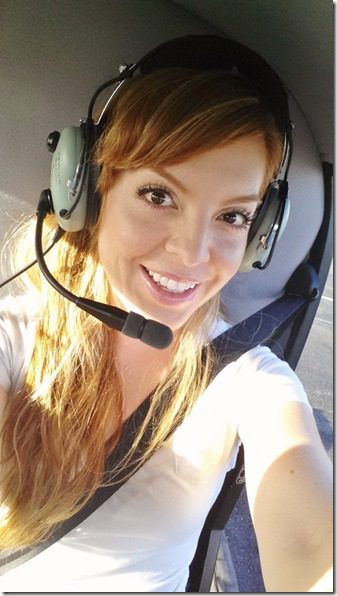 Next thing you know we were taking off!
The flight was out of Santa Ana / OC airport so we were over the Pacific Ocean in minutes.
Literally.
Going over the houses and ocean looked just like the opening credits of The Real Housewives of the OC.
and Laguna Beach
Pilot Philip was awesome and pointed out landmarks and points of interest. He also stopped and hovered a bit for good pictures.
I captured a quick Instagram video of the adventure.
Warning: The wind is loud. (Turn down the volume on your computer/phone.)
Warning #2. This will make you want to drop whatever you are doing and move to Orange County immediately.
I would 1000% do this again. I want to take my family on this tour now too! It was one of the most awesome experiences of my life and I can't believe it was so easy to set up.
Check out Groupon to do something epic this summer.
Question: Have you ever been on a helicopter?
Would you take a ride?
Run SMART Goals
Fill out this form to get the SMART Running Goals worksheet to your inbox!