Ben says that I am solar powered and now that the sun is out I'm a different person! When it's cold and gloomy my solar powered happiness meter is way down. But, now I am feeling like my old self!
Monica Happy: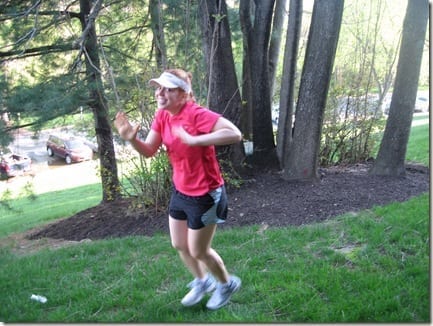 Not happy: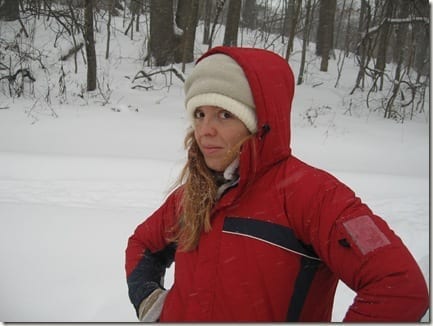 After a 3 mile run I took a short cut home to get some FOOD! I was super hungry and thirsty. I had a couple handfuls of cereal before I went on my run, but I guess that wasn't enough.
I made an Ezekiel english muffin with almond butter and ICBINB with cinnamon and sugar. Plus 3 kiwis on the side (some are MIA).
I love how thick and chewy Ezekiel muffins are. I appreciate a 100 calorie sandwich thin, but since I'm such a carb lover I'd rather have bread with a "bite" to it.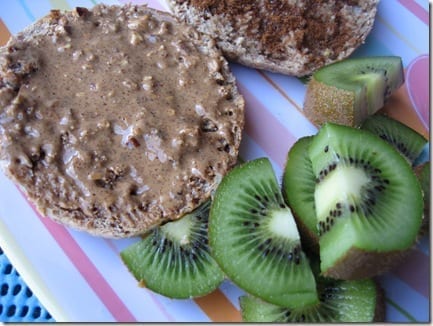 Last night after a very delicious and filling dinner I broke into the See's candy my dad brought me for Easter. Ben had never had See's before and was impressed. Good stuff!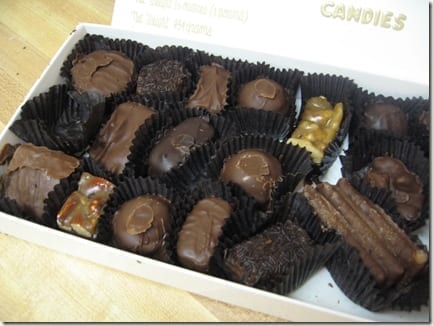 Mi Vida Loca – so I might be homeless soon since our apartment's lease is up April 30th and we thought we were going to leave, so we didn't resign. Well, now we aren't going to leave for a while and management said they have already rented this place out.
So, I'm apartment hunting today! See ya later…
Run SMART Goals
Fill out this form to get the SMART Running Goals worksheet to your inbox!