Mexican Meatless Mondays will continue next week. If you are really craving vegetarian Mexican food you can make one of the past recipes…
Today I thought I'd profess my love for manatees. I read about manatees when I was a little kid in California and for some reason was mystified. I was determined I needed to "Save the Manatees!"
The only problem was I didn't know what I was "saving" them from? Fail.
(source)
Nonetheless they still hold a special place in my heart and I really want to see them in the wild (I've seen them in aquariums a few times). Every time I visit Florida I hope to see one, but haven't yet 🙁
Some day little friend, some day…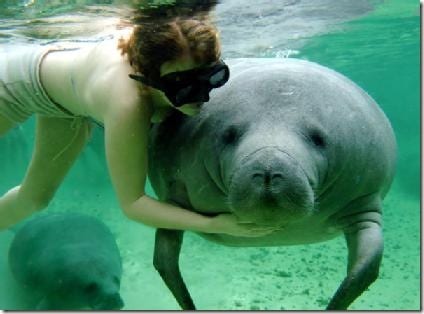 (source)
One of the great things about this time share is a full kitchen. I have been able to fill up on big salads just like at home.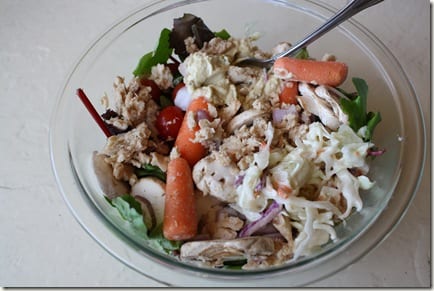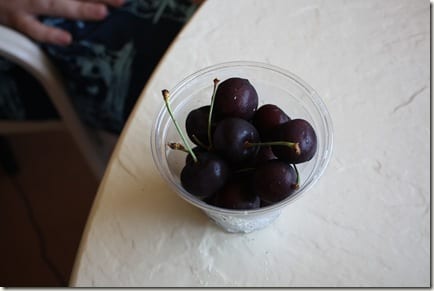 But, unlike home there are other tempting snacks around like candy and cookies. Oh well.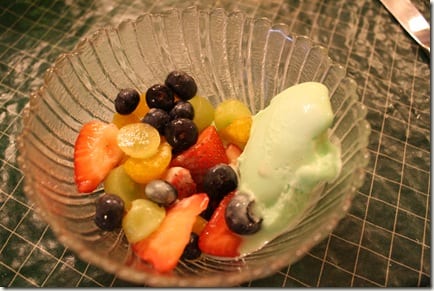 Plus we enjoyed two "Happy Hours" today. The time share organization had free cocktails at noon and at four. I partook 🙂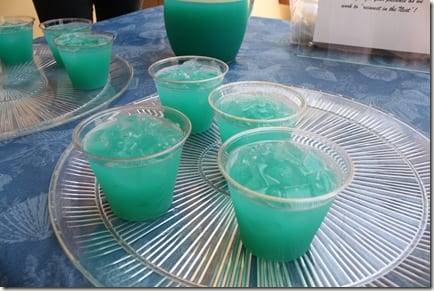 Ben's sister made fettuccine alfredo for dinner. And now his  mom is making some crumb cake thing that is making the condo smell like Heaven. I might be getting high happy off the fumes 🙂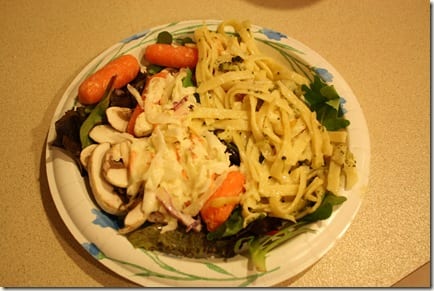 And then I did some work on the computer from the terrace.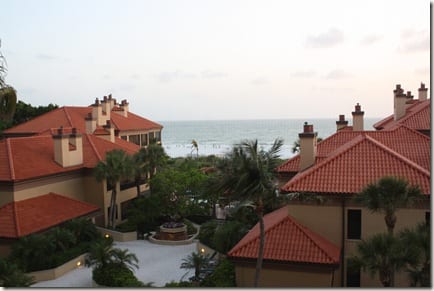 Nice!
Sadly, we are leaving tomorrow. But I am happy to finally get home. We have a lot to do to organize the move!
Run SMART Goals
Fill out this form to get the SMART Running Goals worksheet to your inbox!