Hello and Happy Tuesday! I started the day with a quick 3 miler. I'm really starting to get antsy about the race, but not in a good way. My stomach is already in knots!
After the run I made oat bran for breakfast. I received a lot of questions about oat bran so here's the low down.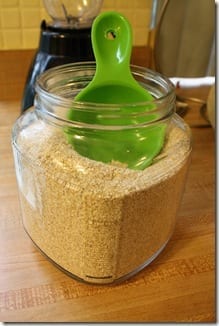 Oat bran:
is just the outer husk of the oat – and has a lot of fiber (it's called "bran" hello)
is similar to Cream of Wheat in texture
you can cook it in the same way you cook oatmeal
For my breakfast bowl  I use:  1/3c oat bran, 1 cup almond milk, banana, stevia, dash of salt and cinnamon. I cooked this in the microwave for 1.5 minutes and stirred.
Then, I added 1/4c pumpkin and a sprinkling of chia seeds – this is totally optional. And cooked until thick.
Finally I topped it with yogurt and Cranberry PB.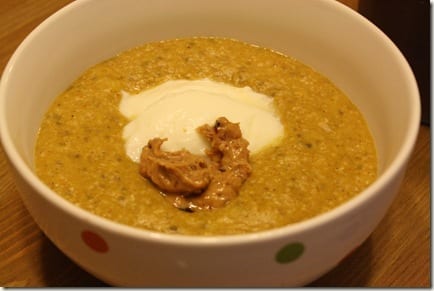 I can never use a cute cup for my iced coffee because it's always "To Go"! Ben thought it was funny because this is supposed to be a protein shaker cup. I can shake my coffee, right?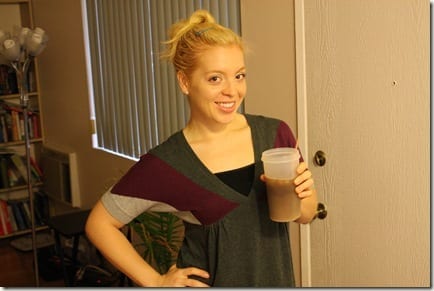 After class I stopped by WF for a juice. These have been making me feel good and I need all the help I can get right now.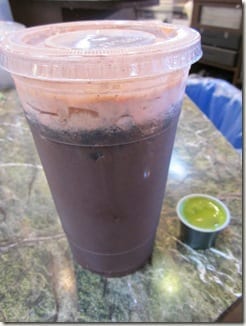 I also filled up on way too many soy crips, a few bites from the hot bar and leftover roasted veggies and chickpeas. It was a random lunch and I probably didn't need it all, but whatev.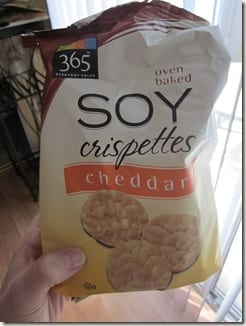 Subway recently contacted me regarding their Commit to Fit Challenge. The company is encouraging people to make a commitment to getting fit – but each in their own way.
You can enter their Commit to Fit sweepstakes on their Facebook page.  The grand prize is up to $26,200 – hmmm I wonder why they picked that number 😉
The company rep encouraged me to make my own "Commit To Fit Challenge" and offered to help support my efforts by sending me up to $100 for the cause. After really thinking about where I am with my health, mental health and fitness I knew it was really time to get serious about going to yoga once a week. 
So, I bought a package of classes and am formally committing to attend 1 class a week for the next 10 weeks!
Subway also offered to support one of my readers in reaching their own commitment to fitness! The company will send you up to $100 to be applied to the fitness goal of your choice.
Some ideas:
– Sign up for that 5K you've been thinking about
– Buy a session with a personal trainer
– Try a new exercise class at the gym
To Enter: Leave a comment stating your personal "Commit To Fit" challenge.
The contest ends Wednesday at 8pm PST and I will choose the announce the winner Wednesday night.
As part of their Commit to Fit program Subway and RER have teamed up to offer 5 different amazing giveaways over the next 5 weeks.
Each Tuesday I will be posting a new contest, so be sure to check back!
Question: What is your Commit to Fit challenge or goal?
Run SMART Goals
Fill out this form to get the SMART Running Goals worksheet to your inbox!