Happy New Year! Last night was a lot of fun. It ended up being pretty low key, but sometimes that's better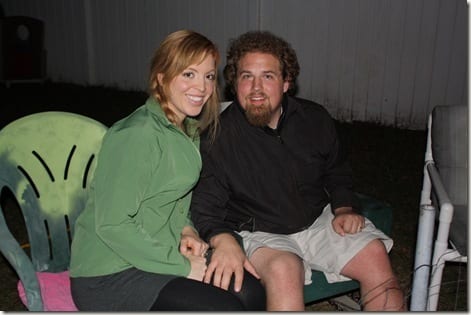 We hung out at Ben's sister and bro-in-law's for a fire pit, fireworks and smores. Oh, and a champagne toast of course!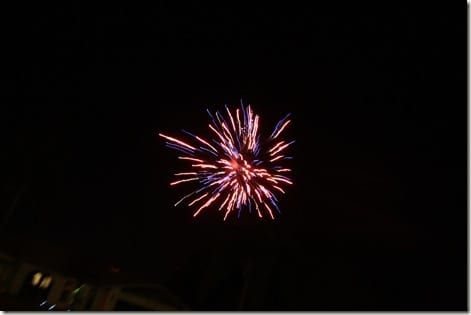 Alcohol and fireworks don't make the smartest combination, but they make for a fun story about how you set a bunch of dead grass on fire and someone had to race over and do the Mexican hat dance on it to put it out while everyone else laughed so hard they fell down. True story.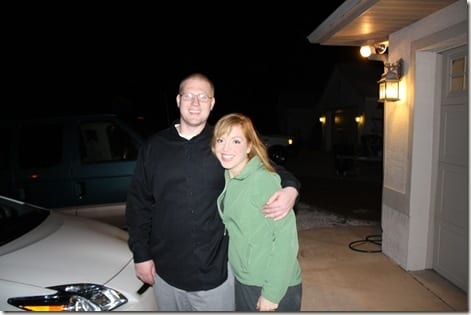 But, before the fire starting festivities Ben's dad, Ben made stuffed grouper for dinner. It was amazing!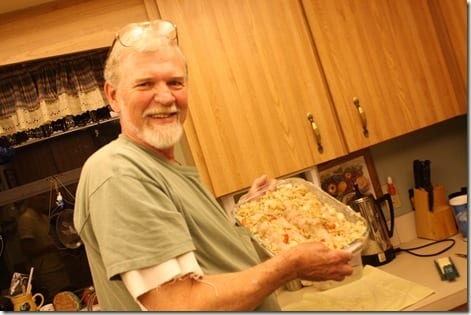 He stuffed them with shrimp, bread crumbs, onions and peppers.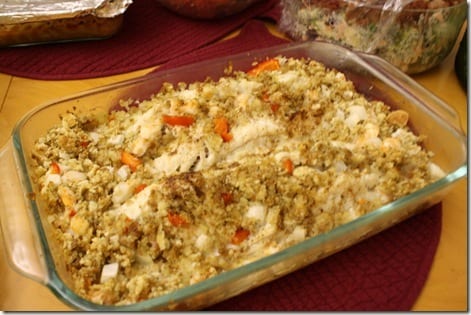 It was all so delicious I had seconds of everything. Happy Old Year to me.
And a few cookies for dessert.
Someone ended up running out for Smores supplies so we also roasted marshmallows too.
Smores! I don't like marshmallows in candy or on their own, but burn them and I'm all over that.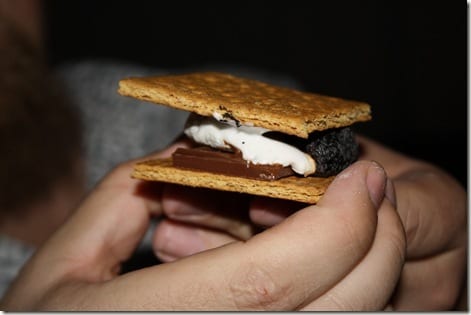 I ended up waking up after about 3 hours of sleep and wasn't sure what to do. I wanted to start the year with a run, so I did 4 easy miles and hit the store for some fruit.
I made a yogurt bowl of fruit, cereal, greek yogurt and PB. I have a few food supplies I have to eat up before we leave and the yogurt was one of those things.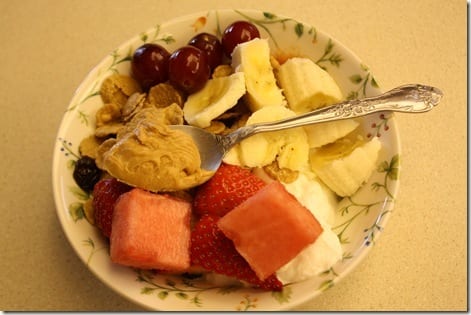 Okay, I really need to type out my resolutions now. They're already written in my notebook, but I want to share them here too
Run SMART Goals
Fill out this form to get the SMART Running Goals worksheet to your inbox!