Ben and I went to the Cheesecake Factory for dinner tonight. It's kind of like our special place because Ben was thisclose to proposing here on a date, but got cold feet! (He ended up asking me the next day.) I think it's where it should have happened though
We went to the one at the Irvine Spectrum. Right now the ice rink is open, the ferris wheel is running and the palm trees are full of lights. Orange County is good 🙂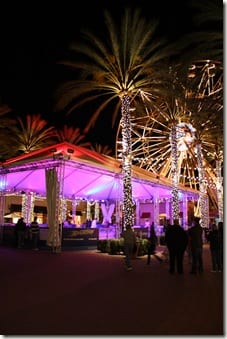 Tonight I was pleasantly surprised that they gave us a Nutritional Guide with our menus.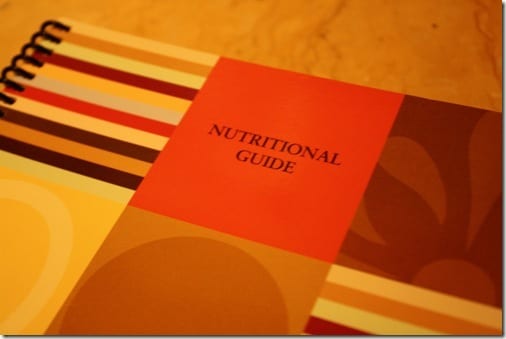 Well, I was pleasantly surprised until I actually opened it up and saw the numbers. OUCH! I made the tragic mistake of looking at the Cheesecake calorie information. OUCH x100.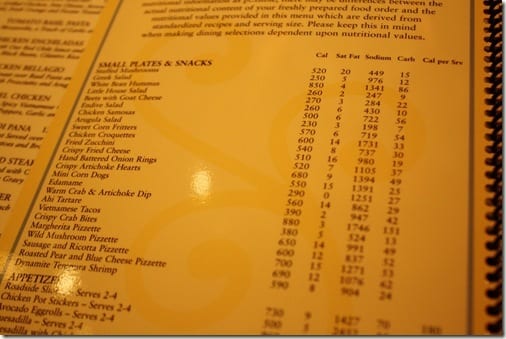 Unfortunately those facts didn't keep me from ordering a piece to go. If you're at a factory for something (i.e. Cheesecake) you should get one. I'm glad I'm at least an informed consumer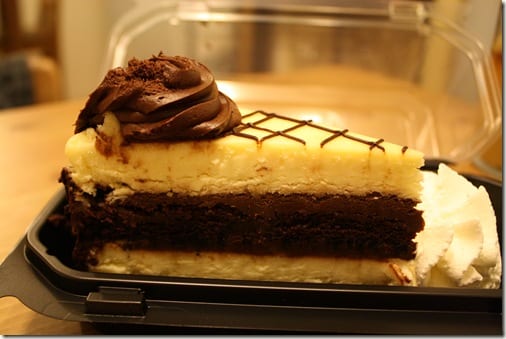 Our meal started off the with usual and amazing bread. I am a sucker for bread.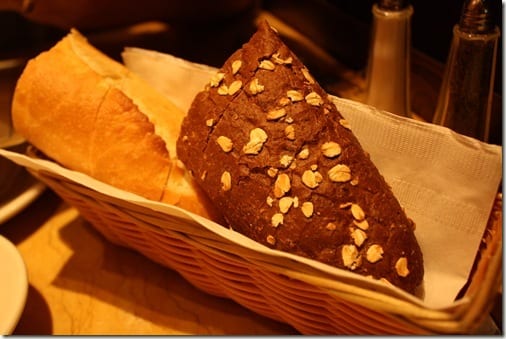 We ordered a pizzette to start. This was amazing – I'm glad it's small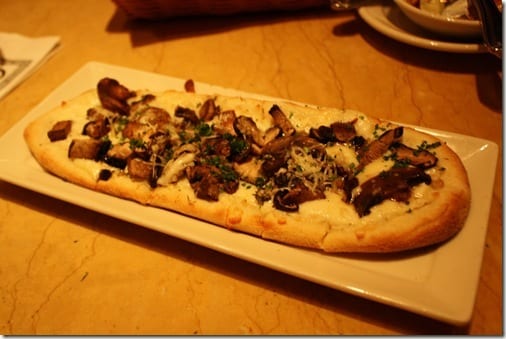 And for the main event I got the Carlton salad. It had greens, feta, pecans, oranges, avocado (barely), raisins and pears. I LOVE salads ordering salads that have toppings I don't usually have around the house!
We ordered our dessert to go and headed home to watch a movie. But, first I offered to go on the ferris wheel with my date…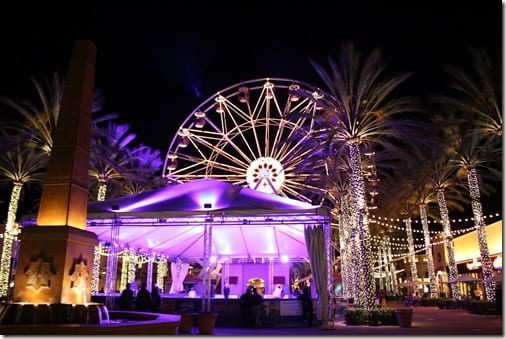 He said it was too cold! We are wimps with cold weather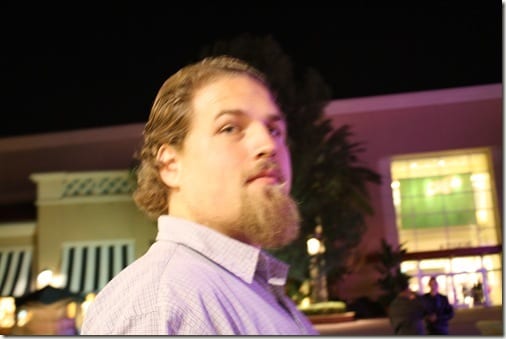 Maybe next time – I really want to ride it now!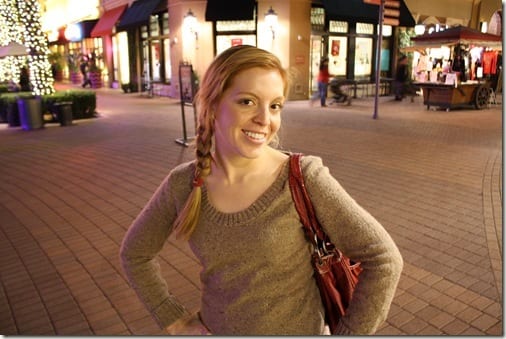 We ordered the 30th Anniversary Cheesecake for dessert.
Layers of Our Original Cheesecake, Fudge Cake and Chocolate Truffle Cream.
Ben knew I read the nutritionals and asked me approximately how many calories this has. When I answered he thought I was talking about the whole cake!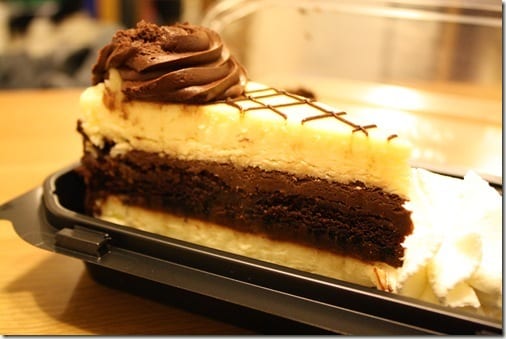 Totally.worth.it.
Run SMART Goals
Fill out this form to get the SMART Running Goals worksheet to your inbox!