I very recently got off hormonal BC to try and attempt the Lady Comp (for those that don't know it's a natural method that tracks your body temp). After years and years of BC, where I went years without seeing my little friend, getting my period again is a whole new (and highly unwelcomed) world. I seriously hadn't had it in so long I needed "the talk" again.
So, all this period stuff is new to me. And I keep asking my BFF questions about it…
Q. What do you eat when you're on your period?
A. Whatever you want.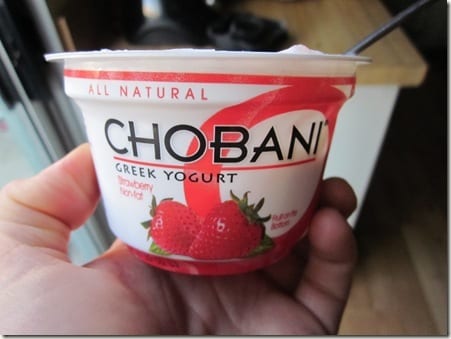 Q. What do you wear when you're on your period?
A. Again, whatever you want. Added bonus: You don't have to brush your hair or put on makeup. It's science.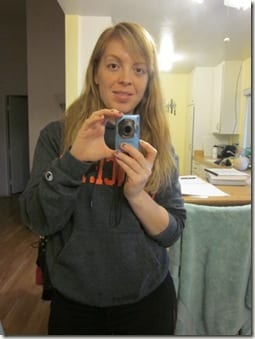 The Green Bean Fries are back!
I made my favorite veggie fry again tonight and since I get a lot of questions on them, I'll show ya what I do.
I throw a bunch of green beans in a skillet with olive oil. High heat. Toss them around.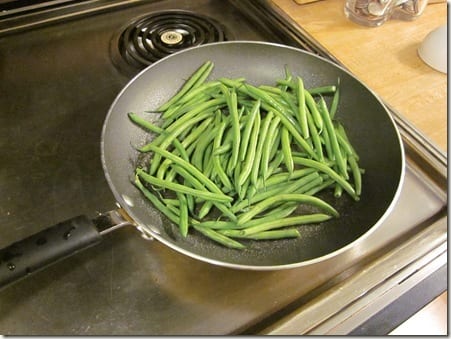 Add salt, pepper, garlic powder and TJ's 21 Seasoning Salute. Stir to coat evenly. Cook until they start getting burnt.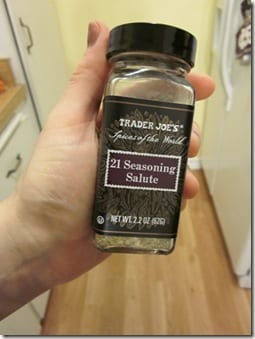 Serve with copious amounts of ketchup… See, it's easy!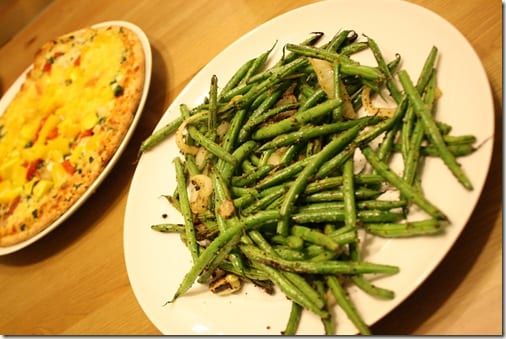 And your final question of the night –
Q. What is sadder – that this Kashi pizza is so small it fits on a dinner plate
OR
that my dinner plates are so HUGE they can fit an entire pizza?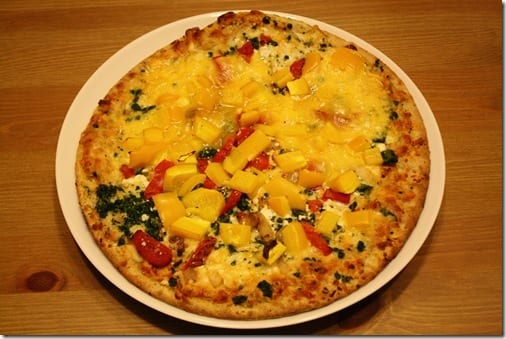 Either way, it's delicious!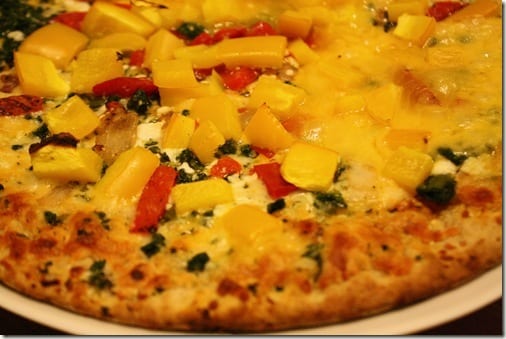 I'm attending a special event in the morning, so I won't see ya until lunch time. Have a good one
I'm kinda sad that the blog has been all periods and intuitive eating today. It's not funny. You know what else is not funny? The world didn't have internet in 1994. I can't imagine…
That's not funny, that's scary.
Run SMART Goals
Fill out this form to get the SMART Running Goals worksheet to your inbox!