I went on a short tropical getaway this afternoon…
Actually, I took this picture today for a photography class I'm taking
Birds of Paradise remind me of my Grams.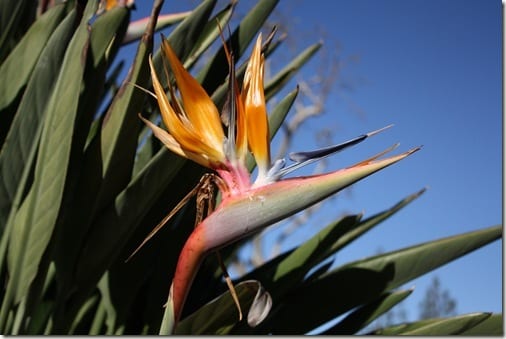 But my island vacation didn't end there. This afternoon I scooped out a cantaloupe and filled it with pineapple Chobani and some cereal. It was a tropical getaway in a snack. Try it.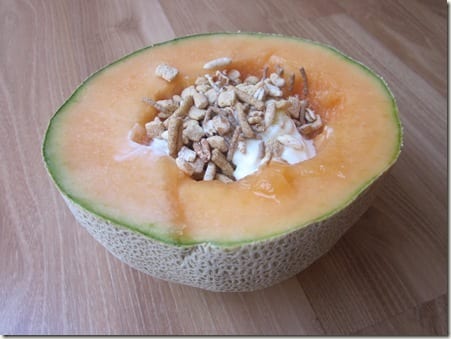 I used this new Quinoa Duo from TJ's for dinner. First I cooked up some free range ground turkey with bell peppers and onions. Then, I mixed this in…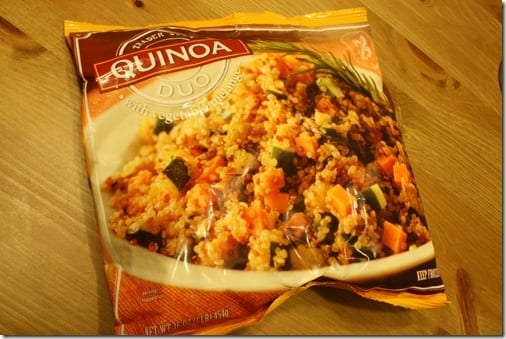 I loved it! The quinoa is spiced well and really made the dish. There was some stolen pasta from Ben's dinner too.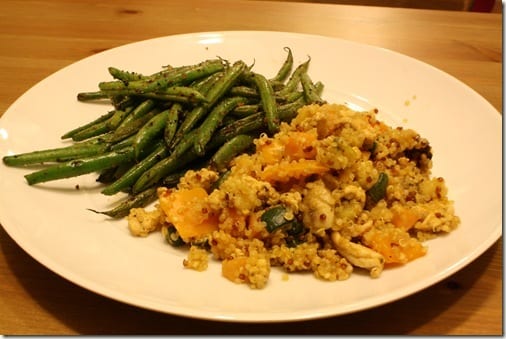 I love grains. And brains, just not to eat.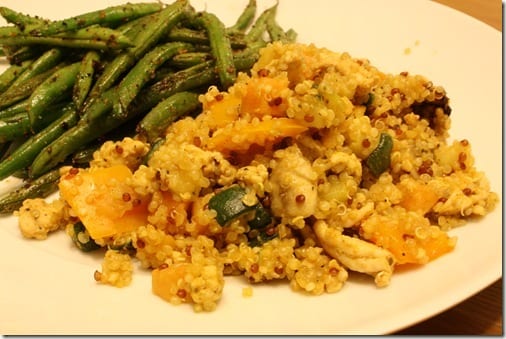 There is a rumor going around that Trader Joe's is discontinuing their Peanut Flour
I haven't confirmed it yet, but I'm sad if this is true. I hope I don't cry again!
Anyways, I before they discontinue it I'm giving one away!
To Enter: Leave a comment. That's it. Let's not get too complicated, it's just peanut flour. 
You can tweet this if you want for an extra entry:
@runeatrepeat Can I get some peanut flour?
or something like that.
Run SMART Goals
Fill out this form to get the SMART Running Goals worksheet to your inbox!