After my morning meeting I took a detour to Coffee Bean for some iced coffee goodness. It was mostly because I had to pee and hate going places and not buying anything. This keeps me in the poor house since I drink a gallon of water a day.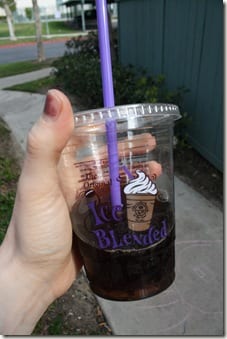 I used last night's Seitan stir fry leftovers for lunch. I started with a bed of cabbage and tomatoes and then topped it with the hot stir fry.
But, after the picture I took the liberty of adding condiments: soy sauce, Sriacha, peanuts (okay that's not a condiment, but still).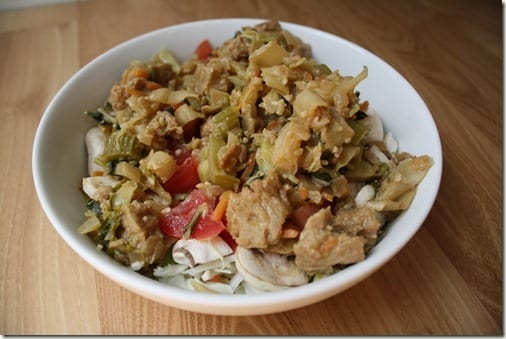 This made me realize how obsessed I am with condiments! My cupboard is overflowing with them.  I always practice safe eating and use condiments. I can't even pick a favorite…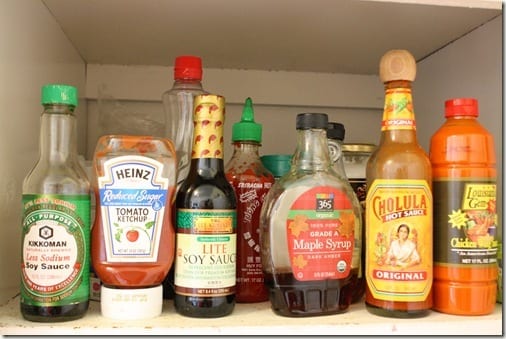 Fun fact: When I went to Europe a friend brought packets of Tapatio because he figured they wouldn't have any and he had to eat it with his food!
I thought that was weird, but now I take packets of PB with me everywhere!
Run SMART Goals
Fill out this form to get the SMART Running Goals worksheet to your inbox!