This is what I call… an Everything and the Kitchen Sink Salad. Cheetos, chickpeas, hummus, veggie mishmash…yep, it's in there.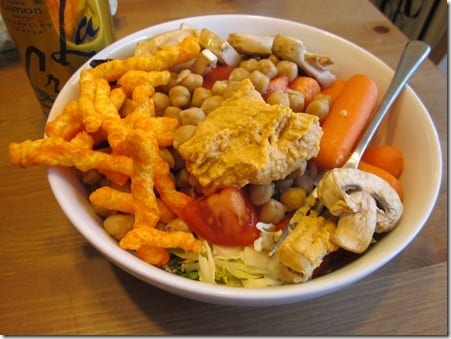 This is what I call the world's 2nd best yogurt. You know, after Pineapple Chobani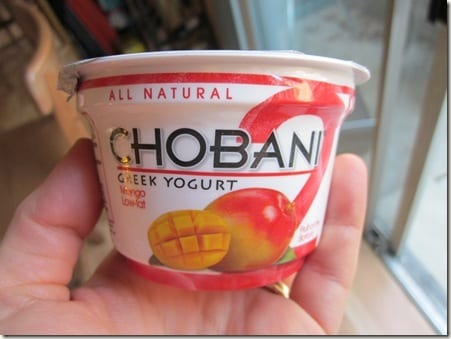 I call this my attempt at a fancy restaurant salad that fell flat because I used cheap dressing. Fantastic.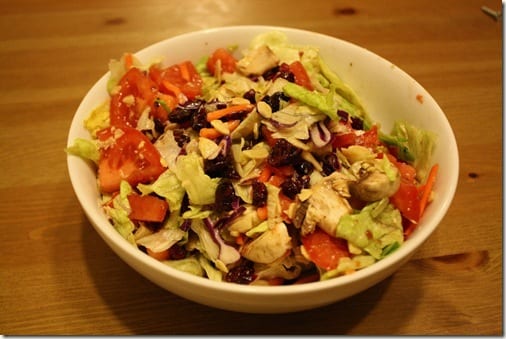 This is what I call the  "Ben Special". He puts eggs in EVERYTHING. Seriously.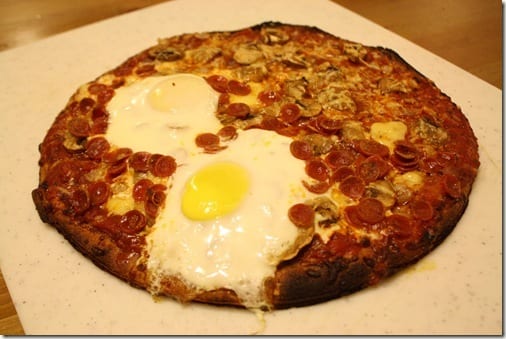 So when I saw it on Meghann's blog recently I knew I had to make it for him. Between this and the meatloaf cupcakes I estimate he loves me 3% more than he did last week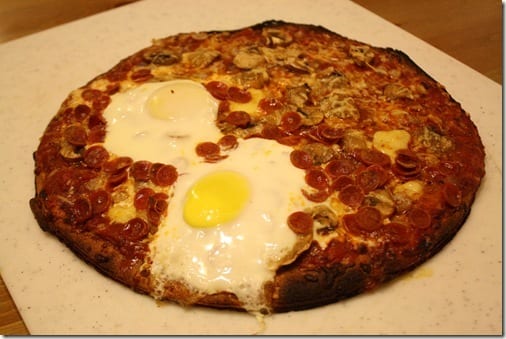 I call this an "after dinner mint chocolate". I believe these should conclude every meal. Even breakfast.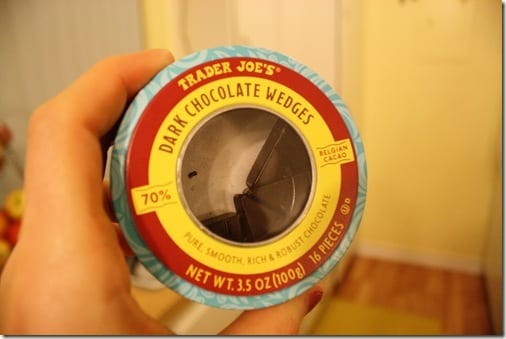 I call this the 3rd time today I've knocked over Vegas' water. I've decided that it will dry up on it's own eventually.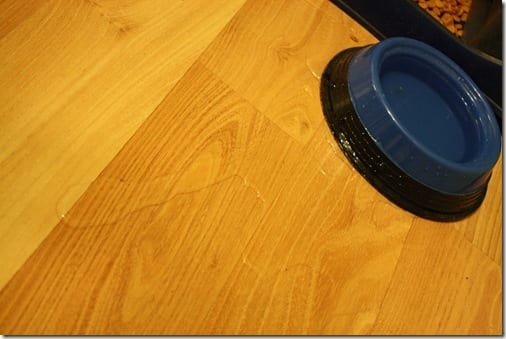 I call this a good Saturday, but lame post. Oh well…
Run SMART Goals
Fill out this form to get the SMART Running Goals worksheet to your inbox!