I've mentioned this before but, Ben and I don't exchange presents. Since the day we met we've talked about all the places we want to travel, so we go on trips instead of gifts. Seriously I think the only legit present he's ever gotten me was my engagement ring! (I'm glad he made an exception to the rule for that one!)
I have always had the "travel bug" and one trip makes me want to go on another and another…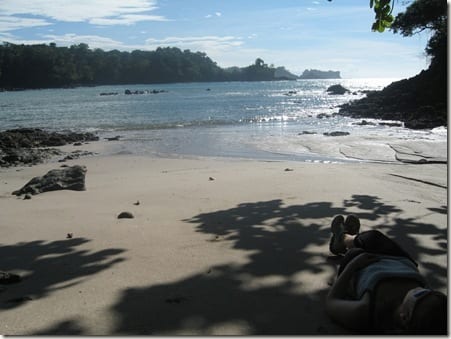 My favorite posts to read and write are travel posts! I love traveling, reading about it, dreaming about it…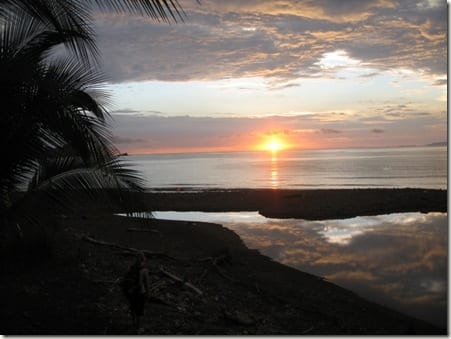 Unfortunately my all time favorite trip was to Costa Rica and we went about 4 months before I started Run Eat Repeat. Boo, huh.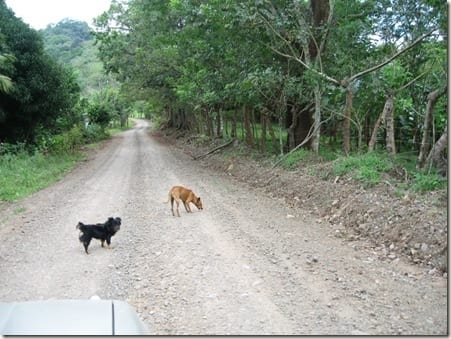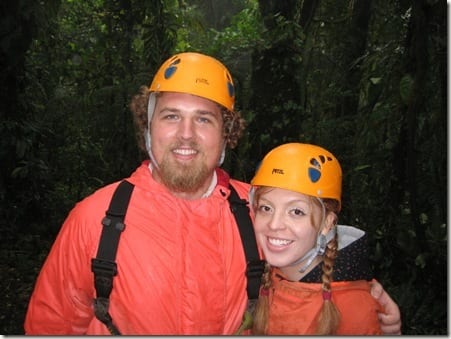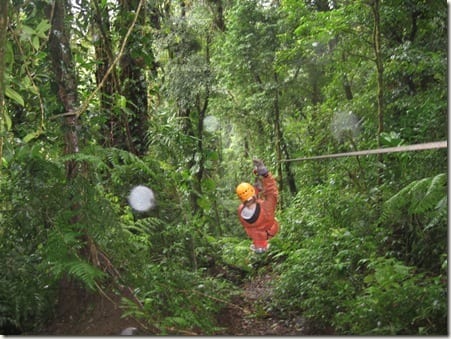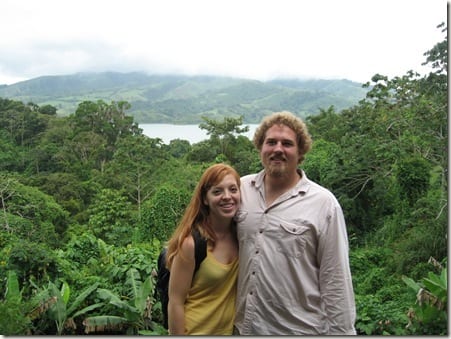 I bring it up because I tweeted about wanting to travel and someone instantly suggest Costa Rica not knowing I had already been there. I feel like everyone who goes there falls in love with it <3
Yes, this is a real picture we took.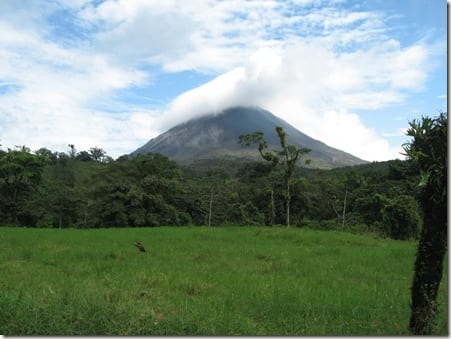 Right now we're not in a monetary situation to go on an international trip, but it doesn't stop me from dreaming about it. I would love to hit up Italy or Panama this summer
At least I have a few state hopping trips planned for the summer!
Lunch was not nearly as exciting as traveling, but was noteworthy because it contained copious amounts of guacamole. When I realized the guac I took out of the freezer this morning was already thawed (it's warm today!) I immediately dug in with some triscuits. Then, I realized I should make a "real" lunch.
Lots O' Green for St.Patrick's Day, Right?!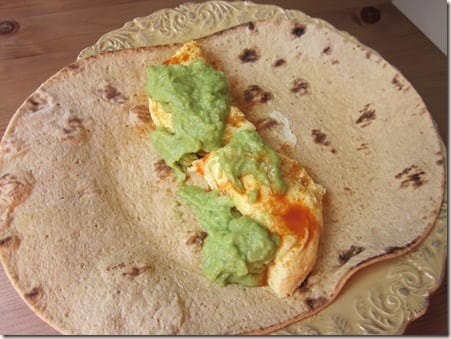 I served it up with carrots and sweet peppers.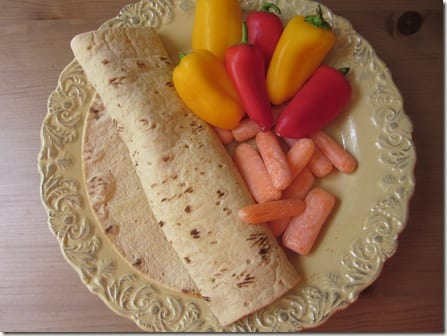 Some of my favorite travel posts are in my Favorites Tab here.
I am particularly fond of my
Honeymoon posts to Belize and visit to Guatemala
and getting stung by a Jelly Fish in Curacao this summer
Did you blog about an amazing vacation?
Share the link to your favorite post in the comments so I can live vicariously
Run SMART Goals
Fill out this form to get the SMART Running Goals worksheet to your inbox!