Hello! I started my little day with 8 minute abs and a 2 mile walk with Ben. I have my running group tonight and wanted to take it easy this morning
Breakfast was an egg sandwich and watermelon. The good news is the egg sandwich rocked. The bad news is, watermelon is not ripe yet. I picked a good one too! So, I just think it's a little early in the season for it.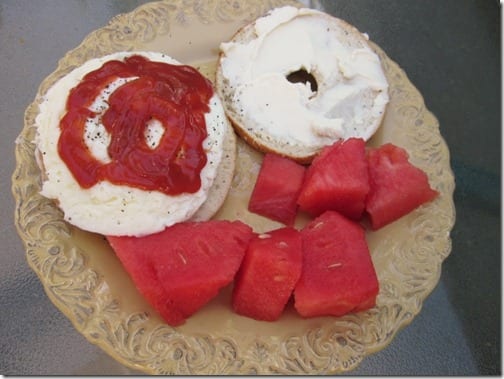 Every time I make my egg patty I get questions…so here it is:
I just spray a bowl with olive oil mist (or non-stick) and put the eggs right in. (You can use beaten eggs or egg whites or egg beaters – it all works.) My microwave cooks it in 2 minutes, but times vary.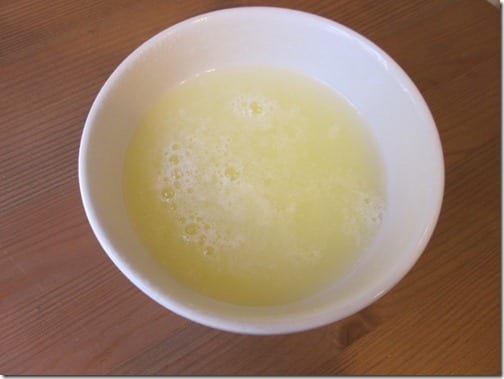 Done and done. It should slide out very easy or you didn't spray enough!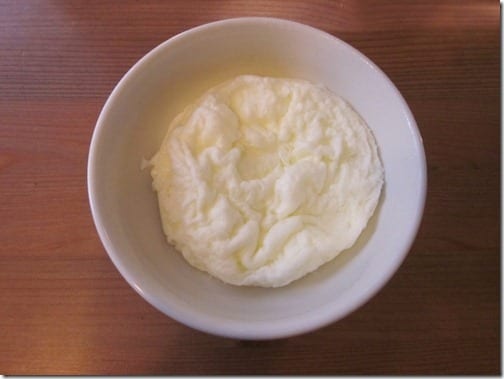 Okay, everyone get all together for a picture…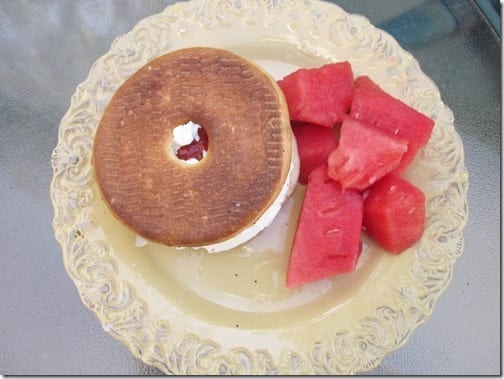 I have training for my new training job today! I'm nervous and excited.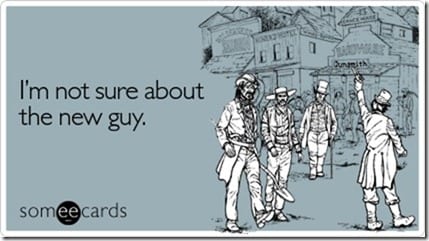 Wish me luck!
Run SMART Goals
Fill out this form to get the SMART Running Goals worksheet to your inbox!