Ben and I both messed with camera #2 to try and figure out the perfect settings and touch screen we decided to just return it and go back to my old camera (but a new one). This one will stick because I already "know" it. Plus it was cheaper, so there's that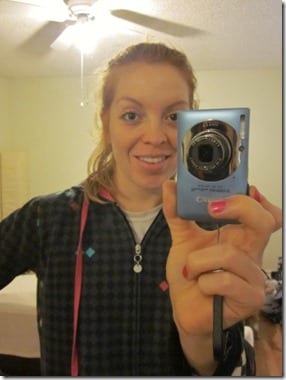 This morning I woke up to a very messy house. I am totally a morning exerciser so it's normal for me to ignore all this mess, strap on my shoes and go for a run. While that's healthy for my body, it's not healthy for my life.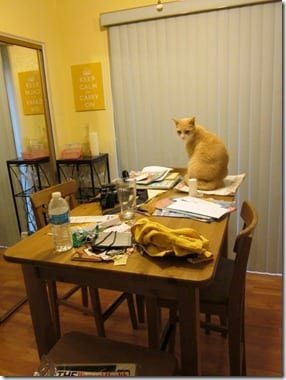 I've had this pile of papers overflowing for weeks now and really need to organize them. Apparently hiding them behind a watermelon and case of beans doesn't make it go away. This pile has been bugging me and it's giving me anxiety.
I'd like to think that my eating is an 80/20 balance with 80% ice cream healthy food and 20% treats. I also want to make other aspects of my life 80/20 –
work/play

clean/messy

organized/chaos
Well, instead of exercising first thing this morning I cleaned the kitchen. It definitely helped me feel a little more organized and in control of things. I am super busy (with a bunch of good things!) and really need to get it together!
This is definitely NOT me, but I almost wish it was?

www.nataliedee.com
I'm a sucker for anything "limited time" or seasonal, so when I saw this Strawberry Shortcake Dunkin Donuts I snapped it up!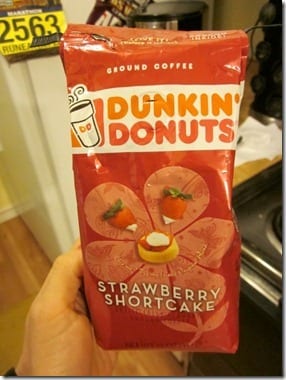 Unfortunately, it tastes better hot than cold (I had it iced yesterday and wasn't a fan).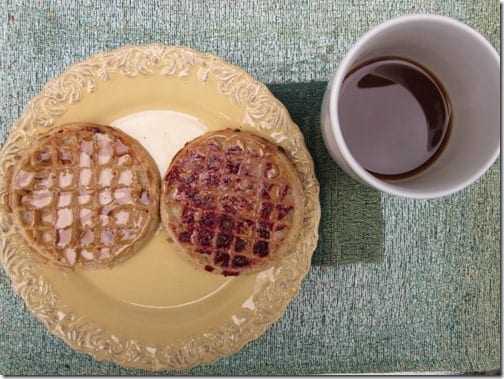 Waffles were one of my impulse purchases from last night. I'm totally glad I got them! Topped with Sunflower Butter on each and then syrup and jelly.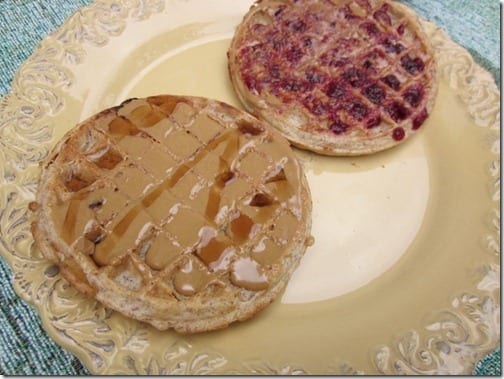 Question: Do you have a certain day of the week that you clean?
Growing up my mom would have us do all our chores on Saturday morning. But, now I run on Saturday mornings and so I don't have an automatic cleaning day/time. So, the house gets tragic and I go for a run…
Run SMART Goals
Fill out this form to get the SMART Running Goals worksheet to your inbox!