I started today on a wild goose chase trying to find internet. By the time we got internet it was 8am and 80 degrees with 90% humidity. I scaled my run down to a 4 miler and was DRENCHED by the end. I ended up running to see the group fishing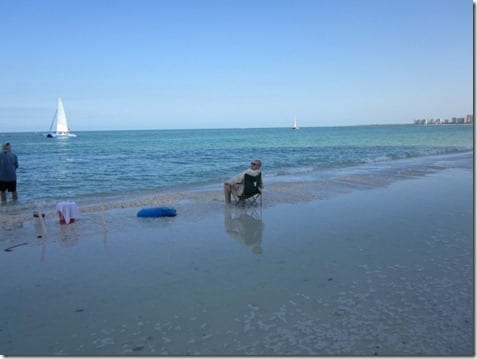 When we got back I dug into my smoothie powder stash. I brought baggies of them separated into scoops.
In ya go!
Topped with fancy granola-y cereal.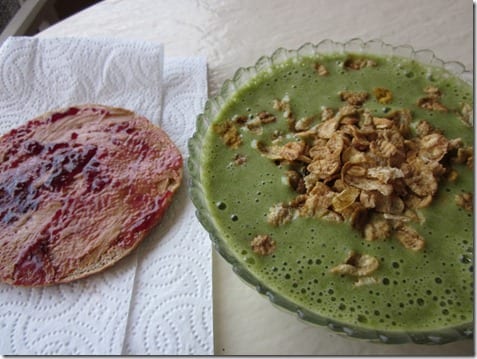 By this time it was around 10am and decided my smoothie should be paired with PB&J.
Then, Ben and I went to try and play tennis. We don't actually know the rules or how to serve, but we tried.
And then I hit the ball over the fence.
Twice.
I did finally catch on and it was fun though!
In my dreams I am Serena Williams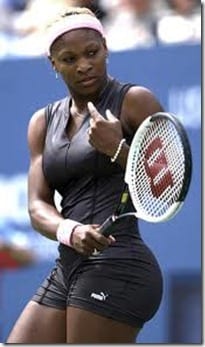 Lunch was a random mix of quiche, veggie burger, hummus and veggies. Plus a cookie, because you know…
For my third costume change of the day I hit the beach.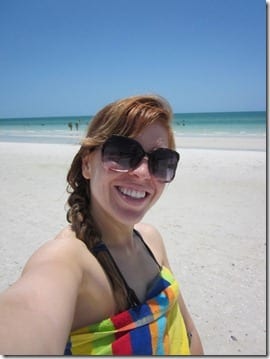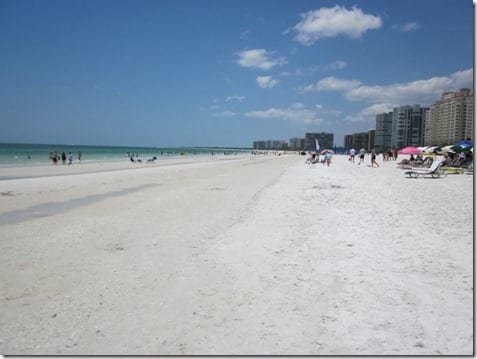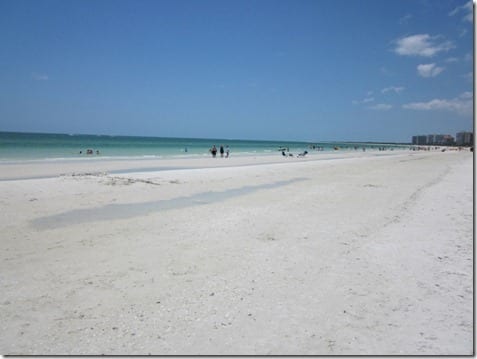 Ben stole my sombrero!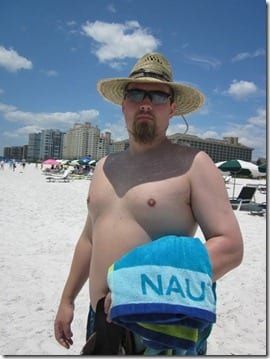 The lady in the hotel store was really selling these Magnum Almond ice creams so we got one.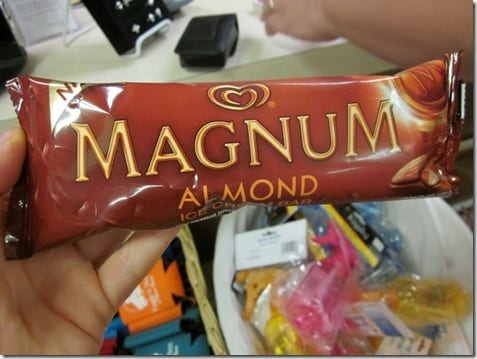 I'm going to say the Emperor has no clothes on this one. It was just a normal ol' ice cream covered in chocolate and almonds. Nothing special.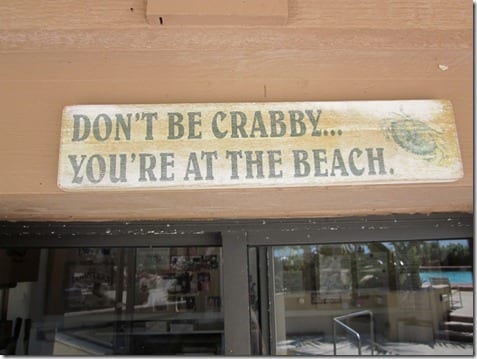 Internet is working again! I'll be back later
Run SMART Goals
Fill out this form to get the SMART Running Goals worksheet to your inbox!