Ben's sister was making veggie juice when we went over this morning so I scored a big glass of carrot/cucumber/bell pepper/celery juice! Love.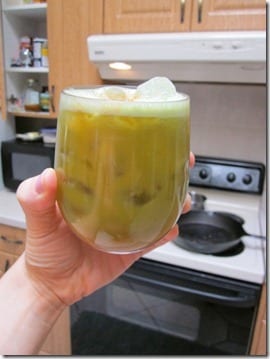 Then, I canceled out all those nutrients by stealing half of Ben's fries when we went to Wendy's.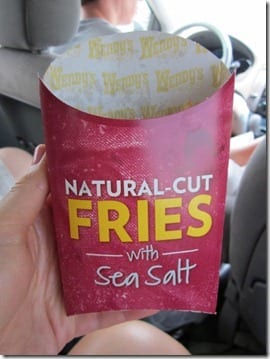 I wasn't really hungry, but got a side salad to keep my mouth busy. But, if not for this I would have eaten all the fries.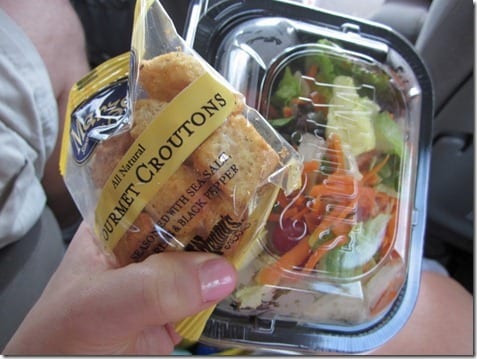 Today we headed down to Marco Island, FL! Ben's family has been coming down here since he was a baby (they have a time share). This is my third time coming with them. Here are posts from last year
It's getting to be a fun little tradition for me too.
Since there are so many of us, sleeping options are tight. Ben and I are sharing this room.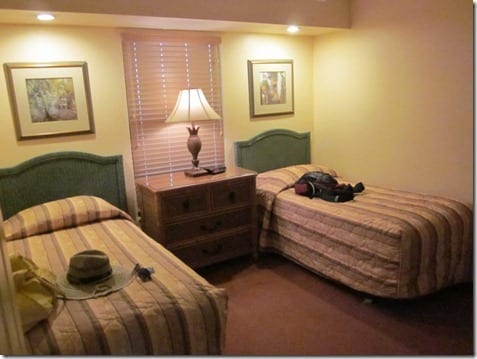 I'd like to think it's "I Love Lucy" style beds. God forbid we see a married couple together in bed!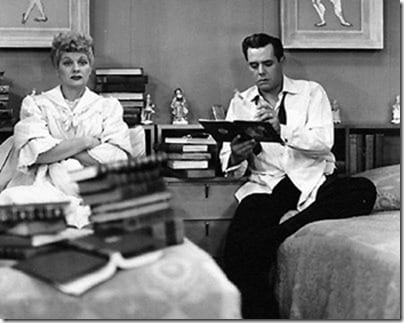 This place has a full kitchen which means I'm never far from food. I know you I was worried. Most would see this as a good thing, but it only gives me more opportunity to be "on vacation" with my diet.
As soon as we got into the room I made a big salad topped with random things we brought along. Cheetos croutons were added after the picture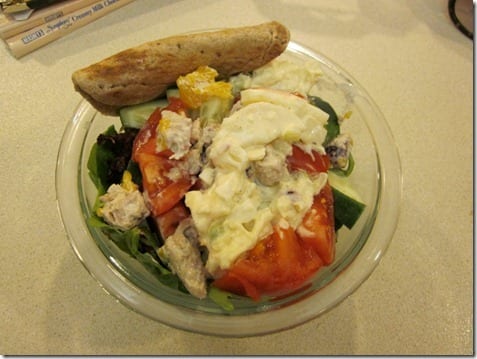 Being on vacation means almond M&M's for lunch dessert (if you don't have access to vodka).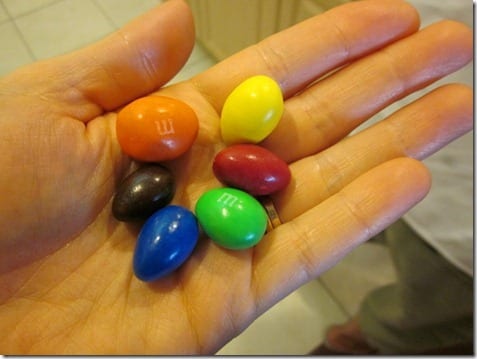 I'm a big drinker. Unfortunately, this is water. Also unfortunate = I have no idea why Ben took this picture or why I'm posting it.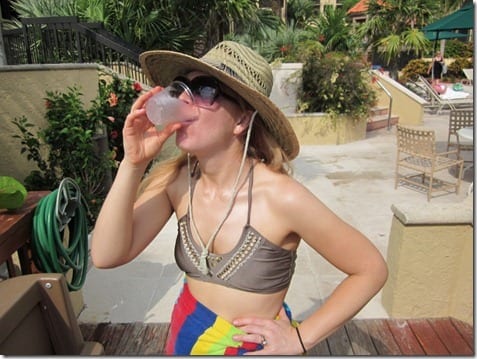 Finally! It seems like it was an all day production to get to this beach!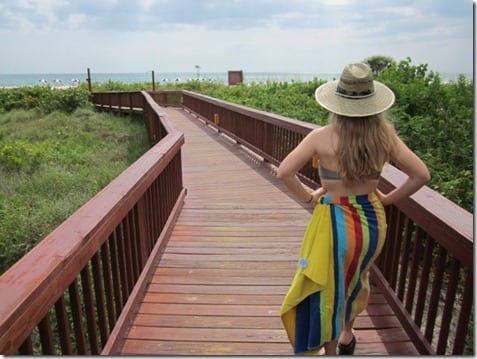 I bought this sombrero for 10 bucks yesterday in anticipation of the sun. Highlight of my day trip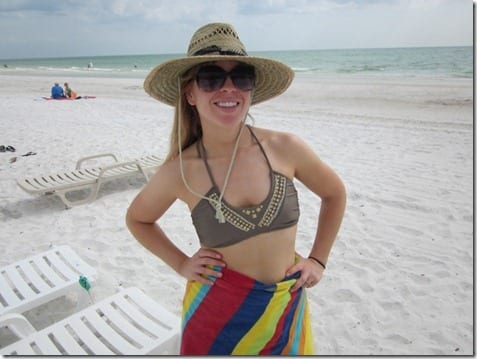 This is a weight loss blog, and I have weight loss goals (that are somewhat on hold during vacation) and want to change things about my body. But, I never stop living my life until I lose those 10 pounds. Life is short and just in case this is as good as it gets, enjoy what you have now!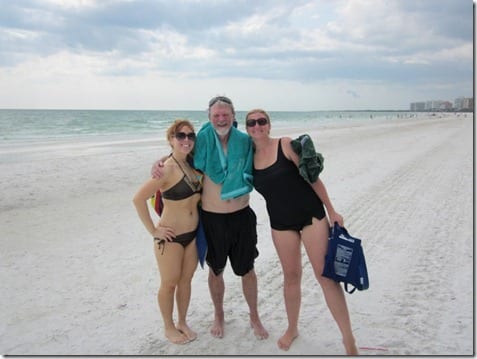 Dinner was noodles in a creamy butter sauce. This vacation I'm just trying to enjoy the food everyone else is eating and not overdo it on portions except when it comes to cookies.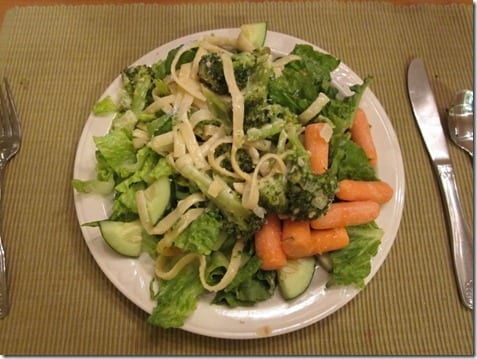 It's Ben's mom's birthday! Happy Birthday Jill!!!
Instead of cake we celebrated with cheesecake.
I shared a piece of the turtle cheesecake with Ben. But, I have bad news for my fellow Miami beach retiree roommates (a la Golden Girls) – I'm not a fan of cheesecake. Can we have chocolate cake instead?
Updated to add: I wrote this post last night, but am posting it in the morning because the hotel internet is not working. I will have to post from Starbucks for the rest of the trip. Luckily, there's one just down the way
Sorry for the delay! Have a great day!!!