I went for a run on the equator Marco Island this morning.
Pretty sure it was 85 degrees with 100% humidity. I almost died.
But, then I remembered we were going to a buffet for breakfast. So I dusted myself off and decided to live another day eat another big meal
6 slow miles on the equator should be celebrated with iced coffee.
Ben and I took pictures in front of the Marriot on Marco before eating.
I don't drink juice too often (since I'd rather eat my fruit), but this Orange Juice is freshly squeezed and amazing!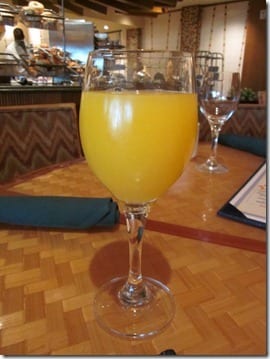 In addition to the deliciousness of a buffet – it's so pretty too!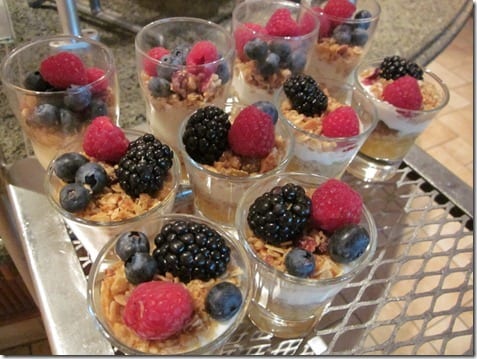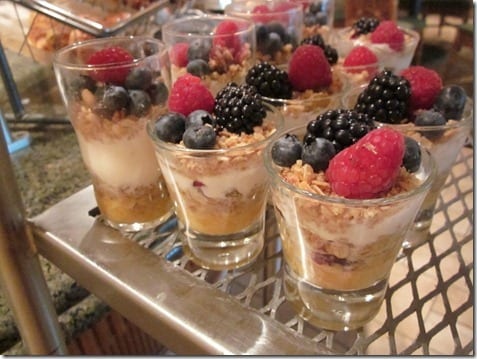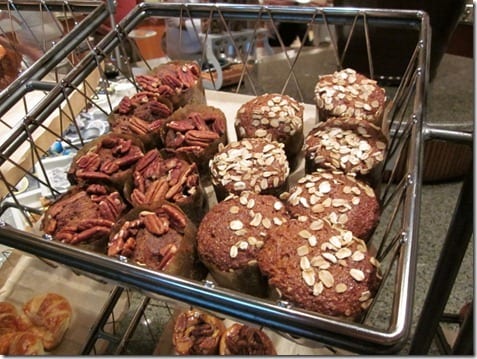 "Mon-i-caaaa…"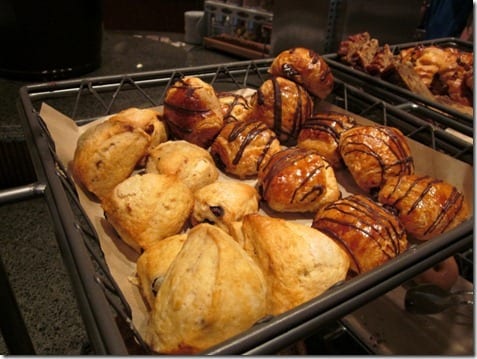 "…put me in your purse for lay-ter…."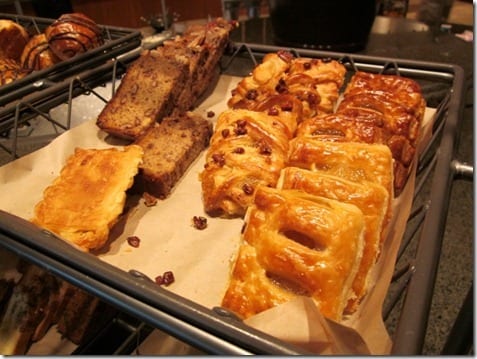 I started with a veggie omelet from the omelet bar, chocolate chip pancake, pecan roll (shared) and chicken sausage. Plus a yogurt granola parfait.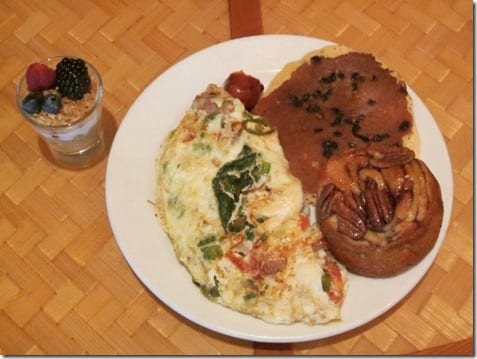 My second plate involved fruit and a donut. I think I mentioned it, but I have been craving a donut like crazy! I ate the whole thing, craving satisfied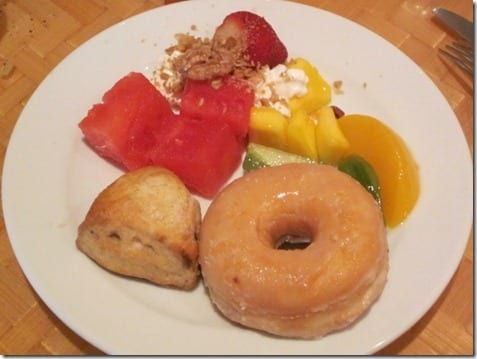 And in case you care, technically the equator goes through Ecuador. I'm aware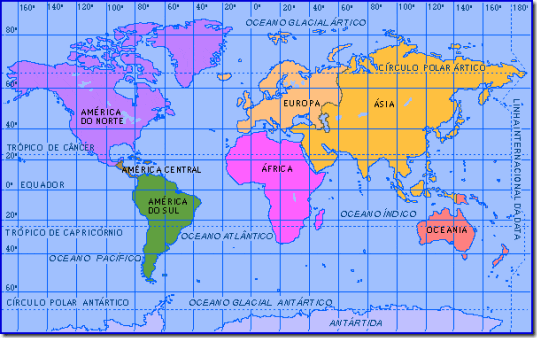 (source)
See you in a bit!
Run SMART Goals
Fill out this form to get the SMART Running Goals worksheet to your inbox!