I've been out of Sunflower Seed Butter for a couple weeks and didn't want to let myself buy any more because I was going through a jar in less than 1 week! But, I caved and got more today. (It's $3.99 at Trader Joes.)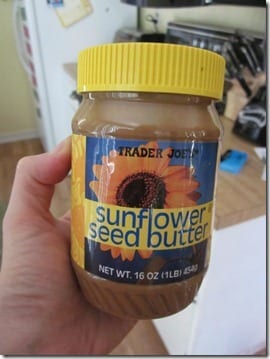 Spread a generous amount of sunflower butter on a piece of bread. Sprinkle on some chocolate chips. Melt or toast in a microwave/toaster oven.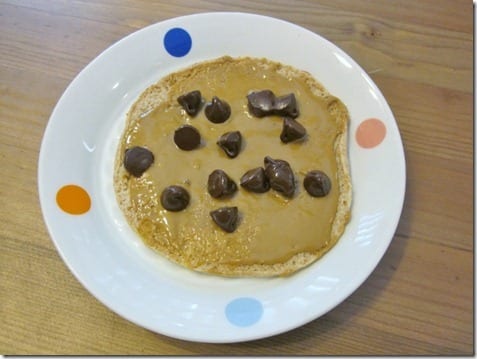 Eat.This.Now.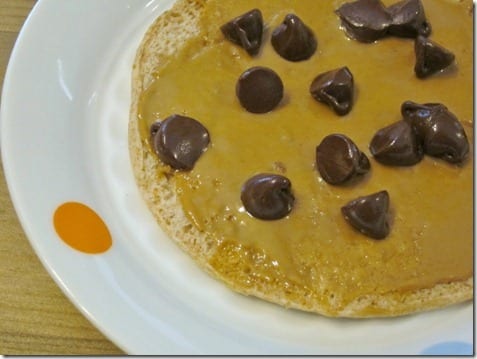 I'm going to the Pageant of the Masters tonight! It's a creepy show where people dress up and pose to recreate famous works of art. I have no idea what to expect, but I'm hoping it's fun
Here's a sneak peak of the fun…
I'm thinking about taking my jar of Sunflower Butta as a mid-show snack… I knew buying it was a bad good idea!
Don't forget – you have till 10pm PST to enter my giveaway!
Run SMART Goals
Fill out this form to get the SMART Running Goals worksheet to your inbox!