Jesus is probably busy with real problems so I'll confess this stuff to you…
(nataliedee.com)
1. I eat at least 5 calcium chews a day. But, with the way my Costco pack is dwindling, I suspect more…
2. I don't feel like I belong in the category "healthy living blog". I feel like I 'get' weight loss or at least former weight loss blogs like Roni's more than any other kinds. I don't know what category I fit into, but I don't feel like I belong with those peeps.
3.  If there are 2 clubs – a skinny one and a chubby one – I'd rather be in the chubby one. No matter what the scale says I'll always be a chubby girl and I kinda like it like that.
I remember reading a quote by Kate Winslet (who grew up chubby) and said, "once a fat kid, always a fat kid". I get it.
4. I couldn't sleep last night. I wanted to blame it on Vegas, but it was really that iced coffee I had at 5pm…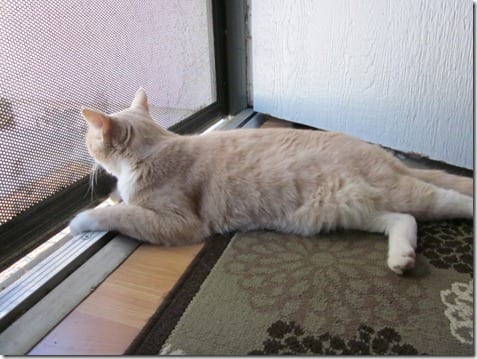 5. Other people see "Manager's Specials" on fruit and think, "Oh, but it will go bad too fast." I think, "Good! I have to eat it all today!"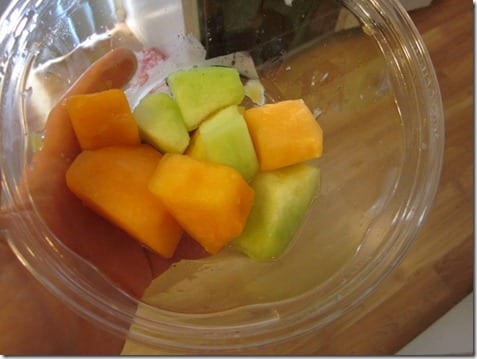 6. I drove somewhere that was less than a mile from my home. I hate that. But, I'm super busy and needed to get a errand done quick!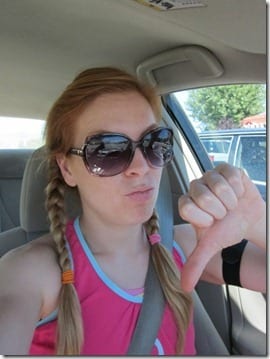 7. That 'errand' was getting my nails done. Busted.
8. Even though I'm excited for Blogher (this weekend!!!) and HLS, I'm sad that I'll be away from Ben 2 weekends in one month. Isn't that sick? I don't want to turn into Alexis from RHWOC, but yeah we are super big fans of each other.
***So, he's joining me at Blogher after work! Love love.
9. I've reached that point in marathon training where I want to die dread my long runs.
During last week's long run I thought, "Why am I doing this again?! I only meant to do 1 marathon and cross it off my list. This is my last one!"
10. A ton of awesome things are happening with the blog and my life and I am busy and overwhelmed and feel like I'm complaining, but I'm not! Promise. I'm thankful. I'm happy. Very happy, but also stressed.
Got anything to confess?
Run SMART Goals
Fill out this form to get the SMART Running Goals worksheet to your inbox!