It's that time again!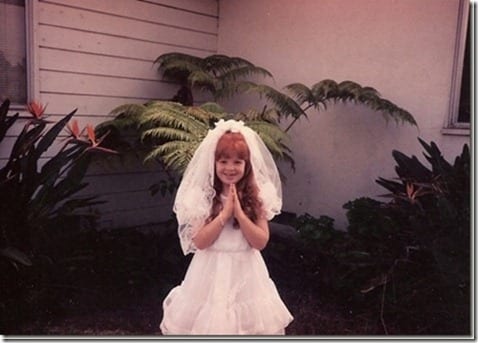 This Monican is clearing her heart and confessing the following:
#1: I think Ben is stealing using my peanut dressing for his salads. This makes me 10x more mad than it should, but I'm about to cut a bltch Ben.
#2: I have had my eye on these Ritz pretzel thins for a long time and finally justified buying a small bag from the 99 cent store. I'm sad they're not that good. In a related note: I told Ben I thought "Pretzel" was a cute nickname hoping he'd start calling me that. No dice.
#3. In response to confession #1 I ate one of the mini-donuts I bought for Ben as a treat while I'm MIA.
#4: From the sounds of twitter it seems everyone is already on their way to the Healthy Living Summit. I haven't even finished washing my clothes to pack yet!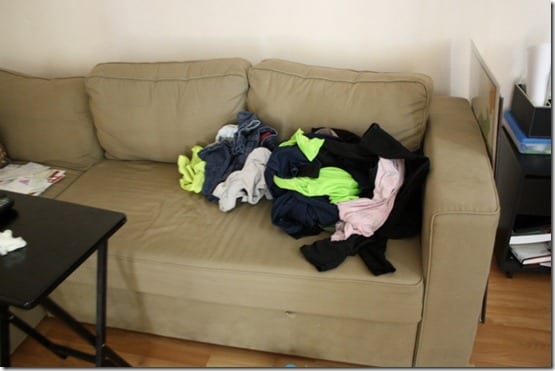 #5: The part of HLS I'm most looking forward to is the group run. I just want to get my presentation over with so I'm not stressed.
#6: I said something that got completely misconstrued yesterday and even though I know it wasn't about me & I can't fix it, it is still really bugging me. Boo.
#7: My favorite workout move of the week is lovingly called "vagina busters" by one of my clients. Yep.
Got anything to confess?
Run SMART Goals
Fill out this form to get the SMART Running Goals worksheet to your inbox!