After my morning shift I stopped by the Farmer's Market for some more of those green plums I got last week. Unfortunately they didn't have any. But they did have tiny pears!
And tiny French Plums!
What's up with the tiny theme?!
You know I like my fruit BIG!
My one egged breakfast didn't cut it so I ate all my tiny plums right away.
Lunch was the usual.  I'm a creature of habit.
(nataliedee.com)
Then, I went to the doctor. I am dying.
But, aren't we all?
Okay, I went back for the foot herp. I'll be back again in 1 week. Aaaand I got the results for my thyroid test. My T-3 level is low. My doctor gave me a prescription and I'm going to do some research. She also said if not for my running I'd probably be really depressed. Ain't that the truth.
I had some time to kill so I went to Costco for a H2O melon and dog food. Oh, and samples!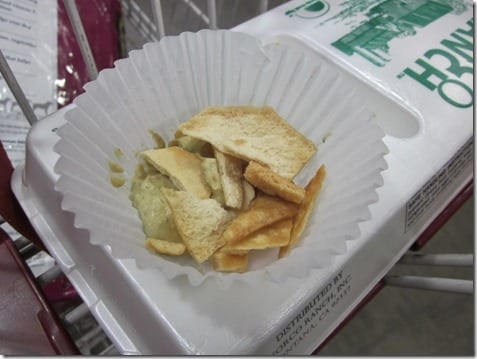 Then, I headed to my mom's to see my favorite people and animals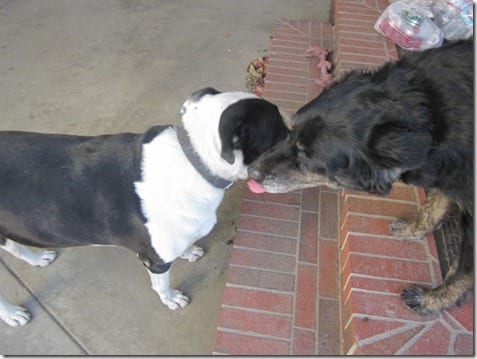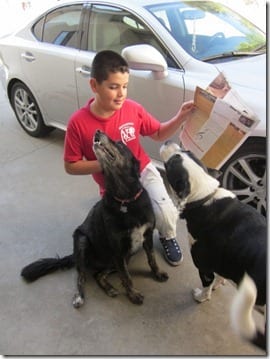 Me and my little brother, Matt.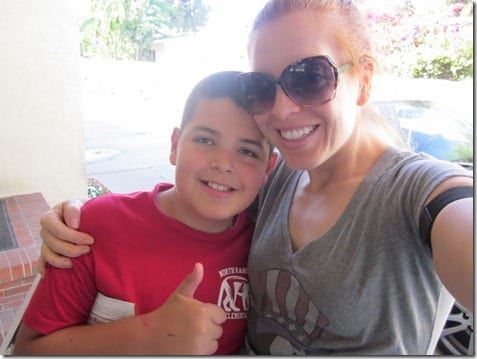 I made a smoothie as a vehicle to eat all my mom's cereal collection.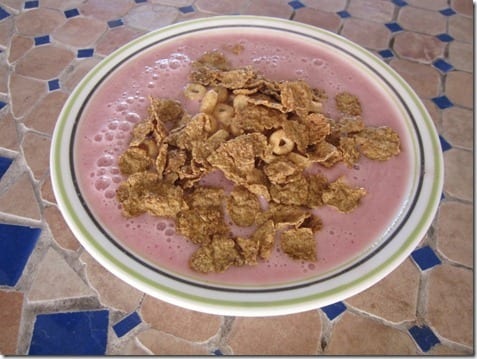 It's Friday, so let's play the Never Have I Ever game
Take a shot or sip of wine/smoothie/electrolyte enhanced beverage if you HAVE done any of the following…
Never have I ever…
kissed a watermelon (I hafta drink)
got the foot herp (damn, I'm already losing)
mowed a lawn (nope!)
met my grandpa (nope)
fought in a "chicken fight"
ate a whole pizza (oddly, one of my lifetime goals)
did a keg stand (I don't like beer, or people picking me up)
What did you drink on?
Run SMART Goals
Fill out this form to get the SMART Running Goals worksheet to your inbox!