My little Thursday was going well until I attempted to fix my hair. Remember a while ago when I dyed my hair blonde because I was having a quarter life crisis? #Low Point
I still think that jelly fish stung me because my hair was so tragic. I deserved it. #Low point
Over a year ago, I put it back to red and my natural hair color has grown out to my shoulders. See? My natural color looks unnatural to begin with. Thank you Jesus.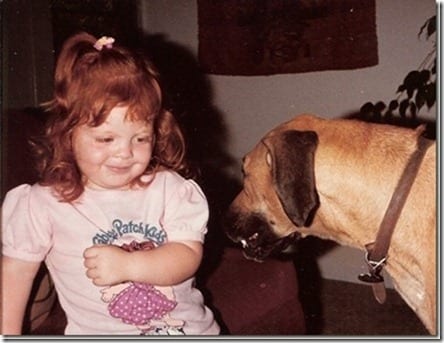 But, the old dyed part is lighter than my real color so I tried to dye the ends today. It turned out pink. #Low point
So, I made myself an iced coffee…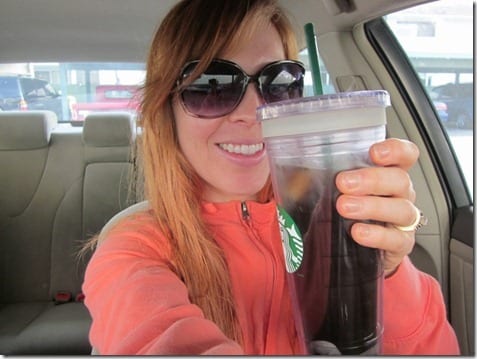 and enjoyed the most amazing Costco samples for a high. Sugar high
This is a pie crust spread with butter, cinnamon and sugar – then, rolled and baked. God bless us everyone. #High point
I completely massacred my pizza for dinner. #Low point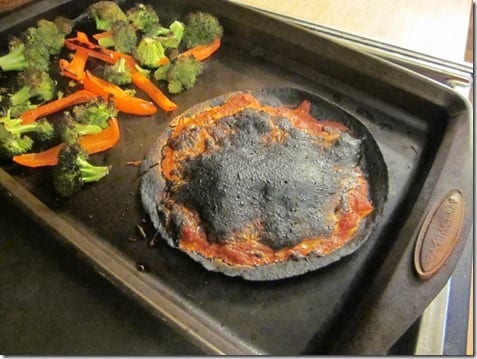 So, I put on some extra make up while cooking up another one on fancy sourdough bread.
After my evening clients I met up with my favorite OC bloggers for fro-yo. #High point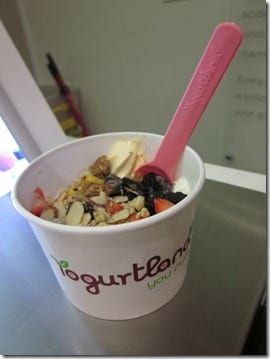 My mom gave me a hooked up Yogurtland card a while back and I got crazy with it. #High point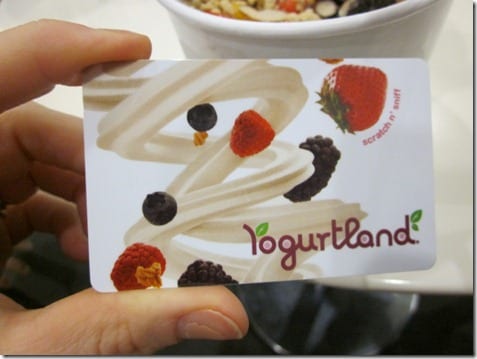 I polished this off in 32 seconds. In public. #Low point
Margot did her signature pose. #High Point
SkinnyRunner got hit on by a vagrant. #Low Point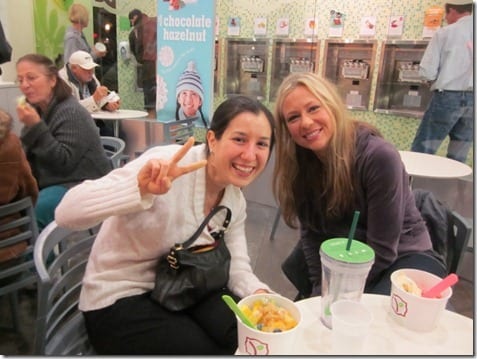 The fellow fro-yo lovers: Sarah from Once Upon a Lime, Heather, Some Mexican and Margot the Faster Bunny
I have friends (or people who are willing to take pics with me in public, which is basically the same thing). #High Point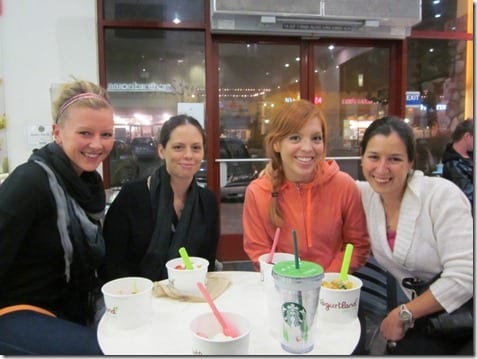 What was your high point and low point today?
Run SMART Goals
Fill out this form to get the SMART Running Goals worksheet to your inbox!