I never am undecided about food. Of all the foods I've eaten I know if I love it or hate it. Okay, most of the time I love all food (thumbs up!), but I'm trying to make a point…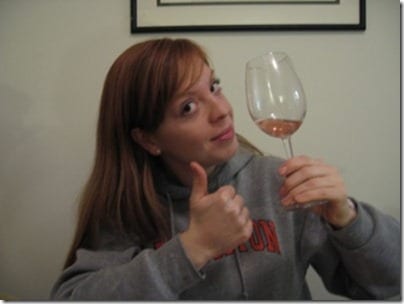 I can't decide my feelings on persimmons. Sometimes I love them, other times  I think "eh".
This afternoon I ate another Fuyu persimmon while contemplating whether or not it's gross or good.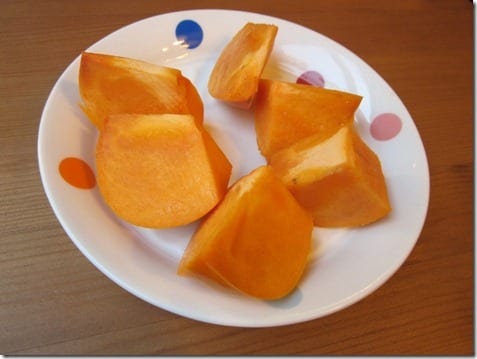 I think the inside is okay, but the outside is a little too much like eating a wrapper.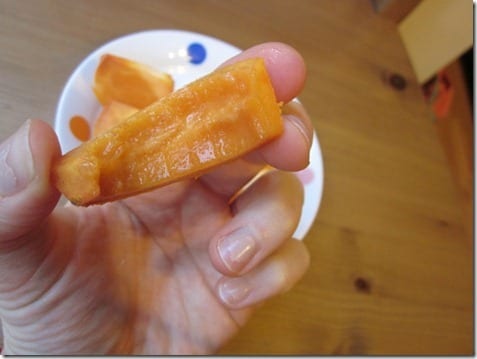 Yes, I've eaten a lot of rappers wrappers.
(source)
I meant M&Ms… Never mind.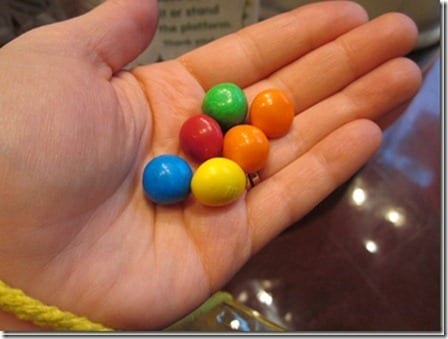 Anyways, I just came by to tell you I made my No Bake Pumpkin Pie – pudding style and it was delicious!!
I didn't have another crust and the filling is too little for a regular pie pan. So, I made it in a bowl and served it like pudding. All I need now is some graham crackers for dipping…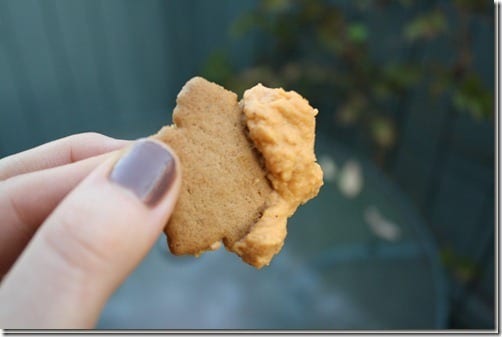 P.S. Because I was curious – here is the nutrition information for a Persimmon
(source)
Run SMART Goals
Fill out this form to get the SMART Running Goals worksheet to your inbox!