I really don't ask for much in life. All I've ever wanted is…
1. No cellulite. (What? I can dream!)
2. A red car. (Yes, any red car.)
3. To always be the perfect temperature.
4. Calorie free chocolate cake.
And
5. Pink Running shoes
Finally one of those dreams came true!!!
Apparently wishes you make on shooting stars go directly to the Mizuno In Box because a rep from the company contacted me recently and offered to change my life send over a pair.
These are the Mizuno Wave Rider Special Edition
They are a moderate neutral shoe – for someone with normal pronation. I took them for a test run this morning and am in love! I feel like I have to run a little faster to pull off this shoe, so I did
See? Look at me go!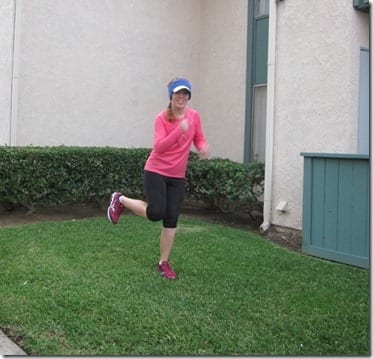 I did 6 miles with a few tempo miles in the middle. 8:31, 8:09, 8:53, 8:00, 8:53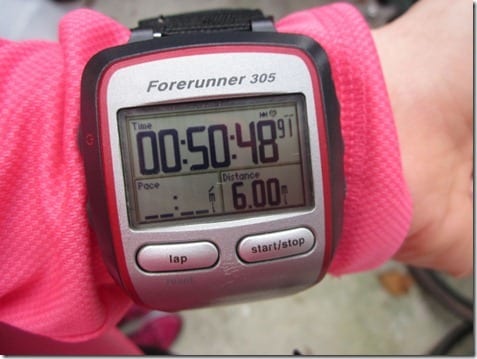 I had PB&J with a side of salsa eggs for breakfast. This TJ's salsa is good on everything.
Then, I rushed off to work for a short shift. I wore my shoes. I may never take them off. I'm suddenly glad I never dress up
Now "Operation Thanksgiving Cooking" has begun. See ya later!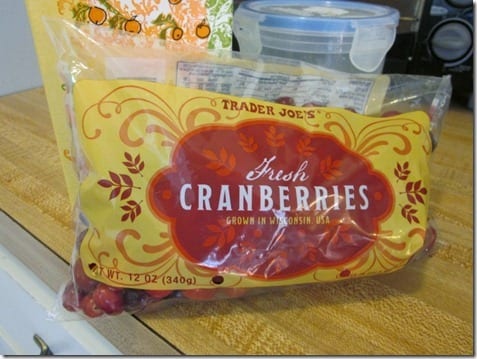 Now all I need is Toyota to send me a red car, global warming to take full effect and a cellulite cream company to sponsor me…
Question: What color are the shoes you are wearing right now?