I was going to make this  Wordless Wednesday, but I talk too much… so we're going to talk about the Best Thanksgiving of my life!
I made the bed with the cat in it. Oddly, he likes it!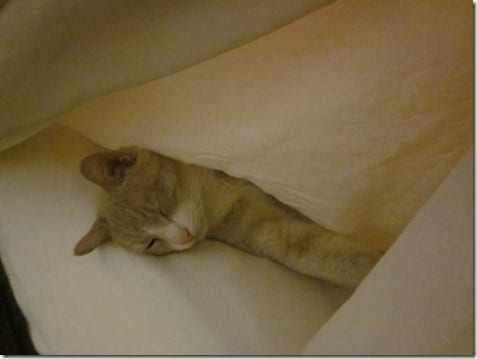 "No mom, I'm not ready to get up yet!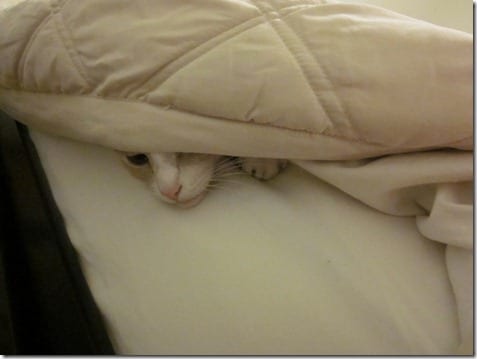 Thanksgiving came early because I had to "try" my sweet potato casserole and corn bread.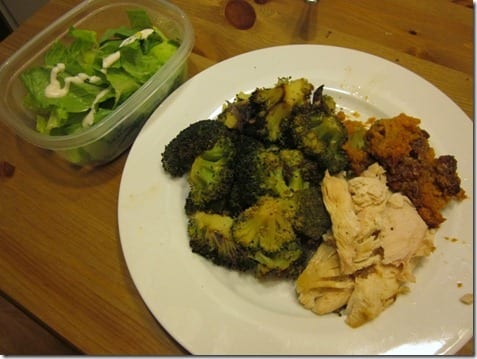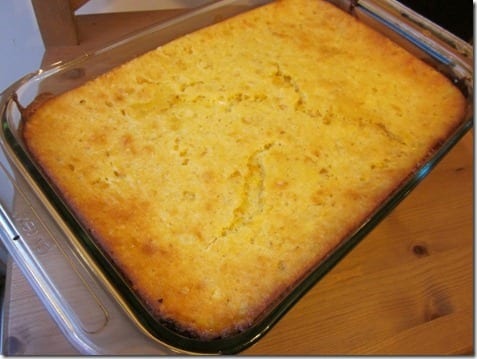 Oddly, the TJ's brownies I made for dessert are supposed to make 12 pieces. I only have 8. Hmmm.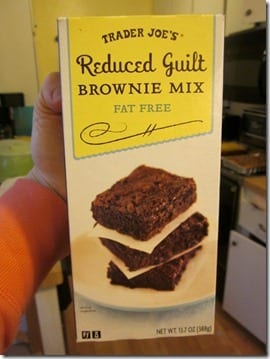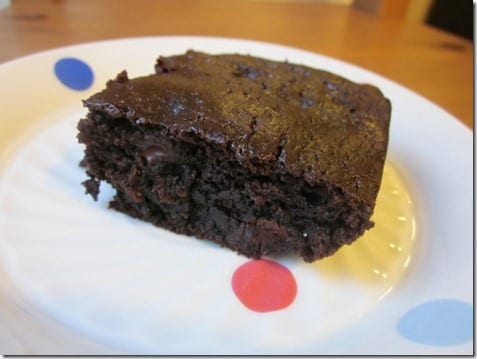 The BEST Thanksgiving throwback…
Even though Thanksgiving is my favorite day of the year, I missed it one year to go to Costa Rica. It was the BEST vacation of my life and every year Ben and I reminisce about how awesome it was…
We ziplined –
Made friends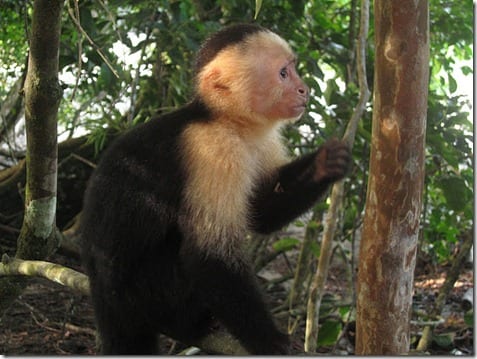 and enemies?
Drank Fresh Coffee and Coconut Juice
We rented a car and drove around the west side of the country. There were beaches and volcanos and hot springs and tons of friendly people and amazing food and non-stop fun and adventure. I would 1000% recommend Costa Rica as a vacation to anyone.
Climbed a volcano
Ate local food while being attacked by raccoons on the beach…
If you can take one vacation in your life go to Costa Rica (preferably, super sh!t faced in love with some random guy you just met). You might forget you're missing out on turkey and pie. You might swim with sea turtles on Thanksgiving. You might fall in love and get married. You might, so go for it…
Run SMART Goals
Fill out this form to get the SMART Running Goals worksheet to your inbox!