Hola Amigos! Today I'm doing full day of eats for one post because that's how my brain works. Even though I've been reading blogs that do breakfast, lunch and din in separate posts for years I still would rather see it in order
I ran 6 miles, my toe bled. (And I'm sparing you another picture, you're welcome).
I ate eggs and a PB&J pita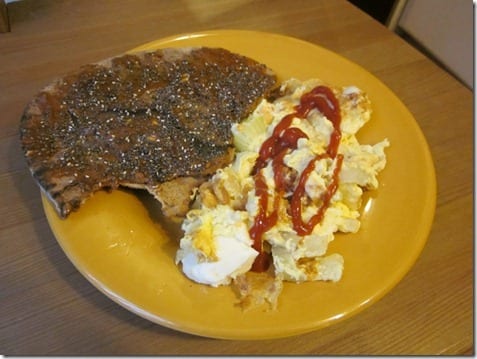 Snack #1: As part of my 30 Day Smart Snack Challenge – I had a bowl of PB Cheerios and milk. 250 calories of deliciousness.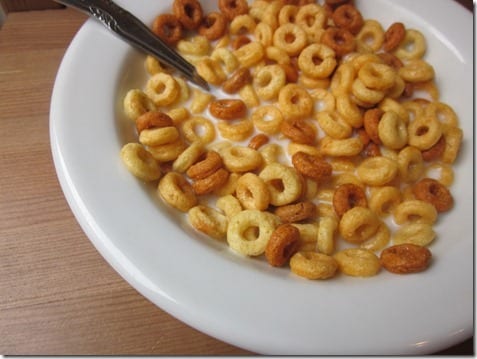 Then, I went to work for a floor hour shift. As soon as I got home I tore apart my kitchen for lunch. Big salad with chicken, hummus and a new tomato garlic spread we got at the Farmer's Market. New bar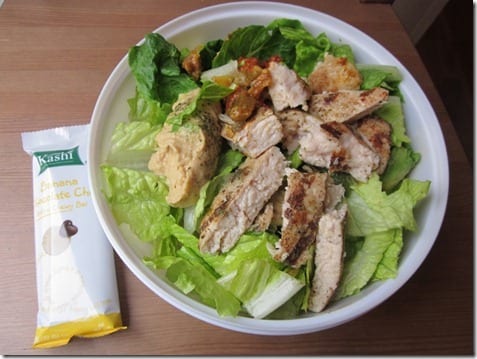 This is the new Kashi Banana Chocolate Chip bar. It's good, it's no Vitatop but it's good. May I suggest toasting it for a tiny bit? That's the ticket.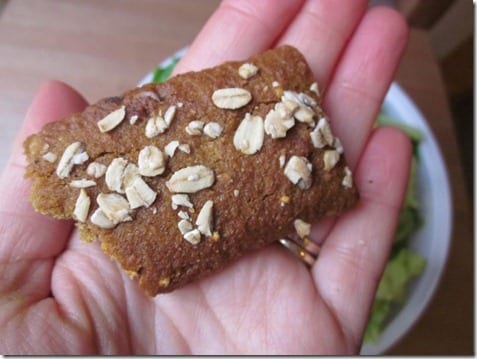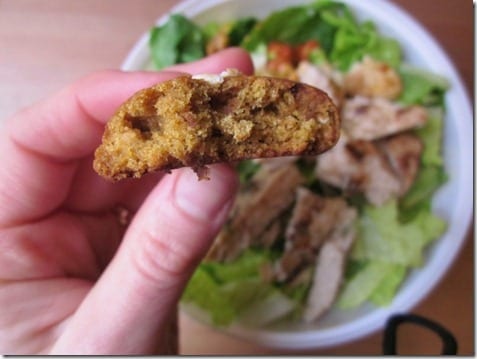 I took a break from the computer to enjoy Snack #2 – a hardboiled egg and popcorn.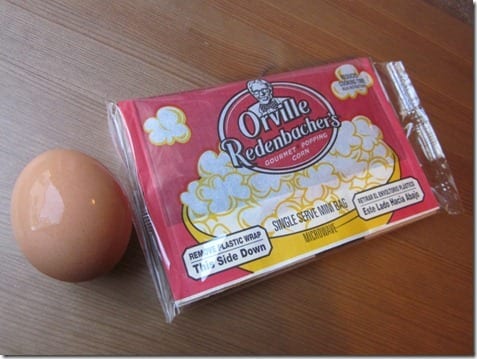 Dinner was kinda sad as:
A.)  I've had this cooked sweet potato in my fridge for a few days and it needed to be eaten.
B.) I was too lazy to roast the broccoli like I planned and just made another salad.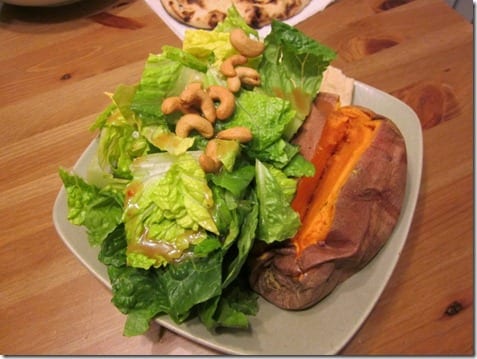 C.) I stole some of Ben's garlic naan and now reek of garlic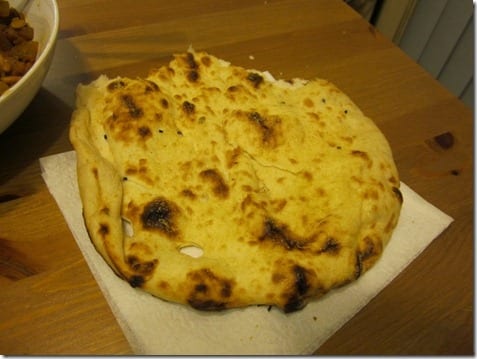 I was about to eat this new flavor of Chobani for some protein, but Ben brought out his leftover Sonic Reese's Blast and I stole a few bites of that.
Winner of the Yoga Mat is: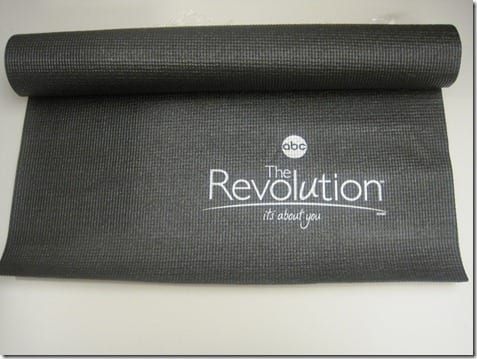 Personal training, definitely!!! That is SO expensive but worth it. Our gym gives free sessions to people when they sign up..and my 30 minute session left me sore for a week. I would have signed up until hearing the $300/mo cost! Nooo thank you.
A lot of you want to join me in the Smart Snacking Challenge – what were your snacks today?
Run SMART Goals
Fill out this form to get the SMART Running Goals worksheet to your inbox!